Learning the 4 Different Types of Shipping Containers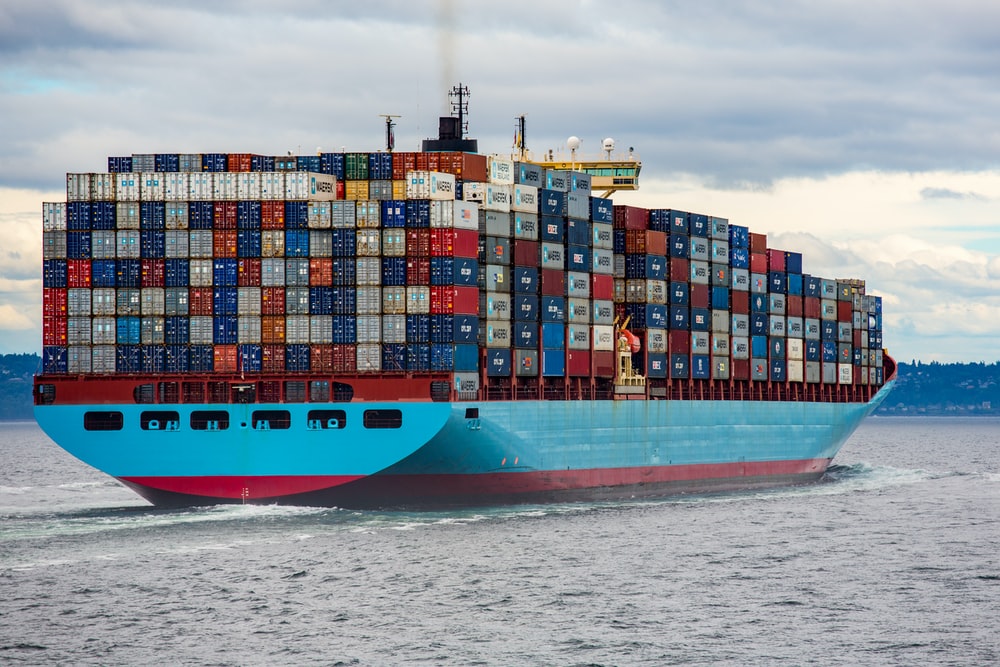 Shipping Container units are one of the most essential parts of the shipping industry. It doesn't matter if you're shipping a small or large amount of goods; you need to pay close attention to the containers as well as the tracking systems.
The shipping containers are one type of rigid structure that is capable of storing different types of products that should be shipped from one location to another with the help of different types of container shipping.
When you choose to move containers properly, you will be able to increase the protection of the goods on the long journeys which will help you ensure that the goods arrive at the destination point without facing any issues.
Depending on your specific requirements as well as the products you're planning to ship, you will be able to find container units in different structures, dimensions, construction materials, etc.
However, you need to know the different types of shipping containers to ensure that you're capable of fulfilling the requirements of different types of cargo. Here are some common types of shipping containers you need to know.
1. Dry Storage Shipping Container
This is one of the most common containers many business owners use for their container shipping purposes. The dry storage container is extremely effective at transporting your goods from one location to another.
Additionally, you can find them in different dimensions as per the amount of the goods that need to be transported. However, keep in mind that these containers are effective only for the shipment purposes of dry goods.
You cannot ship other types of goods with the help of these containers. They also come in different sizes such as 10ft, 20ft, and 40ft.
2. Double Door Shipping Containers
This is another famous container many business owners use after the dry storage containers. As the name implies, the design of double door containers is created in such a way that the storage units come with double doors.
This is why loading and unloading goods or materials on these containers are super easy. These containers will come in handy if you're planning to ship something that is large and cannot be disassembled.
Manufacturers use different types of materials such as iron and steel while crafting the double doors containers. This is why these containers are robust. Not to mention, the double door containers are available in 20ft and 40ft sizes.
3. Refrigerated ISO Shipping Containers
If you're shipping perishable goods or other items that need to be kept at a controlled temperature, you should choose the refrigerated ISO containers. As per the Study, perishable foods will rot quickly if not stored properly.
This is because these containers come with a temperature controlling function. You can adjust the temperature of these containers as per your requirements.
While shipping perishable items such as vegetables and foods over long distances, these refrigerated ISO containers will help you ensure the proper condition of the items you're shipping.
4. Thermal Shipping Containers
If you want to ship goods that need to be kept at a higher temperature, thermal shipping containers are the perfect solution. These shipping containers come with a regulated temperature that will help you maintain a higher temperature.
Additionally, the material will also help you protect the containers.
Conclusion
These are the different types of containers for shipping cargo you need to know. Make sure you choose the containers wisely as per the specifications of your products.