Learning About Cannabis THC Dosage and Being a Responsible User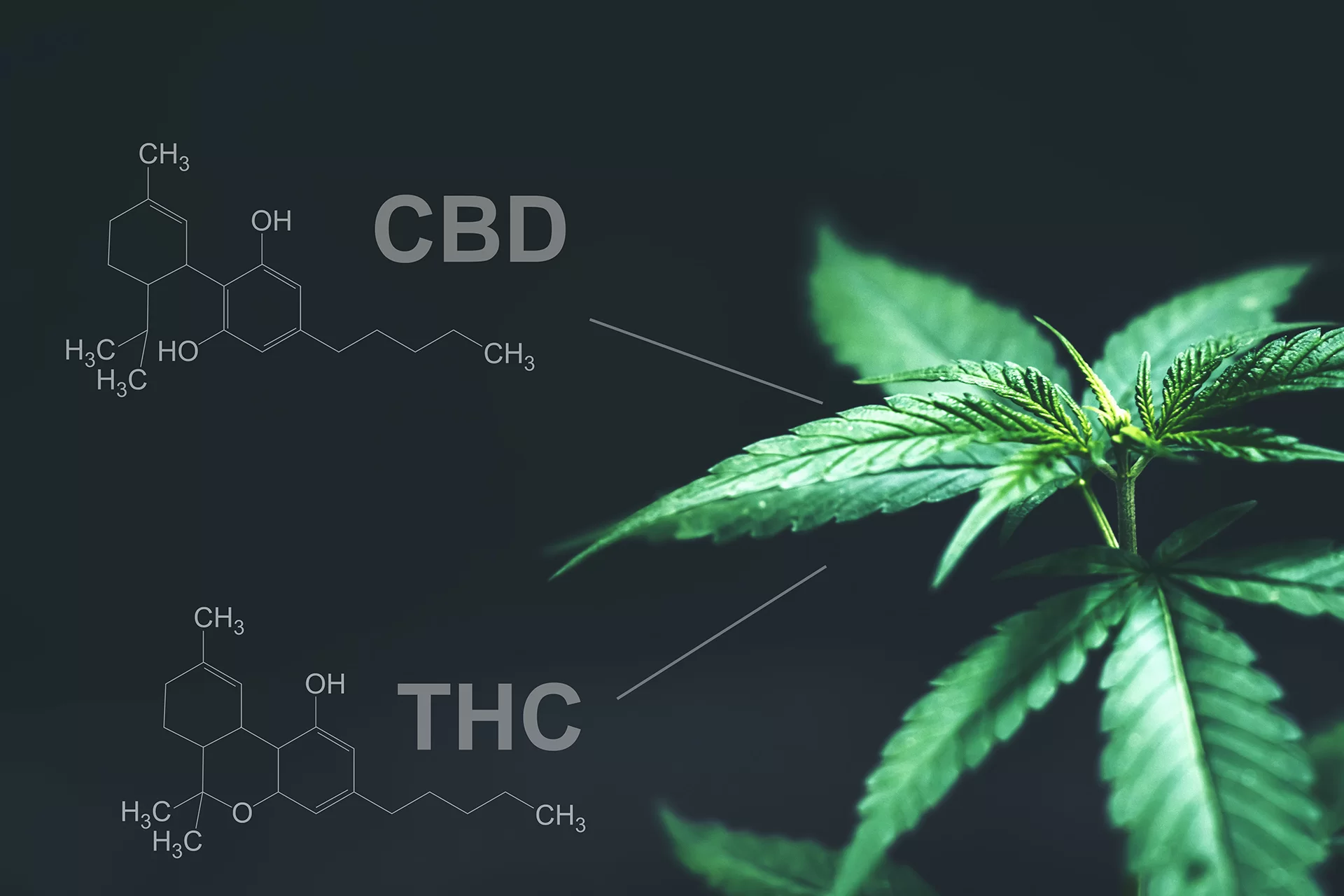 Knowing the ideal cannabis THC dosage is like a key. Once you find the milligram range or the THC percentage works appropriately for you, the world of cannabis is now open for you to explore.
However, along with this, a lot of planning comes. The big trip requires a good deal of effort and time. So, if you want to find the correct dose for yourself, you need to understand the product type, its effect on your body, distinct factors which may affect the cannabis high, and much more.
Cannabis THC Flower dosage
Coming to the distinct categories of marijuana available in the market, the first one is flower dosage. Smoking marijuana flowers offers a quick onset of effect. You may expect a high feeling within minutes after inhaling cannabis. The high will speak roughly 30 minutes following inhalation.
It is easier for you to know whether you have consumed too much or too less quickly. The cannabis strain varies widely regarding cannabinoid content, potency, and terpene content, affecting your high. You also have lab-tested products when you connect with legal and licensed dispensaries. These come with certification that assures you have quality content.
Most vape cartridges and pens are prefilled with cannabis oil. It is a category of cannabis concentrate. The vapes will heat the oil to the vaporization point, which produces a potent vapor the consumer may inhale. Like smoking, vaporizing marijuana has an effect within a few minutes, which takes a peak after 30 minutes. Vapes may create strong feelings with minimum effort. It is always better to exercise caution when trying waves at the initial stage.
Cannabis concentrates contain 60 to 90% THC and are highly potent. These concentrates may be consumed in large quantities through a dab. Dabbing concentrates is an advanced consumption procedure; thus, it is not recommended for beginners. Only highly tolerant and seasoned consumers must experiment with this category of concentrates available in the market. You can click for marijuana at the digital forum.
Your body will process THC differently when you eat it and not inhale it. After digestion, your liver will transform the THC, and then it gets an inlet into your bloodstream. Now you will know that the sedating effect of cannabis in your body will be quick. The impact of edibles will stay for more than 30 minutes; thus, it is always a better option to try out.
You know that there are so many options for cannabis available in the market. All you need to do is experiment with these and see which suits your requirement. Never try to get cheap products from local stores. It is always better to get high-quality products from reputed manufacturers.
For beginners, getting a quality product is even more vital. Talk to experts to derive maximum benefits from marijuana. For related information on marijuana, you can reach out to the Internet for filtered information. The manufacturer will also help you with related information that will help you decide easily.