Amazing Techniques to Celebrate Your Employees' Achievements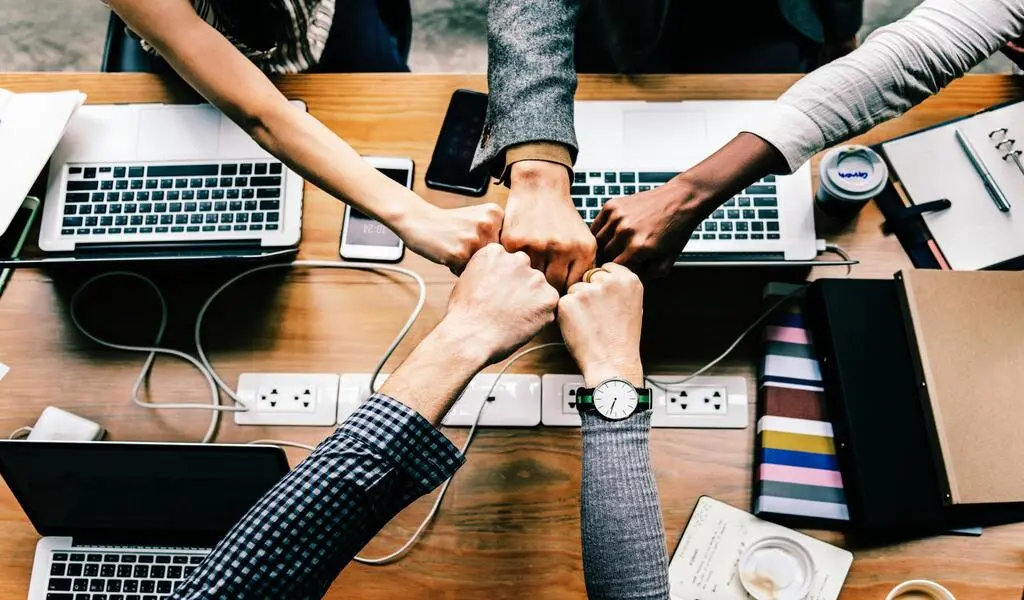 One of the biggest motivators for employees to leave their jobs is the belief that they are not appreciated. It is not enough to just create employee appreciation programs or throw out expensive gifts to recognize staff.
It's not only about producing more revenues for your company; it's also about getting the best out of your employees. Your staff have a growing expectation that their workplace will provide them with a productive, interesting, and amusing experience.
This article provides several proven methods for celebrating accomplishments at work, whether you are an HR leader, a manager, or a business owner.
Promote Employee Wins on Social Media
It is critical for every company's success to recognize its employees' achievements and to build an environment that appreciates their efforts. When a team member achieves a "win," spread the news of their accomplishment on the organization's social media platforms.
If you share and attract attention to your workers' accomplishments on social media, they will feel appreciated not just by their immediate team but also by individuals who follow your accounts.
Provide Non-Cash Rewards
Do you want to thank your team members who went above and beyond to reach a strict quota? You don't have to open a can of worms that offers financial incentives to show thanks.
Instead, consider purchasing a gift card to a coffee shop, scratch tickets, movie tickets, or one of the many other sorts of gifts that are generally appreciated while also allowing them to have some fun.
Present your committed employees with a tangible award as a visible mark of your gratitude for their accomplishments, such as an exquisite coin specially struck for the occasion of recognition or a gorgeous trophy or an award plaque with their name.
Demonstrate an Interest in Your Employee's Professional Development
When a firm expresses an interest in its employees' professional growth, it does not necessarily indicate that the company would pay for the employees to attend extra courses. Simply expressed, it shows that management is interested in knowing about their employees' objectives and is eager to assist them in accomplishing those goals.
It might mean keeping an eye out for courses and sending them emails with information about them to help them attain their goals faster. The management's interest in the employees' ambitions and the guidance they are given will be much appreciated by those employees.
Offer Many Recognition Options
By giving various acknowledgment options, you can help ensure that everyone feels valued and appreciated. While some employees like to be recognized in public, others prefer to be honored privately. You can cater to differing preferences and ensure that everyone feels included by presenting a range of different options to pick from.
Surprise Your Teams with Time Off
Everyone appreciates an unexpected day off, regardless of how much they like their job, team, or organization.
According to a Pew Research Centre poll in 2023, 62% of employees believe that paid time off is very important to them at work, and more than half of workers take less time off because of fear of severe penalties for themselves or coworkers.
You may boost employee retention and morale by showing that you respect their time off and value them having time to relax and refresh.
Praise Your Employees Publicly
It may be an effective way to express appreciation when it is offered to employees in the form of public praise or shout-outs for their efforts. It communicates that you value their efforts and can motivate other members of the team to work harder and strive for excellence in a positive working environment.
It is not required for public praise to be comprehensive, and it should be tailored to those who have social anxiety or are introverts. Managers should publicly acknowledge an employee's great performance on a recent project by delivering public praise during team meetings and concentrating on specific tasks or talents that the worker excelled at.
They may even catch someone while they are among a group of their peers and provide the same praise in a less stressful environment.
Play Sports Together
Participating in sports is a wonderful way to build trust among team members and enhance the group as a whole. Choose something they have never played before or something they are all acquainted with.
Conclusion
Employee appreciation is the most significant component in enhancing employee motivation and engagement in the workplace. If you want your employees to be engaged in their work and stay with the company, you must show them that you value the work they do and the contributions they bring to the business.
SEE ALSO: How To Properly Apply Sunscreen To Safeguard Your Skin From Harmful UV Rays