6 Best Online Excel Classes: Excel Your Skills From Home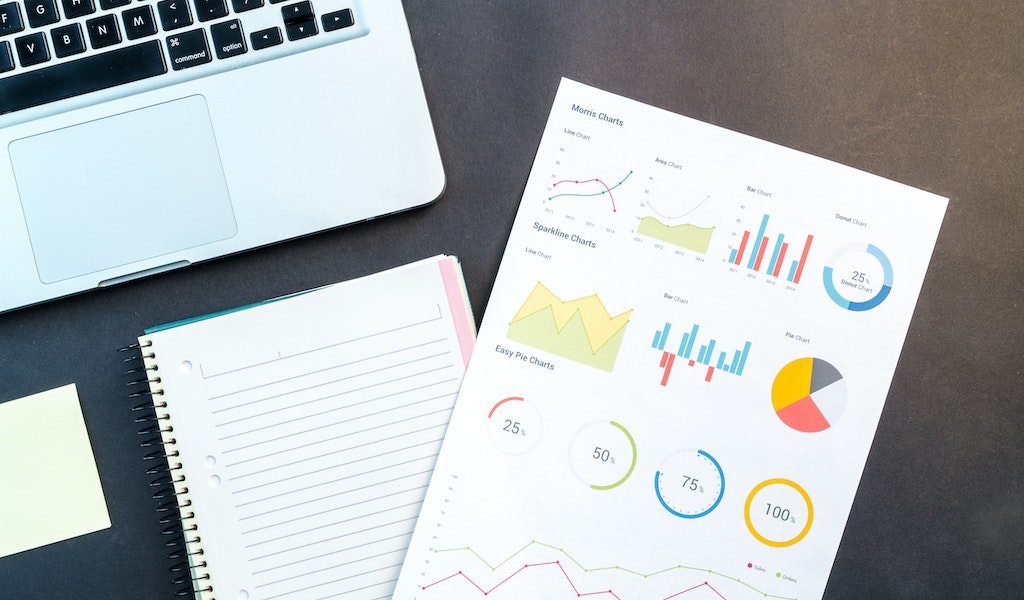 (CTN NEWS) –  Are you looking to improve your Excel skills? Do you want to learn new features and shortcuts to enhance your productivity? If so, taking an online Excel class might be the perfect solution for you.
This article will explore the best online Excel classes available, their features, and how they can benefit you. So, let's start with the top-rated online Excel classes.
Best Online Excel Classes: Top Picks
1. Excel Easy
Excel Easy is a great resource for beginners who want to learn Excel from scratch. This website provides a comprehensive guide that covers all the basic Excel functions, formulas, and shortcuts.
It is an ideal choice for anyone who wants to get started with Excel, as it offers easy-to-follow tutorials with clear explanations.
2. Udemy Excel Course
Udemy is a popular platform that offers a wide range of online courses, including Excel. The Excel course on Udemy is designed for all skill levels and covers a variety of topics, such as pivot tables, macros, and data analysis.
he course includes video lectures, downloadable resources, and quizzes to test your knowledge.
3. Coursera Excel Basics
Coursera is another well-known platform that provides online courses from top universities and institutions.
The Excel Basics course on Coursera is designed for beginners and covers the basic features of Excel, such as formatting, formulas, and charts. The course is self-paced, and you can learn at your own speed.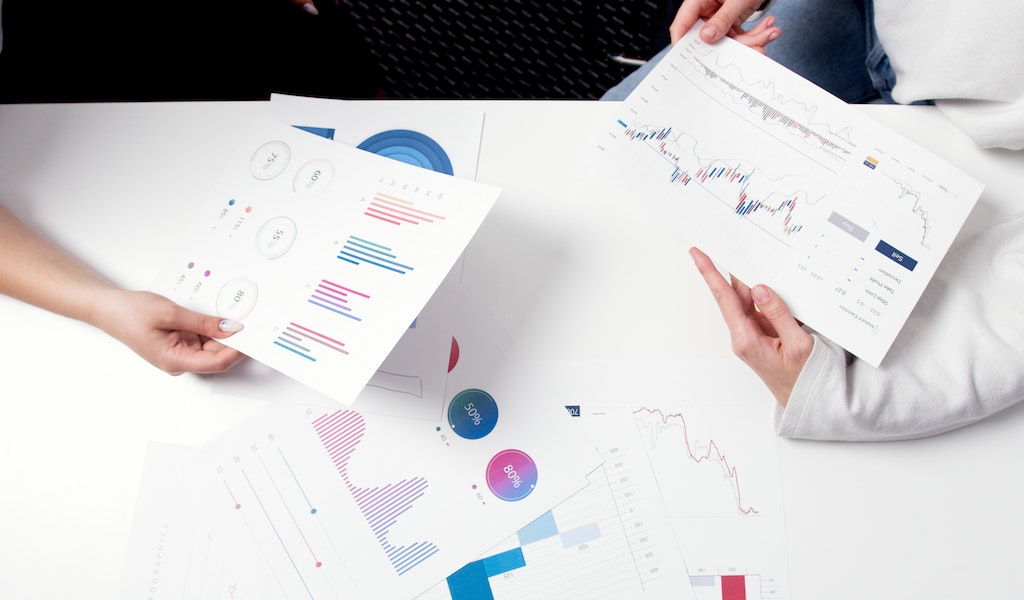 4. Excel Central
Excel Central is an online training center that offers a variety of Excel courses for all levels.
rom beginner to advanced, there are courses to fit everyone's needs. Each course includes video lessons, practice exercises, and quizzes to reinforce your learning.
5. Microsoft Excel Online Training
Microsoft Excel Online Training is a series of free courses offered by Microsoft itself. The courses cover everything from basic Excel functions to advanced topics, such as Power Pivot and Power Query.
The training is available on the Microsoft Office support website and is an excellent resource for anyone looking to learn Excel.
6. LinkedIn Learning
LinkedIn Learning is a great resource for professionals who want to learn Excel or improve their existing skills.
It offers a wide range of Excel courses that cover various topics, such as data visualization, financial modeling, and VBA programming. Industry experts teach the courses and include video tutorials, exercise files, and quizzes.
Best Online Excel Classes: Features to Consider
When choosing the best online Excel classes, several factors must be considered. Here are some features you should look for:
1. Course content
Make sure the course covers the topics you want to learn. Some courses focus on basic Excel functions, while others cover advanced features like VBA programming and macros.
2. Learning format
Consider the learning format that suits you best. Do you prefer video tutorials or written guides? Do you want to learn at your own pace or in a structured course?
3. Instructor credentials
Check the instructor's credentials to ensure they have expertise in Excel. Look for courses taught by experienced Excel professionals or certified instructors.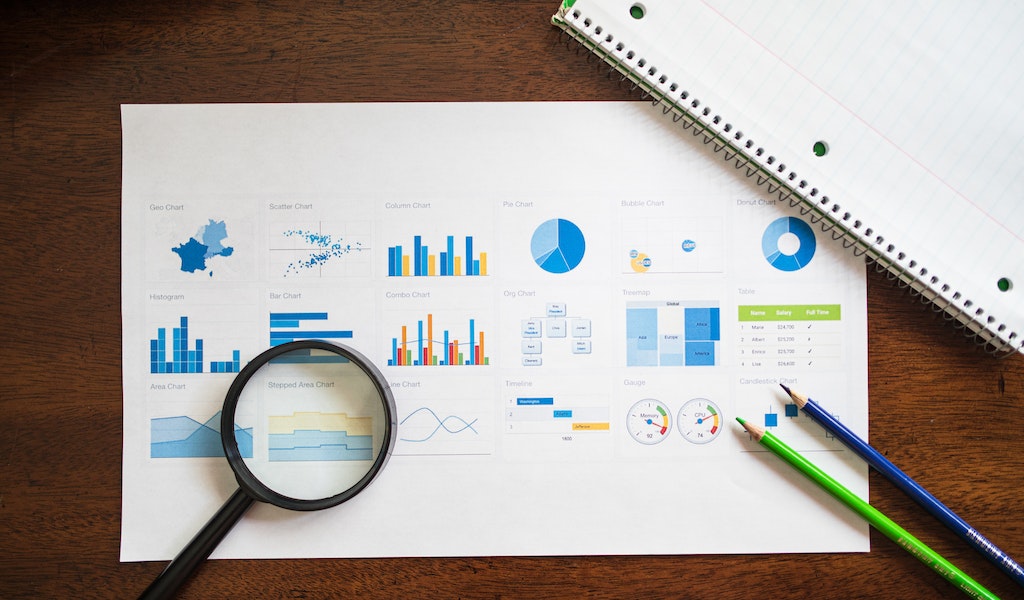 4. Course length
Consider the length of the course and whether it fits your schedule. Some courses can be completed in a few hours, while others require weeks or even months of study.
5. Course reviews
Read reviews from previous students to get an idea of their experience with the course. Look for courses with high ratings and positive reviews.