5 things you Should Know about Wedding Photography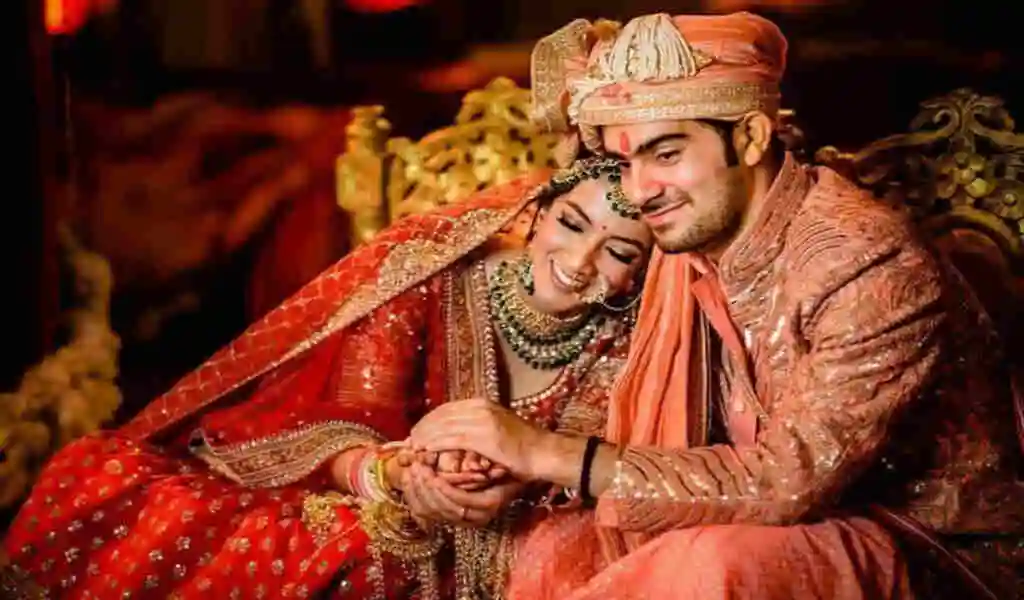 Wedding Photography: There is something unique about being a wedding photographer. It is a job that is filled with joyful moments and happiness. A wedding photographer plays a significant role in the best day of someone's life. In addition, you can make good money shooting these joyful moments. Could this be a career for you? Well, it's certainly a great idea, but there are some things that you need to know before you take the drastic step.
Before you begin your journey as a professional wedding photographer, here are 5 things you need to know. Whether you are a professional wedding photographer in Dublin or in Bangkok, having a good reputation is the key to sustainable success in the industry.

It all starts with the right set of equipment
There's no point in becoming a wedding photographer if you don't know anything about your gear. Photographers rely on their equipment like birds rely on their wings-it's an absolute must!
You need to understand what equipment works best in wedding formats and what settings you should use to get the best shots.
Here's some gear an event photographer should have:
Cameras (main and 1 spare)
A medium zoom lens, such as a 24-70 f/2.8
A telephoto lens, such as a 70-200mm
Wide-angle and fix lenses
An external flash (Speedlight)
Memory cards and rechargeable batteries
Tripod
Flash dispenser
Camera bag
This is just the basic kit I use when shooting weddings. Don't forget the lighting. Lighting can save or ruin a photoshoot, and when it comes to weddings, light is part of the art, and it is very important.
Prepare for a long and tedious day
You tend to forget how long a wedding lasts. When someone hires you to photograph their celebration, they usually want you to be with them all day.
That means you have to start in the morning, even before the guests start gathering, take pictures during the ceremony, which can last several hours, and then shoot the banquet. And that's not to mention the travel time to the venue.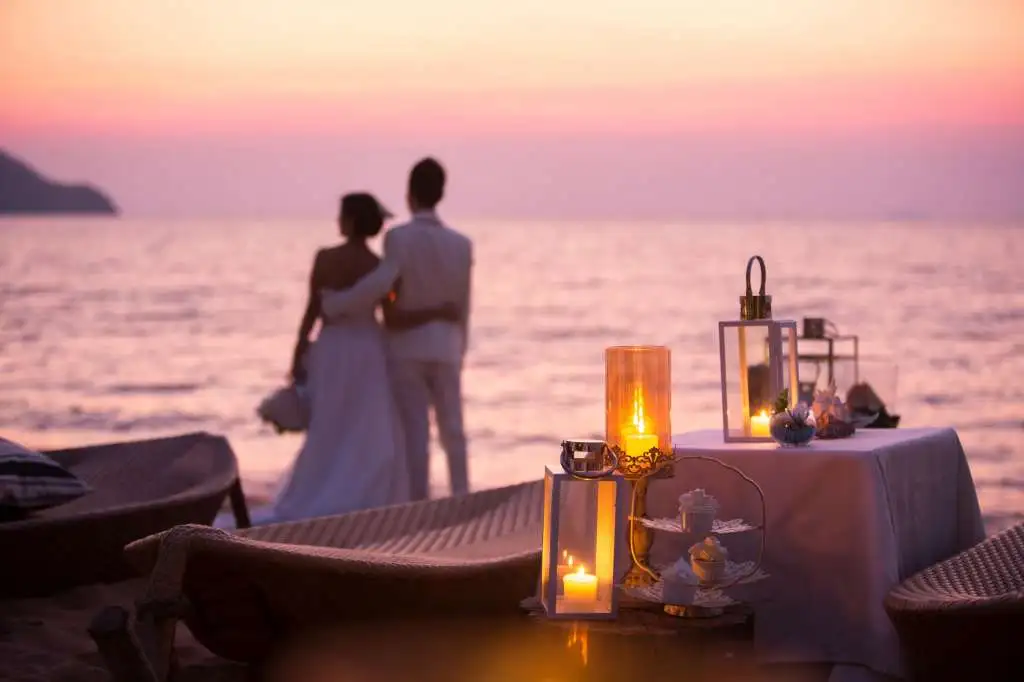 It's all about your reputation.
Wedding photographers are usually hired directly by couples or those involved in planning and organizing the wedding. Thus, there can be confusion as to who you are really working for. You don't technically work for the planner, but you still need to consider his opinion and reckon with his schedule and schedule of events.
Basically, you need to make sure that you meet such a high standard of professionalism that your work can be used on event organizers' websites. This way, both you and they will get publicity. As a result, everyone will get a boost in reputation.
It will take a lot of your time
Wedding photography is divided into three phases: pre-production, production, and post-production. All of these will take literally months of your time and that's no exaggeration.
Pre-production begins long before the wedding when you sign the contract with the client. You may have to deal with a lot of questions and requests from the bride and groom, which can continue right up until the wedding day.
Wedding photography can be hard work
A common misconception is that photographing weddings should mean that your day is filled with lots of exciting sights and scenes. But in reality, this is far from the case.
You can spend your day travelling for hours by car, standing in a crowd of strangers for hours trying to find faces to photograph, and then driving home and thinking about how much processing there is now to do.
It's not always going to be an easy job.
People also reading: 5 Reasons to Use Experienced Wedding Photographers