Top 5 Things to Know When Starting a Business in Thailand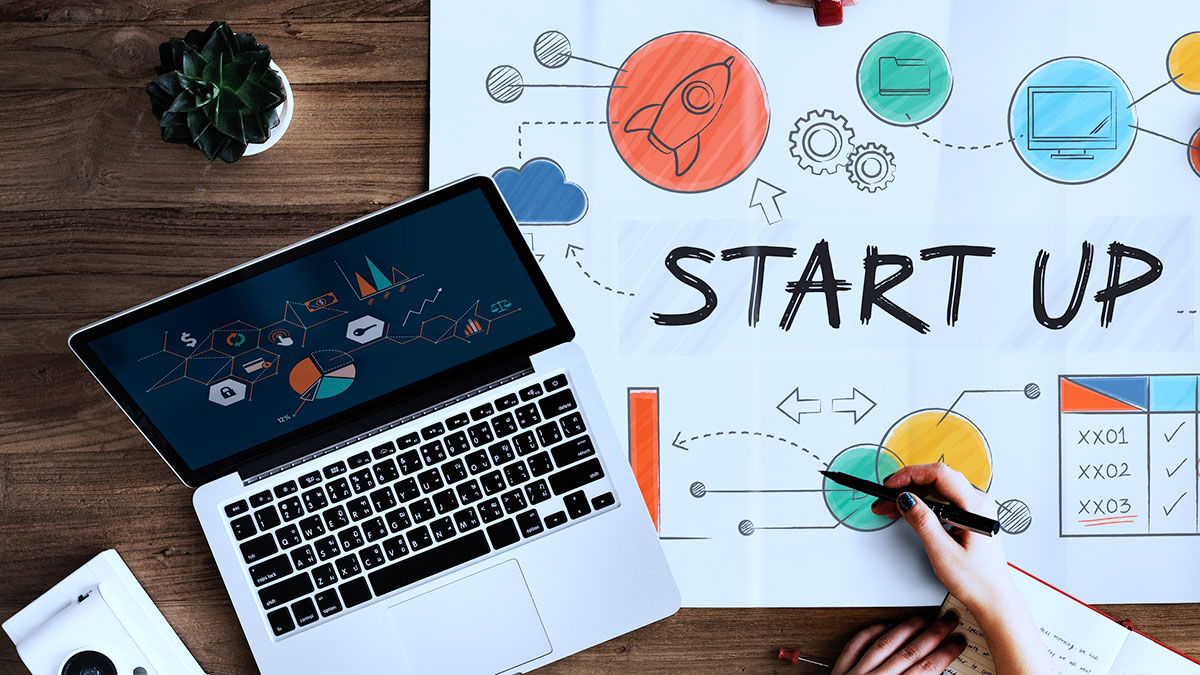 You are thinking of starting a business in Thailand by yourself? That's is a very good initiative. However,  you should be prepared to deal with some important factors regarding your business.
It is natural because you are now at a starting stage.
Below are some of the important things that I have given through observing so many business starters. These things I have gathered from what I noticed successful entrepreneurs do.
Don't worry; we also mentioned those things that come up short not to do.
1. Promote your business by giving answers
When starting a business in Thailand, are you able to meet all the criteria of your customers? Business is nothing else; it is completely about dealing with customers.
What is your niche, and what service or product will you sell? It is vital to know your customers.
Basically, you should be clear to your customers. you will give the answers to why the customers are willing to take the service from you?
In one way, business means promotion or advertising your products or services. It is also a type of market where you will get responses from your customers.
When you give all those answers, your customers feel confident about you.
And, They will be ready to deal with you. This is one of your cards for starting a business.
2. Understand your market in Thailand
When starting a business in Thailand, the market where you sell your products or services. You should select your marketplace.
Before you get into yourselves in this field you should know about the market completely. There are so many companies in the marketplace that also sell similar products or supplementary products.
They are competitors for you, and the marketplace is the competition field where you should make space and run your business successfully.
For this, you should know and understand the strategy of the marketplace. Because the market goes on in its own way.
There are so many companies who are not potential on their way, but they gain profit because they have mastered online marketing and sales. Online marketing is one of the successful market fields.
First, research your customers' demands and their buying behavior which helps you to take a step in the marketplace.
This is your second card for starting a business. It economically proves that market and customers are both significant factors, and they both control each other.
I advise you to please research your market and customers and then make your business as per your market demands. Believe me! It is a practical way to start a business.
Observe your competitors and talk with similar businesses because they are the eyewitness to the market up and down states.
3. Start small and make a short goal
For your new business, if possible, you can start with yourself-fund. One important reason is that your fund means that it is completely your responsibility. You are not dependent on others.
When starting a business in Thailand, if you get the profit, that is completely yours, and the same case for loss.
You don't have to give any explanation about your business. When you run your business day by day, that gives you confidence, and that makes you a perfect businessman.
When you reach your short-term goal and create your own growth story, that helps you to motivate in this business field.
You can experiment with your business strategy because this is a starting point of business.
This is the time when you break up your product and service offerings into short pieces that should help to divide your funds, and also you will get some experience,
It will help you to understand which strategy or plan is appropriate for your business.
Yet, strategy or plan depends on the marketplace's business environment and economic state.
This is the third card you should have to carry on for starting a business.
4. Understand your skills and strengths
When starting a business in Thailand, you are the business owner; you should manage the time.
You have lots of responsibilities such as accountant, marketing specialist, insurance agent and stocks manager, or other professions.
You need to understand the value of time and divide time between your works.
Understand your skills and strengths as well your weaknesses. Focus on your strengths and skills that help you to overcome weaknesses.
Besides your skills and strengths, you should analyze your business's power.
It will help you to extend your business.
Your understanding makes you better. This behavior is the key part of starting a business.
The first stage of your business is the time when you break yourselves and get the best results from your experiment.
5. Get in touch with advisors
You are new on this journey, and you don't have such experience to handle every situation.
Everyone doesn't have all the knowledge. Therefore, you should take advice from business experts. They give you proper strategy and a clear idea of your profit and loss with data.
You can take help and suggestions from brand consultant who provide solutions to sell your products or services to maintain your business objectives.
Business is a risky field; you should realize the situation and treat those factors in order to deal with business situations.
As much as you spend your time in this field, gradually, you will get to know all the elements of the business.
# Not to do, when starting a business in Thailand
Don't waste your time.
Don't take any decision impulsively.
Don't feel you are alone.
Don't compromise yourselves to do anything.
Don't underestimate your hard work.
What next?
Now you have understood the basic important things that you should remember when you are ready to start a business.
Always keep in mind that time and decisions make your business high.
Yet, this is a broad matter, and I could not discuss all those things in this article.
If you want to know more details, you may visit these links that will help you clear your confusion.