Top 5 Steps in Starting a Food Franchise Business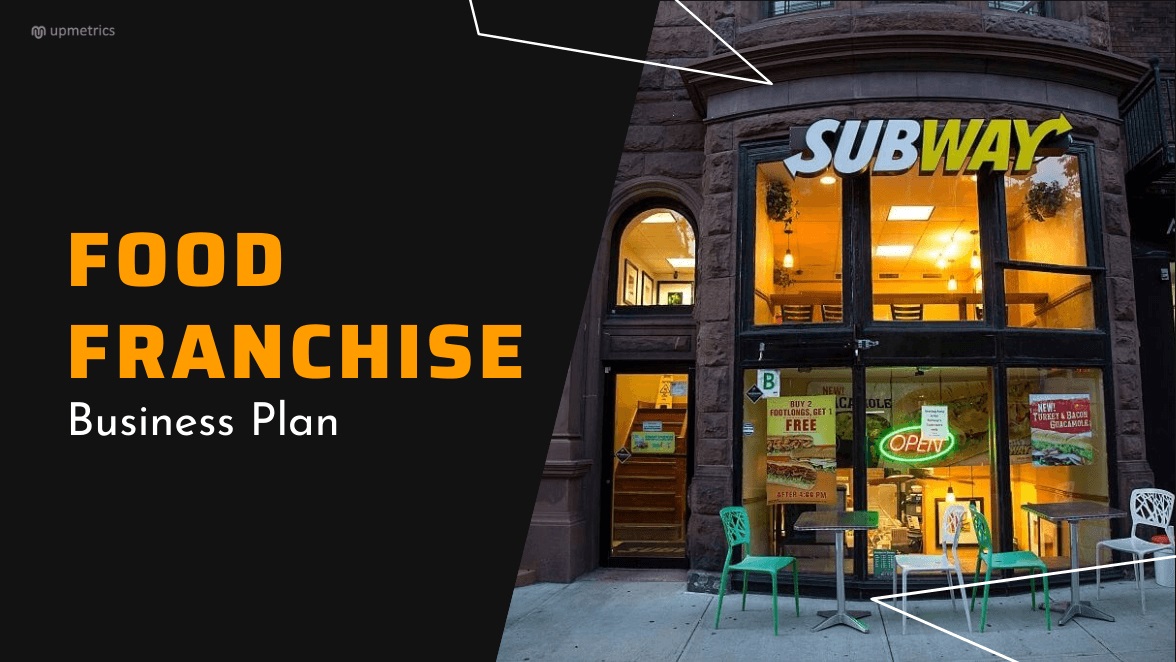 Do you know the basics for starting a business with a food franchise? The first thing you will need to do is decide on your type of food franchise. Next, research what food franchises are available to find one that fits your needs.
Then talk to someone who owns one and look at the financial documents so you can make an informed decision. Finally, make sure you have a sound plan before making any significant commitments, and always perform due diligence before signing anything! Now, let's get started!
1. Decide on Your Type of Food Franchise
Before starting any franchise search, you should establish what you want to sell. Food franchises are the perfect opportunity for some people, and they have no problem committing.
Others have a more difficult time with this decision and can get overwhelmed with all the options. First, focus on your core competencies and what your strengths are. Then try to determine where those skills can be applied in a business setting.
2. Choose The Capital
Next, decide how much capital is required for each type of food franchise. The more money required upfront, the more likely it will be hard for you to get part-time. Finally, you can visit Graze Craze Franchise – food franchise, to get the best results. This will help you narrow down your selections from there.
3. Find The Right Business Placement
When selecting the right business location for a food franchise, you will consider many factors. First, is the location convenient for your target customers? Second, what are the overall demographics of the area?
Does it fall within a high-growth food economy, or is it already highly populated? Third, are there a lot of economic opportunities in that region, or are they struggling in that area? It may be best to group all of your industry knowledge and facts to help you make this decision.
4. Research Your Competition
If you want a competitive advantage, you will need to research your competition and determine how they are doing. This will help you make educated choices about your food franchise plan.
One thing to remember is that you are not in competition with other franchisors. Instead, you compete with the individual franchisees who already own a business with a food franchise.
5. Choose The Right Franchise Business
Now that you know what kind of food business to get into, it's time to have fun! After performing all of your research and deciding on what type of food franchise to start, you will be able to perform better due diligence and evaluate the different offers presented to you properly.
Finally, you will be ready to start your business and open an outlet selling food franchises. You are now on your way to becoming your boss and taking control of your future!
That's it! Those are the basics for starting a business with a food franchise. As you can tell, there is a lot to consider before taking any steps forward, so take your time and make sure you do everything right.
Remember that you are in control and can take as much time as you need to decide on the right food franchise plan.