3 Ways To Make Your Move Quick, Efficient, and Stress-Free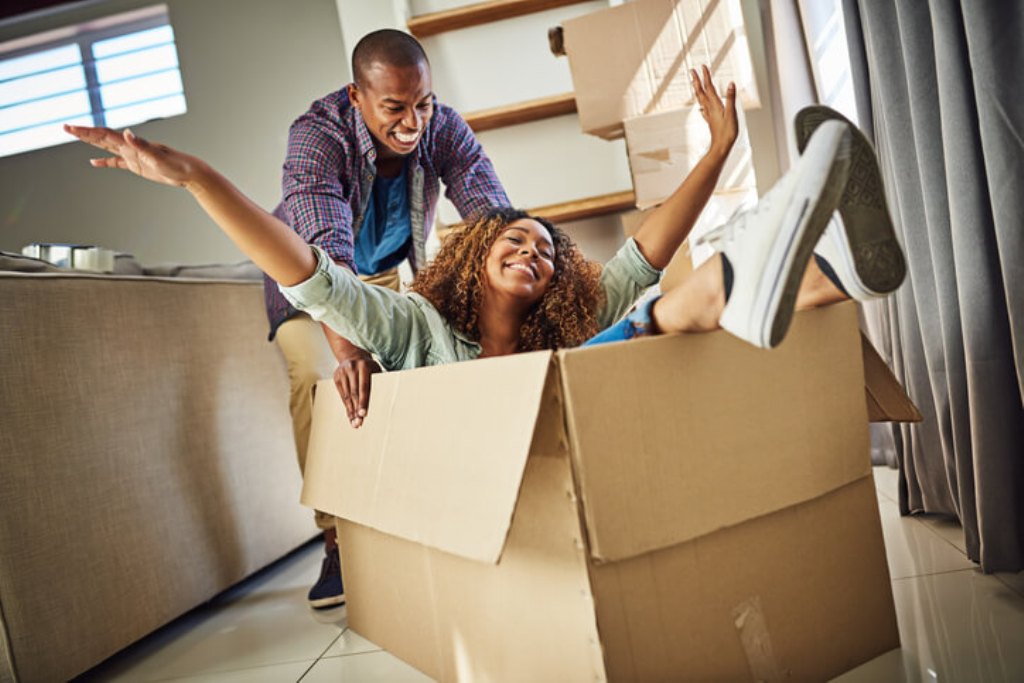 When it is time to move, things can get hectic and stressful. Your belongings can quickly become a disorganized mess if you're not careful. Once you find a new home, all you can think about is moving to your new place, but there are specific ways you can make a move easier.
Having a system in place and keeping organized is crucial during a move. Below are three ways to stay organized so your move can be quick, efficient, and stress-free.

1. The Right Rental
Sometimes, a pickup truck won't do the trick when it's time to move. Oversized items such as bedroom sets, appliances, large furniture, and things that are just oddly shaped have to be taken in multiple loads.
Another problem you run into is that they may not fit in your truck at all. Having a rental truck can take the load off and make your move a bit more painless. Rental truck companies offer many differently sized trucks to fit your needs, from a one-bedroom apartment to a three-bedroom house.
These trucks are built to carry heavy loads, so you can essentially pack up your entire home and load it on the truck to take in one trip. Using a rental truck is the easiest way to move from one place to another without hassle. Many companies use your credit card for payment, so you don't have to worry about dropping it off during business hours.

2. The Best Storage
When you move from one home to another, you may find that you don't need everything from your previous home, but you may not want to throw it all out. If this is the case, you may need to find storage fast.
Finding the perfect storage unit can help ease some of the stress because the belongings you don't want at your new home can go into storage for safekeeping. You can place many items in storage, such as decorations, boxes of photos, or even a car.
Many homeowners use storage units as a makeshift attic or basement and store their seasonal decorations. Storage units offer many different sizes to fit your needs, so you can have easy access to your belongings year-round.

3. Staying Organized
The best way to make a move easier is to stay organized. Whether you are moving items in a rental truck or taking them to storage, it is essential to stay organized from the beginning. You can stay organized during your move by labelling boxes for each room.
Taking all packages from one room at a time can make unpacking a lot easier when the time comes. Packing one room at a time and loading the truck in that order can make moving less of a hassle and prevent you from losing your belongings.
Make sure that any items of importance, such as birth certificates, car titles, and other important documents or possessions, have their designated box and ride along with you, as these are some of the most common items that go missing during a move.
Moving to Your Home
Now that all the boxes are packed and organized, it is time to load the truck and move to your home. Designate what items go to the new house and what goes in storage to make a move faster and more efficient. Moving doesn't always have to be stressful.
Finding the right rental truck company can save you both time and money while making a move more manageable. Finding the proper storage is essential so you don't become overwhelmed with items at your new place. Remember, staying organized and utilizing labels is key to a stress-free and successful move.