10 Ways an Event Management System Can Streamline Your Next Event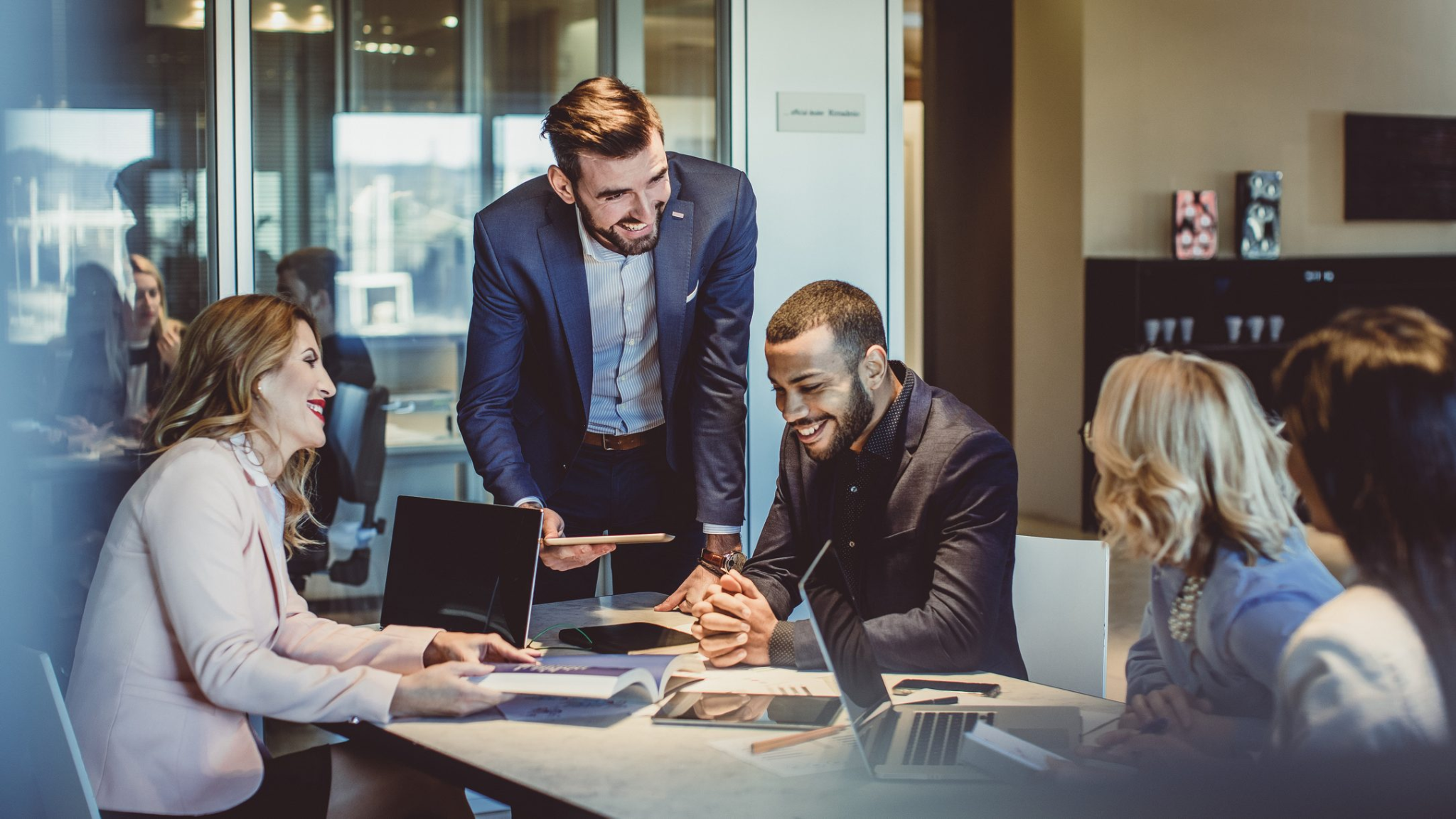 Each event demands a distinct strategy because they are all unique. So, to handle an event effectively, you must be flexible and well-organized. You can adapt, learn, and adjust to improve each event because of your adaptability with an event management system.
By streamlining your time management techniques, the event management system will help you become a better event manager. Don't merely oversee an event. Instead, use these 10 suggestions for improved event management to make every one of your gatherings legendary:
How to Describe an Event Planning?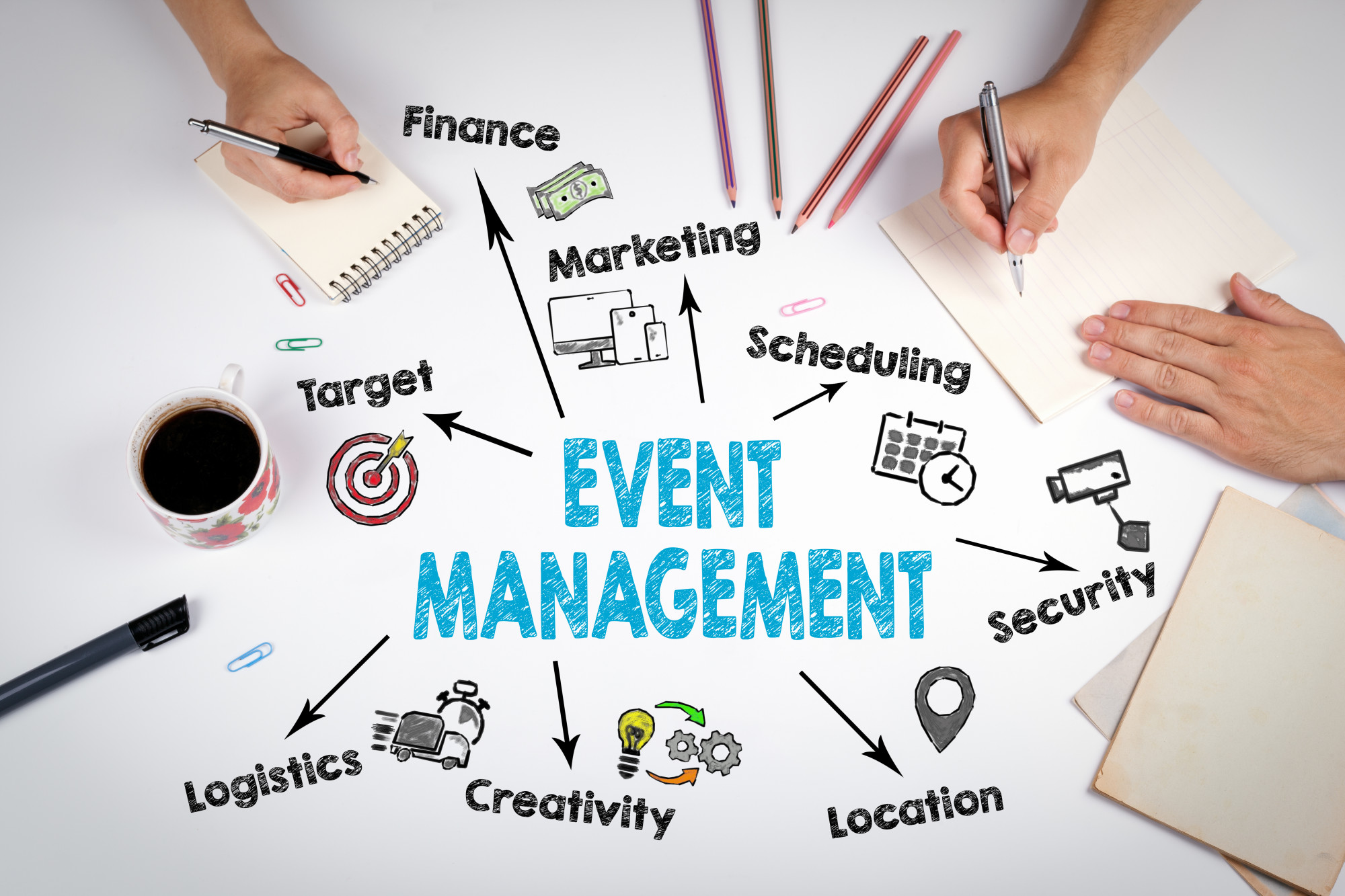 An event plan is a roadmap for all of your event's elements. These components are coordinated by the SMART (Specific, Measurable, Achievable, Relevant, and Time-bound) goals and timeframe.
We advise starting with the event date and working backwards to determine your timetable (a work-back schedule!). Your event plan arrangement with the event management system may act as your guide as you prepare for the big day and keep you on course.
10 Ways to Improve Event Venue Management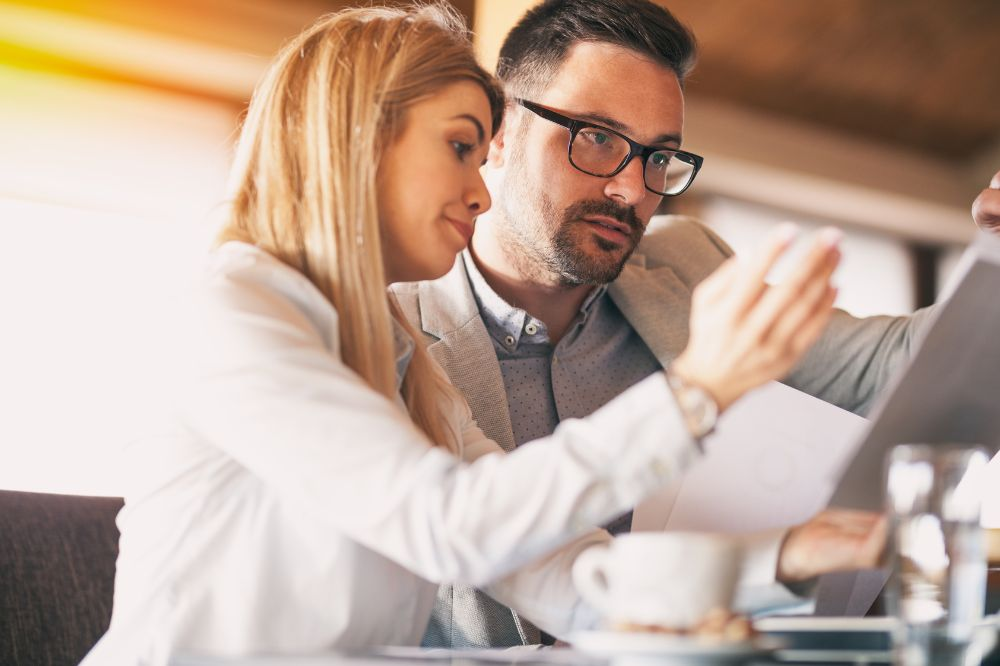 There are many things you can change to manage your event space better. Here are some of the best tactics to increase the number of events you book, improve your company's operations, and keep customers satisfied.
Establish connections with expert event planners
Developing trusting connections with seasoned event planners via event management systems is crucial for the success of your event venue business. It will promote your venue for a wider range of events and assist you in bringing in repeat business.
Depending on your event venue, you could build connections with organizers of social and corporate events. You might have a consistent flow of bookings without continually seeking leads if you got your location on their favorite list. Building enduring partnerships that benefit the organizers and their clients is crucial.
Improve communication
A crucial responsibility of any event management system is to facilitate clear and effective communication. It will not only save you time and make your life simpler, but it will also provide your clients and leads with a better experience. It is crucial for getting recommendations and additional potential clients that EMS provides exceptionally.
Make use of event management tools
Using the appropriate event management software is the simplest method for venue managers to operate more productively. It will save you a ton of time and effort and make it simpler for you to do daily duties.
You can arrange your venue and event activities using a single dashboard offered by an event management system like InLogic. A central booking calendar, electronic proposals, a database of email templates, venue analytics, event booking engines, automated task management, and other tools are among its resources. The platform also interfaces with third-party programs, such as Gmail, that you already use.
Make each visit to your site special.
You must ensure that your venue stands out if other options exist in your neighborhood. To accomplish this, you must make site visits with your clients extra unique. Keep in mind that initial impressions matter a lot!
Make it simple for people to contact you
Although it may seem apparent, many small businesses make this mistake. Making it simple for clients and event planners to contact you is the first step in developing connections with them, and your company must be very visible and reachable to do this.
Display integrity and openness
You must offer an open and truthful service to boost event sales. Promote event locations only when they are appropriate for your client's requirements. Selling customers a package that isn't a good fit for them will only damage your company's image.
So instead of only focusing on increasing revenue, aim to build enduring connections with your customers via an event management system. Be open and honest about your location, your capabilities, and what your area offers. It will result in more favorable evaluations and repeat business.
Recognize your clients
You must be aware of what clients want from an event space if you want to draw more visitors to your location. Recognize the events people will want to hold on your property. You may then adjust your environment to better suit their demands. Understanding your target market better can also help you create more effective marketing campaigns.
Inquire about the value add-ons that event planners like
Connect with event planners once you've built relationships and discover what qualities they appreciate most in a location. It might be particular technologies, event management system procedures, or tailored experiences. You may provide greater value to event organizers by knowing what they need from a location, and you'll get more reservations.
Establish a strong vendor relationship
Offering a fantastic lineup of neighborhood vendors is the icing on the cake of having a fantastic event location. Vendors providing catering, beverages, decorations, music, and any other aspect of event preparation may fall under this category.
Recognize the event history of your venue
Putting yourself in your clients' or event planners' shoes is one of the finest methods to enhance your event venue management. An excellent event planning software helps you out in this situation. Imagine what it would be like to attend an event in your location. It will assist you in locating problems and solutions to enhance your product.
Wrapping Up
Put your newfound knowledge on how to enhance event management abilities to use. To advance your event planning abilities, utilize our AI-driven experience management tool powered by InLogic. Streamline time-management techniques for today's activities.
Would you want to learn more about the event management system from InLogic? We won't ask for your credit card if you watch a demo or use it for free today. By choosing our guarantee of superior customer service, time savings, and improved sales, you won't lose anything.