How to Pick the Best Camping Chair
People keen on camping always find the best camping chair for various activities. They can use it for sleeping under the stars and other things like fishing, barbecuing, hosting parties and picnics, attending school performances and sporting events, and relaxing in the yard. With a foldable chair, you can sit back and relax. This buying guide will simplify selecting a camping chair by providing an overview of the most critical factors.
Factors to Consider When Finding the Right Camping Chair for Yourself
As several companies make camping chairs, you must conduct thorough research and compare the prices of different companies to buy or wholesale the best camping chairs. Besides this, you need to consider other things that are listed below.
Height and Size: Consider buying a larger chair if you prefer a chair with wide leg space. If you do not want low-rise chair, you can always go for the high-rise chair.
Design: You can choose a traditional design, one with two legs, one with three legs, a rocker, a glider, and many more options. Often, people wish to try unique chair with excellent design. In that case, consider sitting on it first to check whether you feel comfortable.

Exploring Different Types of Camping Chairs
Before buying the best camping chairs, you must learn about the different types. So, here is a compiled list of distinct camping chairs below:
Backpack Chair
A backpack chair is a portable chair that can be folded and carried like a bag. Essentials and snacks may be stored in the same area, making packing easier. As a lightweight alternative to traditional camp chairs, backpacking chairs are ideal for day hikes. Also, they come in various looks, shapes, and sizes.
Rocker
Rocking back and forth is what rocker chairs do, as the term implies. It is because there are only two spots where the rocker touches the floor. Typically, rockers are crafted from wood and have a very hefty build. It's possible to fold some rockers.
A Chair That Folds Up for Convenience
It may be folded down to a more manageable size and put away quickly, and it can be easily brought on a trip.
Lounger
Loungers are built to remain flat, like a bed, at all times. They are used for relaxation and enjoyment. Loungers are excellent camping chairs and are perfect for new moms and older people to unwind after a long day.
Comfort or Weight: Which is More Important to You?
You will find different camping chairs, ranging from lightweight folding models to luxurious heavy-duty chairs. If the latter appeals to you, remember you'll have to settle for a heavier, less portable chair.
On the other hand, you may discover alternatives for lightweight chairs that weigh 3 pounds or less and are foldable into convenient bundles. However, these seats won't include amenities like headrests, armrests, and drink holders. A foldable foam chair without a frame is another option if weight and space are your top priority. These are also among the least expensive options for outdoor furniture.
How Do You Choose the Ideal Outdoor Chair?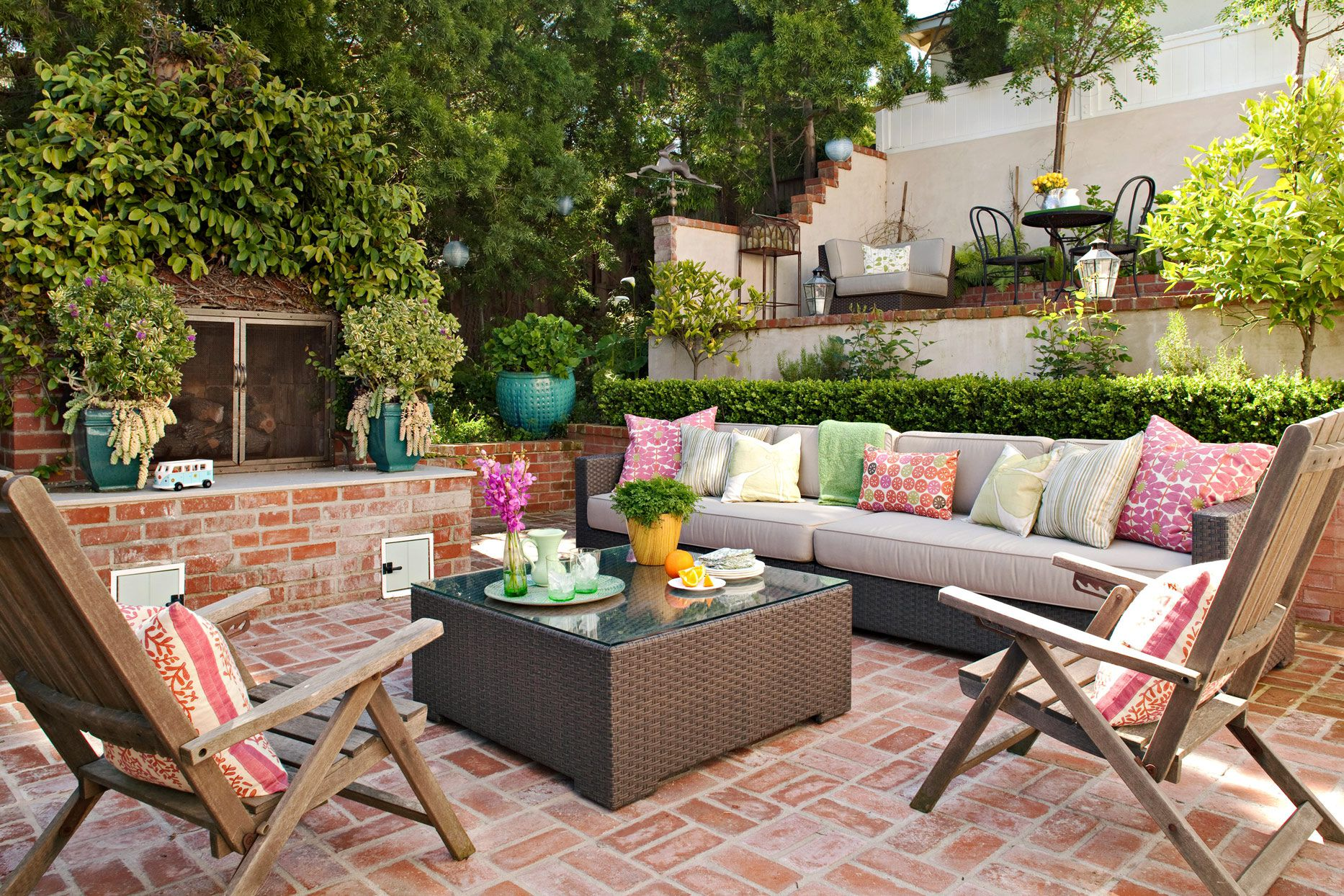 If you are planning to get the best camping chairs for outdoor activities, you must keep some things in mind listed here.
Fabric
You should choose a sun- and rain-resistant chair if you want to use it in various climates. Fabrics that dry quickly are preferable in stormy conditions, and if you want to leave your chair in the sun, choose lighter hues. Polyester chairs last longer due to the material's thickness, whereas nylon chairs fade more easily in the sun.
Quick and Easy Setup
The last thing you want to do is set up your chair right when you think of using it. A simple pop-out design allows most compact chairs to be arranged in seconds. Setting up larger, fancier seats might take more time, but the extra effort is worth it for the extra comfort they give.
Versatility
You must already know that camping chairs have many other uses. You may use them for everything from relaxing in the garden to camping, festivals, picnics, and even fishing. Pick a design that works well with how you live and what you do.
Unique Characteristics
The last thing to consider is whether or not you want additional features on your camping chair. Camping chairs with extra features ranged from simply a pocket or an adjustable headrest to those with cup holders, pockets large enough to store laptops, and cushioned armrests. Even though packable versions often have fewer amenities, some options include handy pockets for your phones, books, drinks, and comfortable headrests.
Extras like cup holders, high back support, and large, well-ventilated storage spaces with several pockets are increasingly common on more conventional versions. There are several uses for modern camping chairs.
It should come as no surprise that no camping chair is optimal for everyone. They occur in a wide variety of forms, patterns, and sizes, and they serve a variety of purposes. But with the help of this guide, you can choose the best camping chairs according to their requirements and budget.