Today's Daily Horoscope For Mar. 24th, 2023 – FRIDAY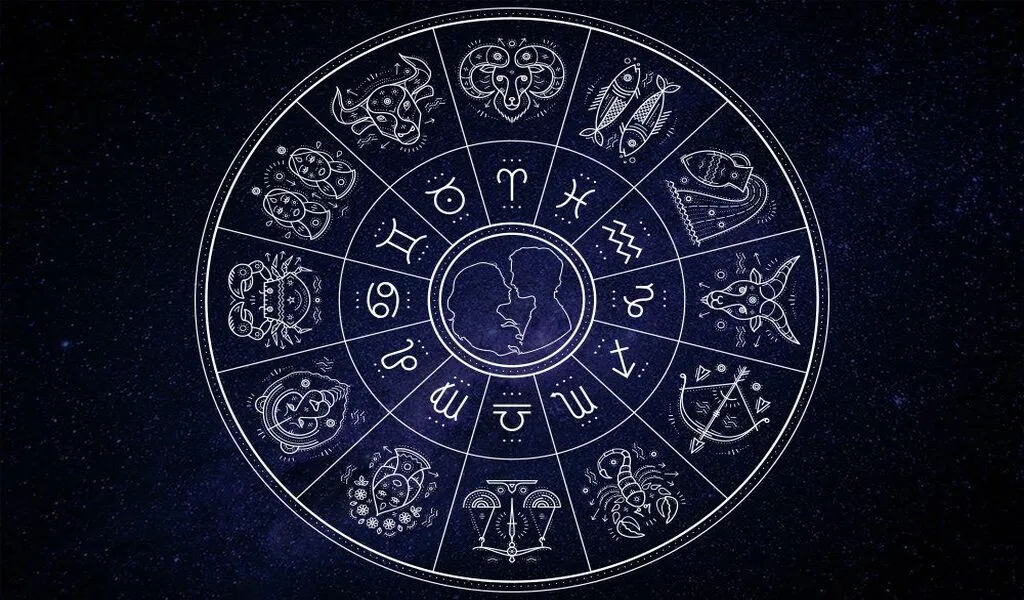 (CTN NEWS) – Daily Horoscope  – How prepared are you for the day? Are you aware of what to look out for? Check out your daily horoscope for Mar. 24th, 2022, below to find exactly what your stars have in store for you!
THE DAILY HOROSCOPE FOR MAR. 24th, 2023, IS BELOW
DAILY HOROSCOPE FOR ARIES  | Mar 21 – Apr 19
Your stars start to simultaneously look more at ease and more passionate, which could cause you to dive headfirst into a period of pure pleasure.
These days, being creative requires an endless supply of energy and dedication. Even the most tedious tasks can be filled with tremendous delight.
DAILY HOROSCOPE FOR TAURUS  | Apr 20 – May 20
Moving homes or going through another significant domestic upheaval must suddenly seem more appealing. You should, at the absolute least, add as much color as you can to your home and family life.
You don't merit any more than that. What is beneficial to you might also be beneficial to everyone.
DAILY HOROSCOPE FOR GEMINI  | May 21 – Jun 20
Make a choice now. But is it? Despite the possibility of being coerced into a decision—likely an emotional one—whatever is decided today is almost certainly going to change again by the end of the month.
But be aware that very soon you will experience unexpected success on a personal level. The good news is that!
DAILY HOROSCOPE FOR CANCER | Jun 21 – Jul 22
This is unquestionably a passionate moment in time. Be careful if everything appears to be peaceful since you are actually a simmering volcano ready to erupt. It appears that your mental safety is at jeopardy.
You merely need to experience appreciation. That's it.
DAILY HOROSCOPE FOR LEO  | Jul 23 – Aug 2
Today, the planets in your sign are moving all over the place, creating a true planetary gridlock. You are free to allow yourself a period of perplexity and to wallow in your feelings.
Call the professionals if you need help with something crucial!
DAILY HOROSCOPE FOR VIRGO  | Aug 23 – Sep 22
Searching for the pattern underneath your daily concerns by delving into mystical and spiritual realities is one method to make the most of the planetary energy you currently have.
Now more than ever, it's possible that you'll take part in some kind of selfless activity for charity or another noble cause.
READ MORE: DAILY HOROSCOPE
DAILY HOROSCOPE FOR LIBRA  | Sep 23 – Oct 22
Everything depends on how friends act, feel, and think. However, the reality is that they might be stating one thing while acting another!
Your social stars appear more intense than they have at any point in the past year, regardless of perspective. Please try to calm a loved one down if you have the opportunity to!
DAILY HOROSCOPE FOR SCORPIO  | Oct 23 – Nov 21
Your horoscope's professional component is looking so powerful that, if you're not satisfied at work, you may feel pressured to switch jobs in the middle of your career.
It's also time to work on gaining status in your neighborhood. Maybe you'll be going back in time and finishing something you started a long time ago.
DAILY HOROSCOPE FOR SAGITTARIUS  | Nov 22 – Dec 21
It's one of those rare times when you may all too easily fall into a dogma about how people ought to act.
You won't fully appreciate the richness of the everyday human experience if you become very agitated over-rules and arbitrary demands. You'll also miss out on a fleeting chance.
DAILY HOROSCOPE FOR CAPRICORN  | Dec 22 – Jan 19
There does appear to be a turning point in your financial situation right now, possibly one that could affect how prosperous you are going to be in the years to come.
Don't be scared to go back in time because, if you do, you will be much more adept at handling the present.
DAILY HOROSCOPE FOR AQUARIUS  | Jan 20 – Feb 18
Today, you must truly pay attention to what other people have to say and even go out of your way to understand them. This may go against the norm, but it's a smart move because you need to give partners a chance to vent.
Once the dust has settled, you'll be free to take the initiative once more.
DAILY HOROSCOPE FOR PISCES  | Feb 19 – Mar 20
A busy period is coming. There is a ton of work huge be done, and that includes unpaid labour as well.
You should keep in mind that the best connections must be built on truly shared interests and activities since relationships must also be worked at.