The Batman Hits $54 Million Overseas, $111 Million Worldwide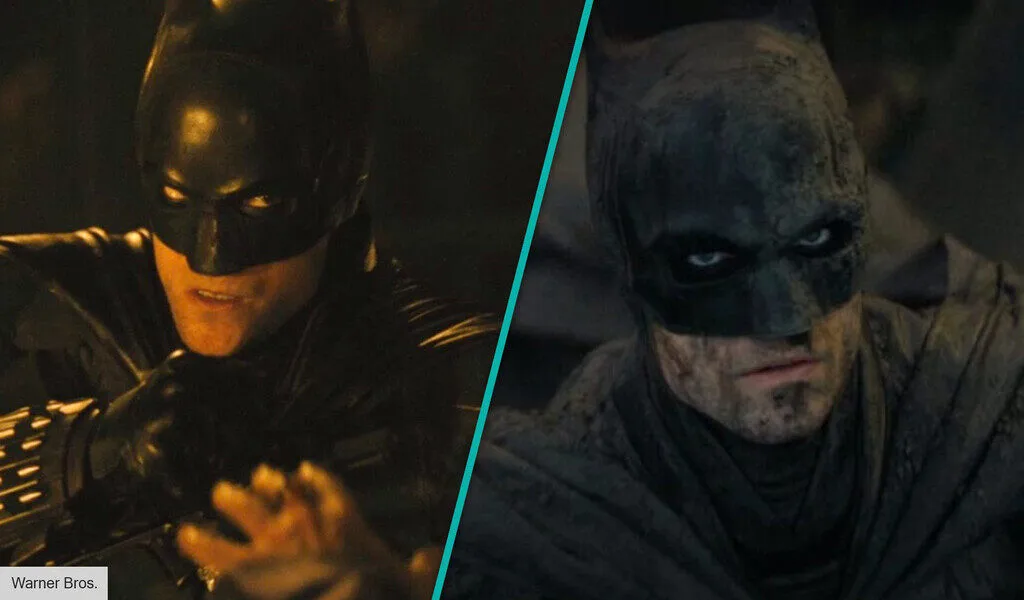 With 74 overseas markets now open, Warner Bros/DC's The Batman has grossed $54 million through Friday, on its way to an estimated $110 million international box office launch. Globally, the film has made $111M through Friday, including $57M domestically (that includes previews).
The Robert Pattinson-starrer and Matt Reeves-directed film debuted early on Tuesday in Korea (see below) and has since expanded to 73 additional markets. From 30,218 screens, it earned $26.5M on Friday.
The Batman Box Office Collection Worldwide
The UK debuted to a strong £4.8M ($6.4M) for the second-highest opening day of the pandemic, with an 89% share of the Top 5 movies. Joker is ahead by 24%, The Dark Knight is ahead by 68%, and Dune is ahead by 392%. Cumulatively, the movie is expected to gross $5M ($6.7M).
Spain also had a good opening weekend, with $1.2M from 1,103 screens and 78% of the Top 5 films. This is about on par with The Dark Knight and nearly double the opening of Dune; this is also the 2nd biggest opening day of the pandemic.
Through Friday, the UK led all play, but Mexico ($5.2M), Brazil ($4.6M), France ($4.4M), and Australia ($4M) are also providing support.
Korea's Saturday number (not included in the above totals) increased 170% from Friday for a total of $3.52M through today. Korea is experiencing an omicron spike, breaking a record of daily cases and deaths on Friday, and then easing slightly on Saturday.
PREVIOUS: In only its first two days on the international box office, The Batman has brought in $5.3M from eight markets. Today, Robert Pattinson's Robert Reeves-directed film will expand into 47 markets, and another 19 markets on Friday.
The Batman earned $414K on opening day Wednesday in Sweden, 28% more than The Dark Knight and double that of Dune.
The Batman scored the best Batman debut ever with $362K in Indonesia on Wednesday, as well as WB's best of the pandemic.
Belgium brought in $193K on opening day, with PLFs accounting for 42%. This is comparable to The Dark Knight and 42% better than Dune.
As we head into the weekend, the numbers for what has been a highly anticipated film are encouraging. Moreover, there are still some Covid headwinds, i.e., parts of Western Australia are affected and flooding is affecting the east of the territory.
Also Check: