The Batman Brand New Trailer is Here, Find Out The Released Date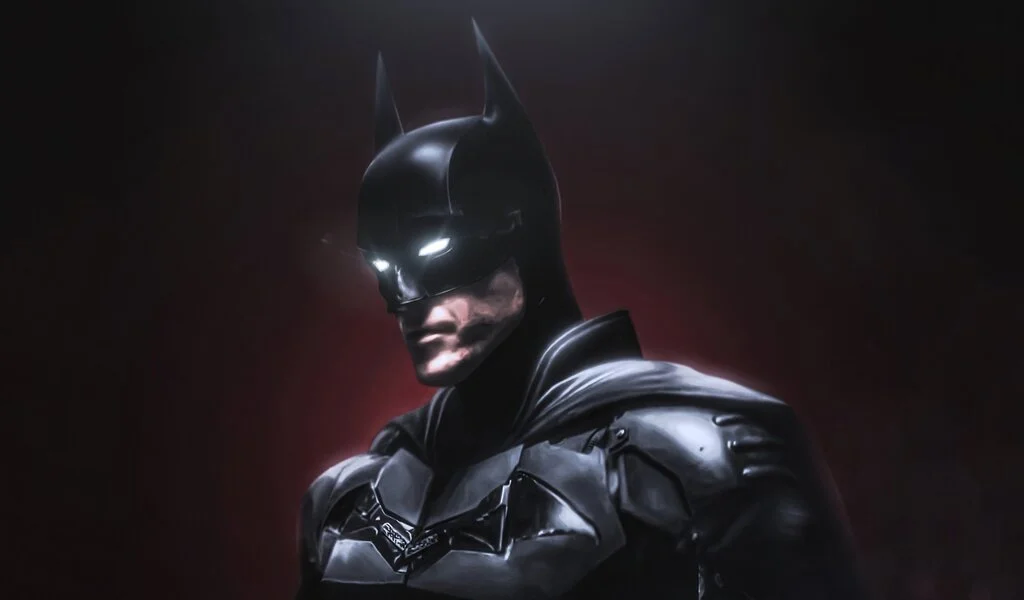 There is a new trailer for The Batman online, it has a lot of new footage and dialogue that gives us a better idea of what the film will be like.
Matt Reeves' "The Batman" trailer shows a closer look at the relationship between Robert Pattinson's Dark Knight and Zoe Kravitz as Selina Kyle, aka Catwoman. Paul Dano's masked Riddler and Colin Farrell's unrecognizable Penguin appear briefly in the footage, too. Have a look at the new trailer below.
This trailer contains a lot of information. Batman has clearly been identified by the Riddler. The Riddler is working with Catwoman because she has a reason for doing so. After all this, Gotham City is definitely going to be worse off for wear.
What is the plot of 'The Batman'?
In regards to the fact that we don't know how involved any of the listed villains in "The Batman" are because we don't know anything about the plot. The official Batman website offers no plot information, and The Batman IMDb page simply states "the plot is unknown."
Right now, all we know about the film comes from its first trailer. We also see a fight scene between Batman and Catwoman, making The Riddler seem like an early favorite for the main villain man. More details about The Batman are likely to arrive soon.