The Batman Box Office Numbers and End Credits Scene, Explained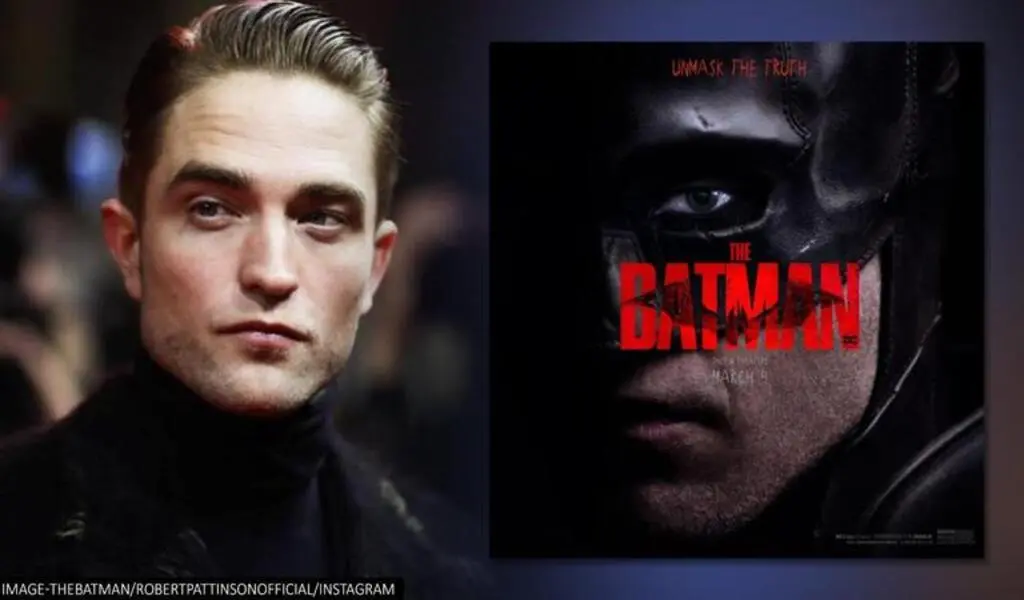 The Batman is shaping up to be one of the most successful movies post-pandemic to be released.
It has been estimated that Matt Reeves' take on the Caped Crusader has earned box office takings of $128.5m (£97m) after four days, including previews.
The figures, compiled by Comscore, rank the film as the fifth-biggest ever March opening behind Beauty and the Beast ($174m, £131.55m), Batman v Superman ($166m, £126.65m), Captain Marvel ($153.5m, £116.5m), and The Hunger Games ($152.5m, £1115.5m).
Considering its release coincides with the news that indoor mask mandates are being lifted in several key territories, The Batman's box office looks set to grow exponentially over the course of the next few weeks.
This also makes The Batman the most successful film of 2022 to date and the second film to cross the $100 million barriers in its opening weekend. The first of these was a movie titled Spider-Man: No Way Home, which was released in December of 2021.
Fans are wondering if they need to sit through the credits in order to see a scene that might hint at upcoming appearances by Robert Pattinson's Batman in the future..
As it stands, it has become a norm for superhero movies to end with a post-credits scene. It's worth noting that Reeves' film features more of a tease than a full-blown scene.
In fact, those who remain behind to see what treats are in store might feel a little puzzled after seeing all the surprises.
There are a few moments in the film when the words "Goodbye" and a green question mark appear on the screen, and this is presumably courtesy of the Riddler (Paul Dano). In the second part of the film, some text flashes on screen, which will likely leave audiences scrabbling to find out what it was all about.
You can see The Batman in theaters now.
Also Check: