Jean-Marc Vallee: A Canadian Filmmaker Dies at the Age of 58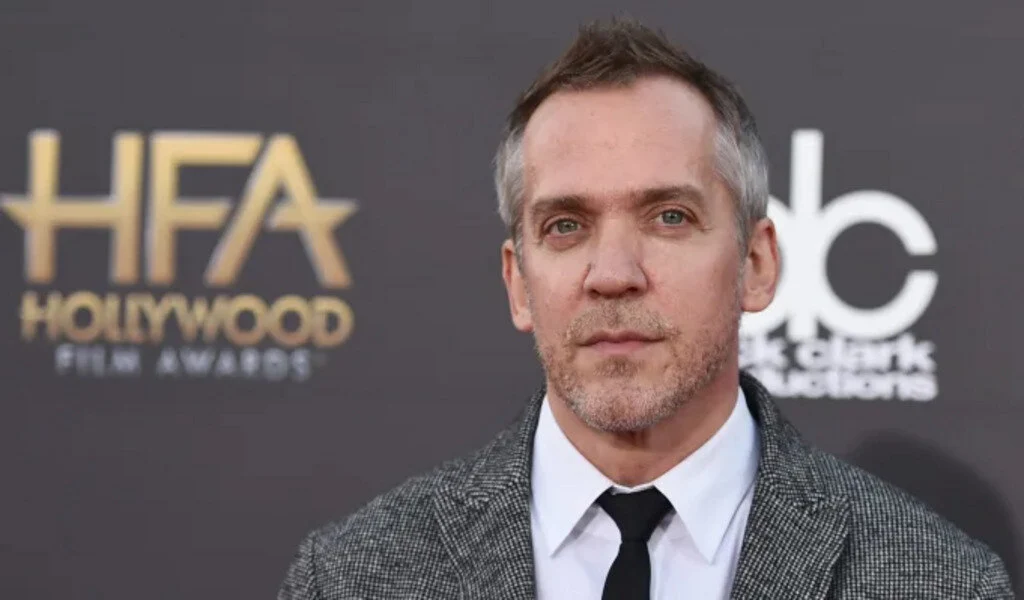 A Canadian filmmaker Jean-Marc Vallee whose films include Dallas Buyers Club and Wild has died at the age of 58.
We're hearing from multiple sources the death of filmmaker Jean-Marc Vallée was the result of a heart attack, while in his cabin on a river near Quebec City, where he was preparing to receive guests the following day. It is therefore likely that he passed away on December 25 and was found the next day. A teetotaler and fitness fanatic, Vallée practiced the Wim Hoff fitness method, which is not for the faint of heart. The official cause of death is to be released soon.
Hive Communication Collective wrote on Instagram, "Rest in Peace, Jean-Marc Vallee. Your absence makes the world a less interesting place."
US Media Report
Vallee died suddenly in his cabin near Quebec City over the weekend, according to US media reports. It was not immediately known what caused the death. The network described its shock at his death as "sudden."
Also Check: 
 When did Vallée enter television production?
Valle made his television production debut in 2017 as executive producer of HBO's "Big Little Lies." He also directed the first season of the series, winning an Emmy. In addition to executive producing, Vallée directed all episodes of the HBO series Sharp Objects. According to Deadline, Vallee and Ross had signed a new development deal with HBO in April.
Vallee was Nominated for the Best Editing Oscar Award
In 2014, he was nominated for the Best Editing Oscar for 'Dallas Buyers Club', which also saw Matthew McConaughey and Jared Leto win Best Actor, Best Supporting Actor, and Best Supporting Actress honors at the Oscars, Golden Globes, and Screen Actors Guild awards.
Also Check: