If You Are Overweight, Taurine Supplements May Be Beneficial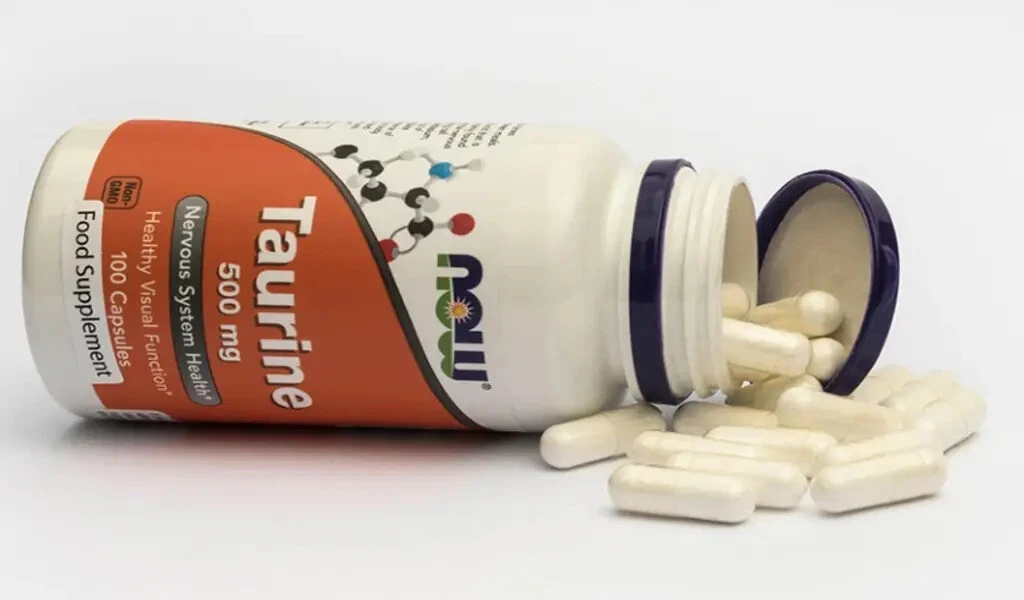 (CTN News) – A study suggests taurine, a common ingredient in health supplements and energy drinks, may extend the lives of aging mice, worms, and monkeys.
Taurine supplements may delay the onset of age-related health problems by compensating for the loss of the amino acid, which has been associated with other aspects of health.
Acts as an anti-aging agent
In the past two decades, scientists worldwide have intensified efforts to find interventions that combat old age-related decline in health.
Among the chemicals Yadav studies are metabolites, hormones, and micronutrients linked to aging. Prior studies have linked taurine to several aspects of animal and human health, including immunity2, bone health, and nervous system function3.
As mice, monkeys, and humans age, their blood concentrations decrease. Monkeys aged 15 years and older had 85% less taurine in their blood than monkeys aged 5 years and older. It wasn't clear whether this decline had anything to do with aging, or was just a result of it.
A study found that mice given every day had a 12% longer lifespan in females and a 10% longer lifespan in males, compared to mice not given taurine.
A number of health benefits were experienced by mice given taurine, including an increase in muscle endurance and strength.
Among females, depression and anxiety-related behaviors were reduced, and the immune system was strengthened.
Middle-aged rhesus monkeys (Macaca mulatta) and Caenorhabditis elegans worms were also fed taurine-containing food. Compared to control worms, taurine-fed worms lived longer and were healthier. It was found that the monkeys had lower body weights, denser bones, and a reduced amount of liver damage.
Cell protector
In cellular studies, taurine is shown to protect cells and promote their survival, says Herminia Pasantes, a biologist at the National Autonomous University of Mexico.
It is commendable that this principle has been explored in living organisms in this study. She warns, however, that aging is complex, and alone is not what causes or accelerates aging.
According to Pasantes, the mice in the experiment were given high doses of relative to their body weight – levels which might exceed the recommended safe consumption limits for humans.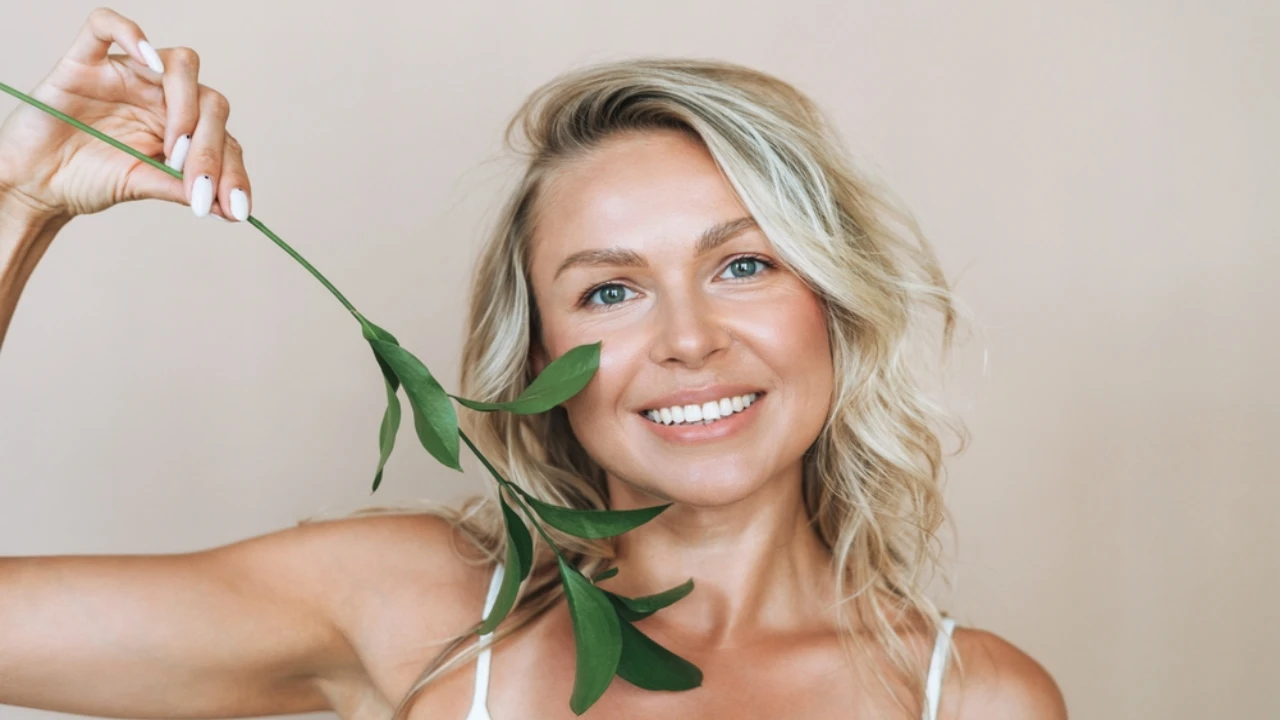 When calculating doses, Yadav suggests considering variables other than body weight, such as oxygen use, calories expended, and blood volume. It depended on the mice's age how much they were given per day between 15 and 30 milligrams.
Approximately three to six grams of would correspond to an 80-kg body weight, according to Yadav, which falls within safe limits as recommended by the European Food Safety Authority. It is common for energy drinks to contain around one gram of taurine.
Despite animal studies suggesting taurine is related to aging, Steven Karpowicz, a biochemist at Eastern New Mexico University in Portales, says that cause-and-effect cannot be established.
"There may be one or more metabolites related to, or derived from, taurine that are involved in the molecular mechanisms of aging," he says.
SEE ALSO:
COVID-Linked Smell Loss Risk Much Lower Now: Study