Why is Health Insurance Important?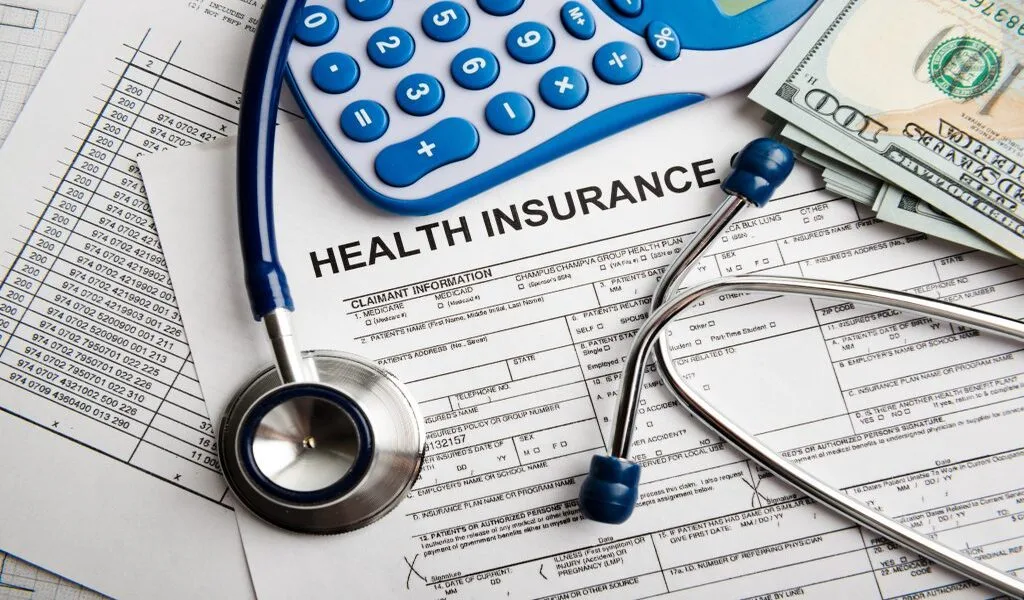 With the increase in health-related issues, there is also a rise in treatment costs. There is an increase in the demand for health insurance policies.
There are many types of health insurance plans available on the market that help people save themselves from the extra burden on their pockets.
The best health insurance policies not only let you find the health treatment for the health issue but also allow you to remain stress-free from the expenditure point of view.
However, purchasing the right insurance plan is a bit complicated as there are several insurance plans in India.
For a better understanding, you must know about the need for health insurance.
Importance of Health Insurance
You must have this information on its importance if you already have a health insurance plan or want to buy one.
So, we must consider the below factors to know the reason behind the importance of health insurance.
Financial Assistance
The insurance policy provides you the insured individual financial assistance during the order of medical emergencies.
Tax Benefits
Purchasing a health insurance plan will help people to deduct the tax as it is listed under the section of the income tax.
Annual Check-Ups
The health insurance policies also offer you the opportunity to do the annual health check-up under this coverage plan so that no critical illness like the omicron variant is faced you.
This is because the all-expense are looked at by the insurance companies if the person goes for the annual check-ups.
Investment Plus Savings
If you buy a health insurance policy, you do not need to worry about the treatment expenses, and you are not too concerned about them anymore.
It is because all the expenses for the treatment are covered by the insurance companies from which you buy the insurance.
Deal with Medical Inflation
It is good to invest in health insurance plans that help you tackle the situation of medical inflation in an easy and better way without putting the burden on your pockets.
Coverage of Complex Procedures
Health insurance offers coverage benefits for complicated procedures like Bariatric surgery.
Beneficial for Organ Donors
Buying a health insurance policy for you offers coverage benefits in situations when you donate your organ to someone, such as lungs, kidneys, etc.
It provides coverage up to the insured sum under this policy.
Coverage for Alternative Treatments
When you buy a health insurance policy from various insurance providers, it provides coverage for alternatives treatment such as Yoga, etc.
Conclusion
The cost of the treatments makes it important for people to have a health insurance plan for themselves and for their surrounding people too.
So, it is mandatory for the buyer to put their efforts while buying the health insurance plan available in the market.
Every citizen in the country must have a health insurance plan, but make sure to compare the terms and conditions of the various insurance companies before buying it.
Related CTN News:
HBOT and Hyperbaric Oxygen Chambers
Canadian Doctors Urge Vaccination After First U.S. Polio Case In A Decade
More Than 780K Doses Of Monkeypox Vaccine Are Available On Friday