What is Ramsay Hunt Syndrome & Its Symptoms? The Virus Attacked On Justin Bieber's Face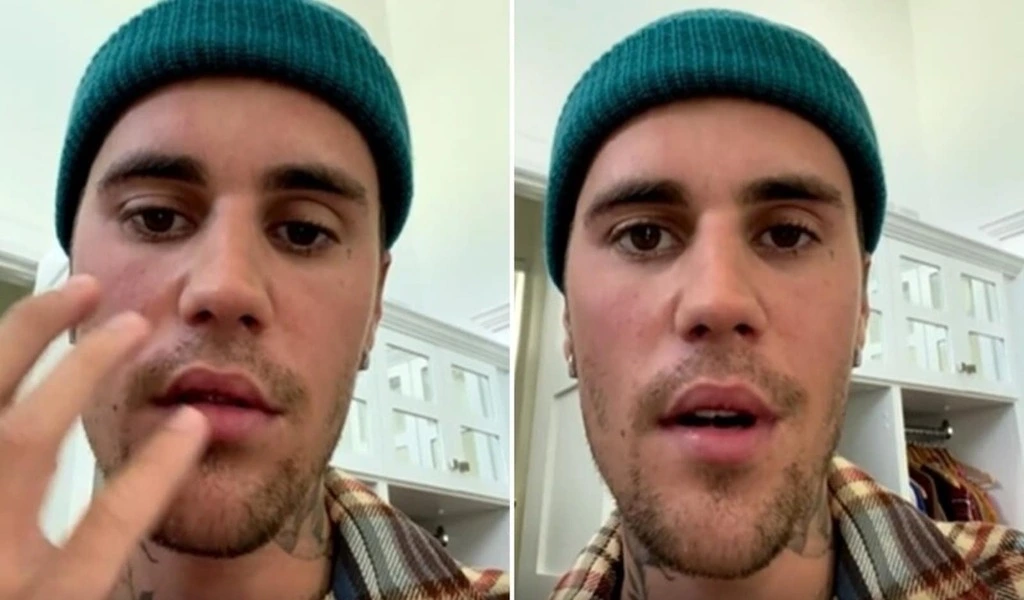 (CTN News) – Justin Bieber, 28, has cancelled his Justice World Tour due to illness. The pop sensation has revealed that he suffers from Ramsay Hunt syndrome. As people try to understand this lesser-known disease, this news has raised eyebrows.
Half of Justin Bieber's face is paralyzed by the rare condition. As well as apologizing for canceling his concerts, he posted a video showing his health issue. Affected facial nerves around one ear may also lead to hearing loss.
What is Ramsay Hunt syndrome?
Ramsay hunt syndrome, also known as herpes zoster oticus, is a complication caused by shingles. It affects the facial nerve near one of the ears. This is caused by the same virus that causes Monkeypox.
What are the symptoms of Ramsay Hunt syndrome?
Ramsay Hunt syndrome is characterized by two main factors, both of which affect the face. These are the symptoms:
1. A painful red rash with fluid-filled blisters starts growing on, in, and around one ear.
2. Facial weakness or paralysis on the side of the affected ear.
Both symptoms may occur at the same time or one after the other.
Additional symptoms of Ramsay Hunt syndrome include ear pain, hearing loss, ringing in the ears (tinnitus), difficulty closing one eyelid, a feeling of spinning or moving (vertigo), and dry mouth and eyes.
What are the causes of Ramsay Hunt syndrome?
This rare condition occurs after chickenpox. The virus that causes chickenpox remains in the body even after a person recovers from the illness. Occasionally, this dormant virus reactivates after a few years and causes an outbreak of shingles.
How to treat Ramsay hunt syndrome?
According to Mayo Clinic, there are four types of treatment for this disease:
1. Antiviral drugs that can help combat the chickenpox virus.
2. Corticosteroids to boost the effect of antiviral drugs in Ramsay Hunt syndrome.
3. Anti-anxiety medications that can help relieve vertigo.
4. Pain relievers.
Related CTN News: