Exploring the 6 Different Types of In-Home Care Services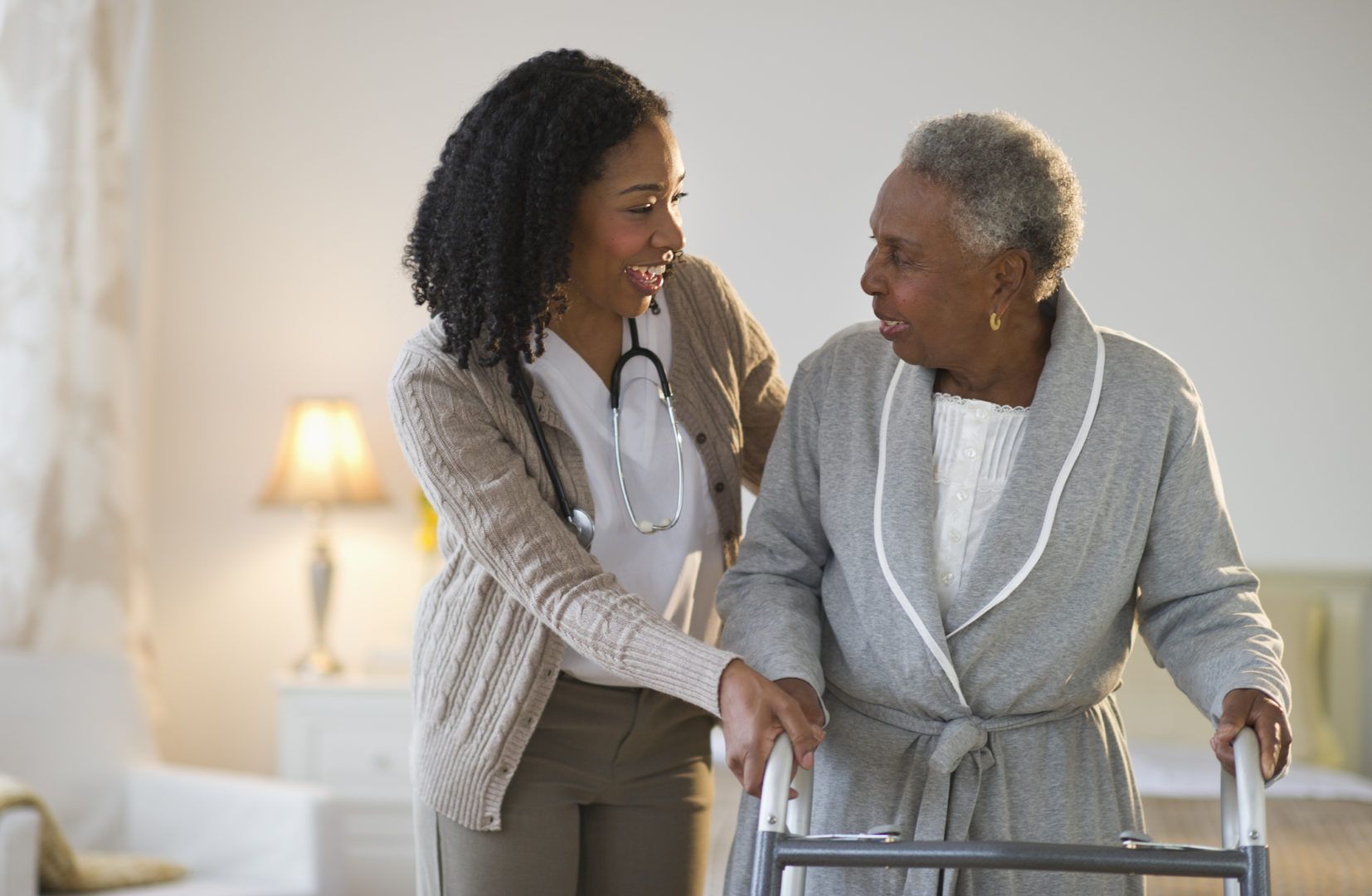 As seniors age, their personal care needs change over time and may require additional assistance to continue living in their homes. In-home care services provide a range of options tailored to meet the unique needs of those that are aging and need more help in their home.
Understanding the various types of in-home care services available is crucial in making informed decisions for your loved ones. Below are some of the different services that can come with in-home care and give you an idea of the different services that your loved ones may need when it comes to in-home care.
Personal Care Services
Personal care services focus on assisting seniors with their daily living activities, ensuring their physical well-being and hygiene. This means that caregivers can provide support with tasks such as bathing, dressing, grooming, toileting, and mobility assistance. Personal care services help seniors maintain their independence while ensuring their safety and comfort. It also can help them to feel better about themselves when feel clean and put together.
Companion Care Services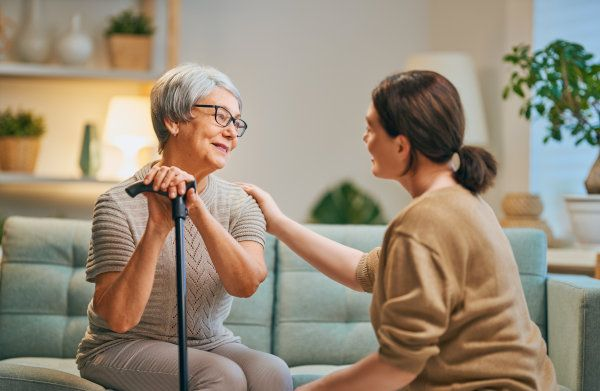 Companion care services focus on providing social and emotional support to seniors. Caregivers engage in companionship activities, including conversation, games, outings, and assistance with errands. This type of care aims to alleviate loneliness, enhance mental stimulation, and promote a sense of connection and well-being. The activities that they participate in could change from visit to visit as their needs change.
Medical Care Services
Medical care services are provided by trained healthcare professionals, such as registered nurses or licensed practical nurses. These services are ideal for seniors who have complex medical needs or require specialized care. Medical care services may include medication management, wound care, administering injections, monitoring vital signs, and coordinating with healthcare professionals. This way, they do not have to go through the trouble of getting in the car to get medical care.
Alzheimer's and Dementia Care
For seniors living with Alzheimer's disease or other forms of dementia, specialized care services are available. These services are designed to provide support, structure, and a safe environment for individuals with memory loss.
Caregivers are trained to manage behavioral challenges, provide cognitive stimulation, and offer emotional support to both the individual and their family members. No matter the situation, these caregivers have been trained and have the experience to ensure that your loved one is being well taken care of when in the home.
Respite Care Services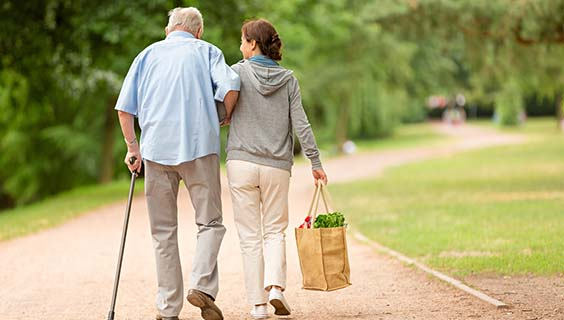 Respite care services offer temporary relief to family caregivers who need time to rest and recharge. Caregivers can step in to provide short-term care for seniors, allowing family members to take a break from their care giving responsibilities.
Respite care services can be essential for preventing caregiver burnout and ensuring the well-being of both seniors and their primary caregivers. If you have ever been a caregiver, you know that it can be exhausting and breaks are needed.
Live-In and 24-Hour Care
For seniors who require around-the-clock assistance, live-in and 24-hour care services are available. These services involve caregivers residing in the senior's home, providing continuous support and supervision. Live-in care ensures that seniors have immediate access to assistance, monitoring, and companionship, offering peace of mind to both seniors and their families. This option may be spendy but is a great option for those that want their loved ones to stay in their home.