Top 3 Tips to Help You Choose Between Liposuction and Noninvasive Fat Reduction Procedure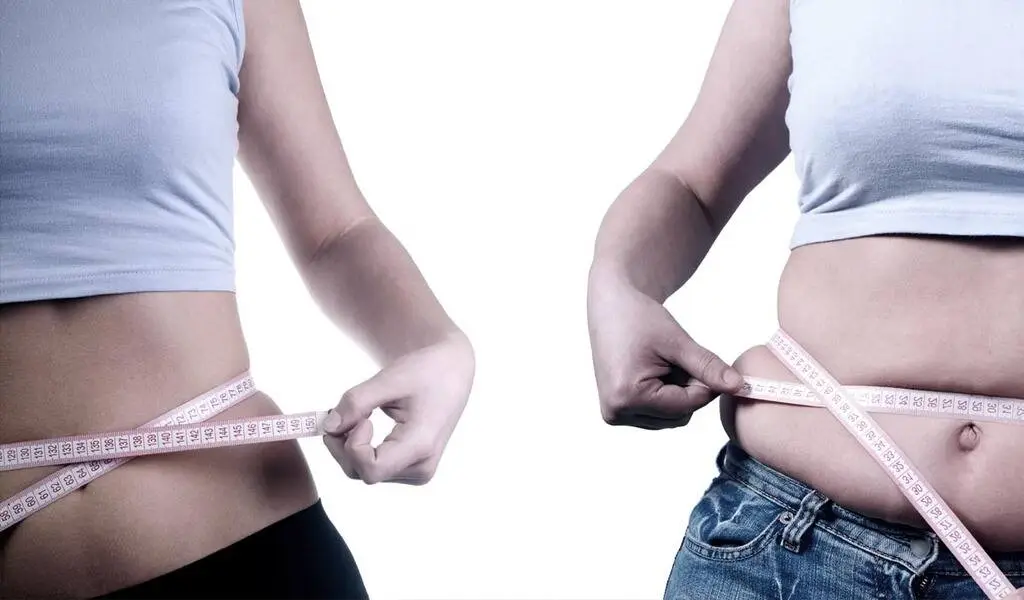 There are many people, who want to reduce the stubborn fat accumulated in their bodies. Sometimes even after doing vigorous exercise and following the right diet plan, the excess fat present in the body doesn't reduce at all. Hence, they try various other ways to stay slim and fit. Liposuction and noninvasive fat reduction methods are popular as they provide desired results with ease.
You can visit website, orlandoliposuction.com of well acclaimed Orlando Liposuction specialty clinic to understand more in detail about these effective modes of fat reduction in their free virtual consultation.

Liposuction:
It is a popular surgical process that involves inserting a tube to suction out the unwanted fat cells.
Noninvasive procedures for fat reduction:
They are many like CoolSculpting and Body FX that are nonsurgical methods. They vary in procedures and are effective to reduce fat.
Both surgical and non-surgical methods are quite popular as they promote easier and safe ways to maintain body shape.
The differences between both that help you to choose the best for your weight loss program:
Comfort level: Many like to adapt comfortable mode to gain their desired goals, thus for them noninvasive methods are the most appropriate ones. Liposuction is a surgical method, thus there are chances of experiencing mild pain, soreness, swelling, redness and bruising in the area where the tube has been inserted by an expert dermatologist.
The time limit of the recovery phase: Liposuction is a surgical process, and thus the full recovery time will exceed a few weeks. However, a person opting for nonsurgical procedures doesn't have to rest even for a week. They can start their normal working day immediately.
The outcome of the fat reducing procedures: The liposuction procedure result is immediately observed when the swelling reduces however the results of nonsurgical procedures can be experienced after a month.
Liposuction is an appropriate process for people who need to reduce weight in multiple areas and prefer to experience the result immediately. It is mostly preferred by people who haven't experienced any grave illness.
Noninvasive procedures like fat freezing are most suitable for folks who have smaller areas to be concerned about fat reduction. They are ready to wait for many weeks to observe the desired results. This method is usually preferable for people who need to join their work the next day.
Liposuction is mainly preferred as the removed fat cells can be transferred to other areas of the body to provide the perfect body shape. It is safe and effective to provide permanent results. Noninvasive procedures like CoolSculpting, TruSculpt, Bodytite are suggested for people needing to reduce fat in small areas. Moreover, non-surgical fat lessening methods are suitable for people having good skin elasticity and ready to have multiple treatments.
It is best to consult certified cosmetic surgeons to achieve the perfect body shape and to minimize the side effects. The doctors at Orlando Liposuction Specialty Clinic adopt all modernized procedures to keep their patient's well being intact. They will suggest you the best methods appropriate to reduce excess body fat without experiencing any adverse effects
Also Check:
How to Lose Weight Fast, 7 Scientific Ways to Reduce Fat, Must Follow
PrimeShred Fat Burner Review – Buy Fat Burning Supplements for Men to burn belly Fat