A New Study Reports That Thinking Too Much Can Intoxicate The Brain.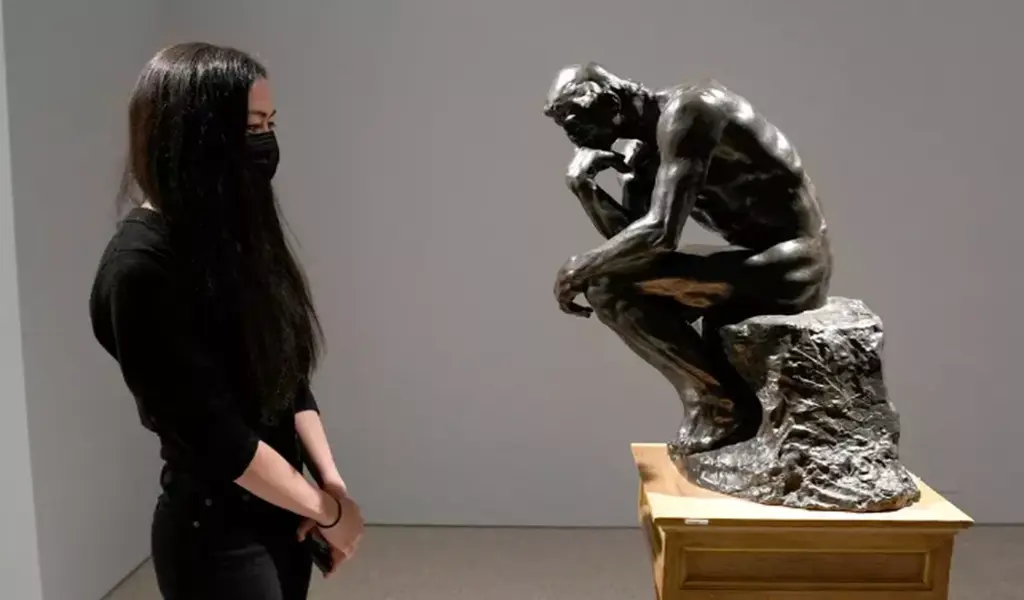 CTN NEWS –  A buildup of substances in the prefrontal region of the brain increases the risk of cognitive problems after 4 hours of intense effort.
Sitting around thinking hard for hours makes you feel drained too. If you spend a lot of time "roasting your neurons" you've probably come to that conclusion. Now researchers have new evidence to explain why this happens.
Potential for revolution: Covid-19 vaccine technology is studied for HIV prevention and cancer fight, with research in Brazil
Sleep: Brown noise, white noise, pink noise: how sound frequencies help you sleep or focus
Food: Olive, sunflower, canola: know the pros and cons of each type of fat
A study, recently published in the journal Current Biology, shows that prolonged intense cognitive work — around 4 to 5 hours — causes potentially toxic byproducts to accumulate in the part of the brain known as the prefrontal cortex.
This alters your control over decisions, causing you to look—unintentionally—for paths that require less effort as cognitive fatigue sets in, the researchers explain.
The brain creates fatigue
The brain creates fatigue as a kind of illusion designed to make us stop what we are doing and turn to a more rewarding activity, suggests researcher Mathias Pessiglione.
"But our findings show that cognitive work results in a real functional change, with an accumulation of harmful substances.
So fatigue would indeed be a signal that would make us stop working, but with a different purpose: to preserve the integrity of brain functioning.
Pessiglione and colleagues wanted to understand what mental fatigue really is. While machines can compute continuously, the brain cannot. They wanted to find out why.
Scientists suspected the reason had to do with the need to recycle potentially toxic substances that arise from neural activity.
According to Pessiglione, there is no way around this limitation of our brain's ability to think a lot. The specialist indicates the "good old recipes: rest and sleep".
"There is good evidence that glutamate is cleared from synapses during sleep," he said.