Tennessee Cuts Federal HIV Funding. What About Other States?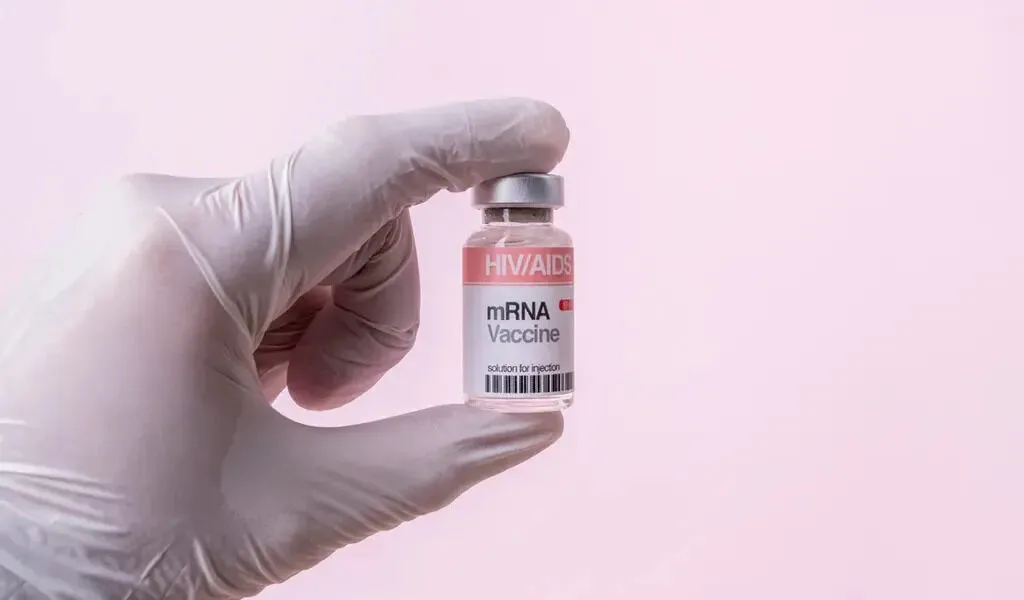 (CTN News) – Despite the fact that many of the groups that provide HIV-related services to residents of Tennessee receive federal support, local health officials have announced they will reject it.
As of earlier this week, the Tennessee Department of Health announced that it would no longer accept grant funding earmarked for testing, prevention, and treatment of HIV from the Centers for Disease Control and Prevention.
According to an email reviewed by NBC News, the Department of Health informed certain nonprofit organizations that provide these services that the state would stop accepting federal funding as of June, relying only on state funding from then on.
There is no doubt in my mind that it is in the highest interests of Tennesseans for the State to assume direct financial and managerial responsibility for these services," the email said.
An official from the Department of Health, who was reached by NBC News for comment, said that "the letter speaks for itself," when asked for comment.
In Tennessee, there are an estimated 20,000 people that live with HIV, although the cuts would not affect all of them. As far as the state's own funding for such programs is concerned, there was no further guidance on how it planned to accomplish that.
HIV experts were shocked by the move.
Diane Duke, president and chief executive officer of Memphis-based Friends for Life, a non-profit organization that provides services to people living with HIV and AIDS, was unable to understand why the state would give back funds that were targeted for health care.
As one of the groups that received notice from the state, Friends for Life was included on the list. As she described it, it was "outrageous.".
Memphis is located in Shelby County, which is one of the counties with the highest rates of HIV and AIDS in the country.
A report by the Centers for Disease Control and Prevention shows that 819 out of 100,000 Shelby County residents had HIV in 2020, according to the report.
In addition, those were only people who had a medical diagnosis.
It is estimated that there are a lot of people walking around with HIV, and they aren't even aware of it," Duke said. Providing testing for the virus is a major component of the work Friends for Life carries out as part of its mission to save lives.
Whenever someone has tested positive, we are able to get them into care as soon as they have done so," she explained.
The head of public policy at AMFAR, the Foundation for AIDS Research, Greg Millett, has called the decision devastating. He is concerned that Tennessee health officials may be setting a dangerous precedent by taking this decision.
'If other states follow suit,' Millett said, 'we're going to be in trouble if they do."
SEE ALSO: