A Study Finds That Stress Puts Cognitive Abilities At Risk With Other Diseases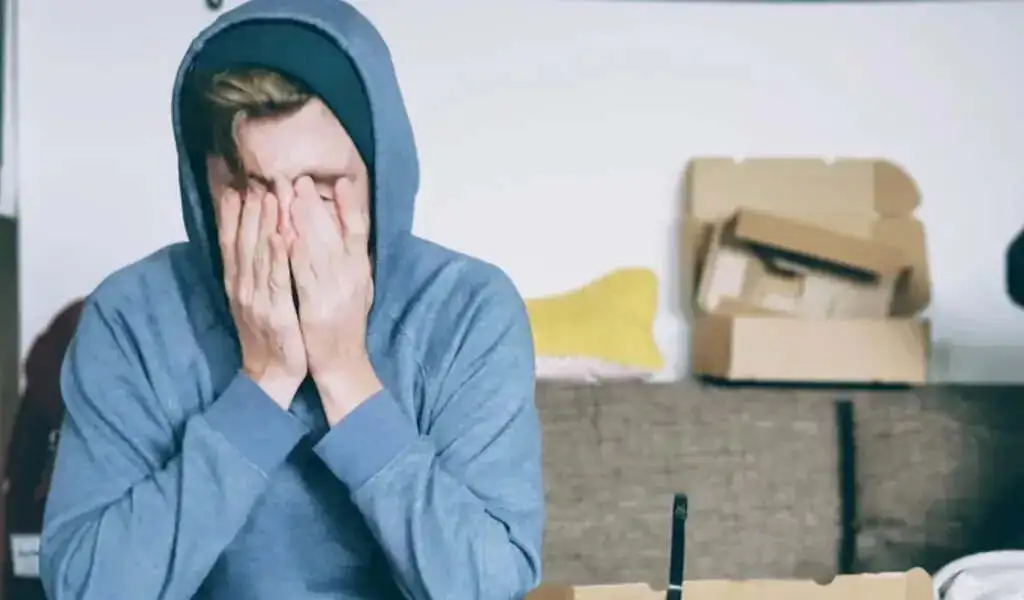 (CTN News) – According to a study published in JAMA Network Open, people who are under high levels of stress may have trouble learning and understanding things, as well as being at a higher risk of developing heart disease. 
People's mental capacity to remember and concentrate in their daily lives is also impaired by increased stress levels.
As a consequence of stress, humans' physical health is adversely affected, resulting in strokes, a compromised immune system, and the consumption of alcohol and tobacco that are detrimental to health.
In addition, individuals with high levels of stress have poor cognition and poor lifestyle choices.
According to Dr Ambar Kulshreshtha, a co-author of the study and professor of preventive medicine and epidemiology at Emory University, stress negatively impacts mental ability.
The purpose of this new research is to gain a deeper understanding of mental health disparities in Black communities based on long-term data. While participating in the study, participants were asked to self-assess their mental functions and stress levels.
The professor of neuroscience at Yale School of Medicine, Amy Arnsten, maintains a vicious cycle between stress and cognitive function.
It is her opinion that stress signaling pathways damage higher cognitive functions of the prefrontal cortex, including working memory, rapidly. Arnsten has conducted research on how affects the brain, but he was not involved in the new study.
In spite of the fact that both white and black participants had lower cognition levels, the authors noted that black participants had a higher level, possibly due to racial discrimination.
Studies have shown that Black adults are more likely to suffer a stroke than White adults, and the risk increases twofold among older Black individuals with Alzheimer's or dementia.
The participants ranged in age from 45 to 98. In addition, the study found that consistency is associated with cognition. Alzheimer's disease is influenced by genetics.
The study cites several risk factors that, if avoided, would reduce a person's chances of developing dementia.
In order to reduce the risk of such diseases, the experts recommended monitoring levels since stress is believed to be one factor contributing to them.
In light of the fact that dementia treatment is expensive and not widely available, Dr. Kulshreshtha believes it is best to mitigate the chances and causes of dementia at an early stage. She believes that stress cannot be eradicated completely, but it can be effectively managed using available tools, and to some extent, it can be reduced.
SEE ALSO:
Travel To Israel Requires Polio Vaccination For New York Residents