Stomach Ulcer Symptoms Can Be Confused With Indigestion Symptoms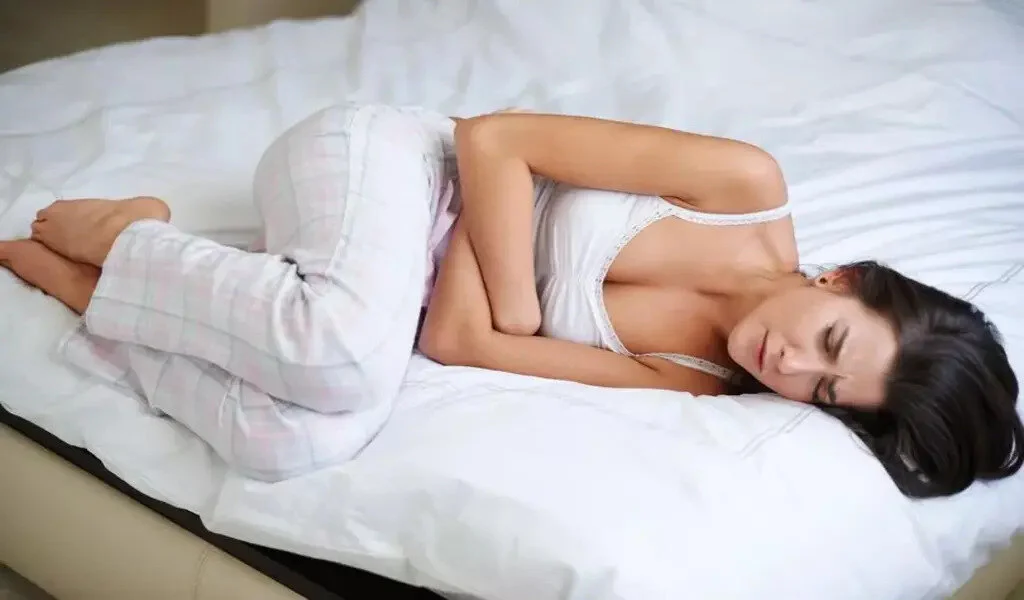 (CTN News) – As well as being very painful, stomach ulcers can cause fatal complications in rare cases.
Many of the symptoms that accompany this condition can be mistaken for simple indigestion, so it is important to be aware of all the signs and if they are happening frequently then it may be time to seek medical attention.
One of the most common causes of ulcers is the bacteria Helicobacter pylori, which is usually harmless, but can cause ulcers in some people.
In addition, anti-inflammatory drugs such as aspirin and ibuprofen can also cause ulcers, particularly if they are taken for an extended period or in large doses.
A variety of lifestyle choices, such as spicy foods, alcohol or stress, have been shown not to cause ulcers as such, but they can worsen the symptoms of ulcers.
An ulcer can be detected by a breath, blood or stool test, if there is a suspicion that the patient has an ulcer caused by the Helicobacter bacteria that live in the stomach.
The ulcer can be treated with antibiotics if it is present, and other medications can possibly be used to reduce acid levels in the stomach while it heals, for as long as the ulcer is present.
This is the most common and telling sign of a stomach ulcer, and it is said that it feels like a burning sensation on the stomach when it is present.
Usually, it starts a few hours after eating and can last for a few minutes to a few hours. Antacids might temporarily relieve some of the pain, but the pain will return as soon as you stop taking them.
Some of the less common symptoms of this condition include indigestion, heartburn, loss of appetite, feeling sick, and losing weight.
A GP should be consulted if you experience persistent symptoms of a stomach ulcer.
Please contact your GP or NHS 111 immediately if you have any of the following symptoms of a stomach ulcer:
You are passing stools that are dark, sticky, and tar-like in appearance

A sudden and sharp pain has been felt in your abdomen over the past few days, and it has been getting worse over time
Whenever you have a medical emergency, go to your nearest accident and emergency department (A&E) or dial 999 if:
It is very rare for a stomach ulcer to develop complications, but they can be very serious. It is possible that these diseases can cause internal bleeding, perforation [when the lining of the stomach splits open] and gastric outlet obstruction, which occurs when the stomach gets so swollen that food cannot pass through.
There is a lot of information available on the NHS website about stomach ulcers, so you may want to check it out.
SEE ALSO:
New Mexico And Walgreens Reach A $500M Settlement Over Opioids