Omicron Variant Could Give Fully Vaccinated Super Immunity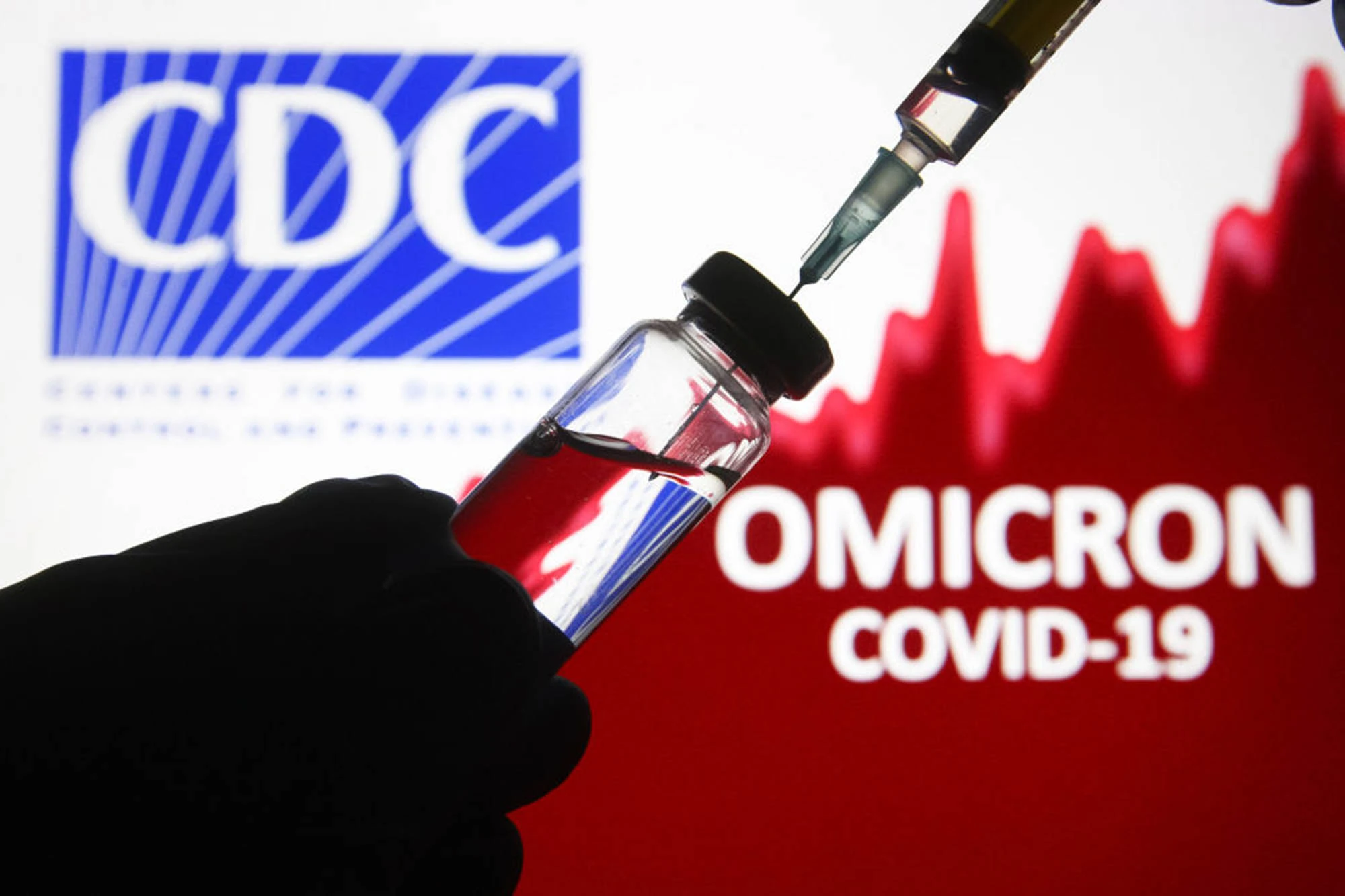 According to new research from Oregon Health & Science University, fully vaccinated people infected with the omicron variant of the coronavirus could develop super immunity to covid.
In the study, antibodies from breakthrough cases were 1,000% more effective than those seen two weeks following the second dose of the Pfizer COVID-19 vaccine.
The immune response here is superior to anything else we've seen," said senior author Fikadu Tafesse, an assistant professor of molecular microbiology at the OHSU School of Medicine. In the case of severe disease, these vaccines are highly effective.
In our study, we found that individuals who have been vaccinated and then exposed to a breakthrough infection have super immunity.
COVID-19 may have reached its endgame, says
Dr Marcel Curlin
, associate professor of medicine (infectious diseases) at the OHSU School of Medicine.
"I think this points to an
eventual endgame
," Dr Curlin said. "It does not mean we're at the end of the pandemic, but it suggests we're likely to end up with a tapering-off of the infection severity, once people have been vaccinated and exposed to the virus.
Super immunity may be able to prevent the next COVID-19 variant from spreading throughout the population. Various research projects have suggested that some people have "a very powerful immune system."
According to
NPR
, people who have been exposed to COVID-19 and received the vaccine have enough antibodies to fight off all coronavirus variants circulating today as well as ones that will likely emerge in the future.
According to
the Associated Press
, the omicron variant is the latest coronavirus variant to spread rapidly across the globe. In fact, it's only just begun to circulate across the United States, making it the most dominant variant there already.