Menstrual Cycle Irregularity Strongly Linked To Heart Disease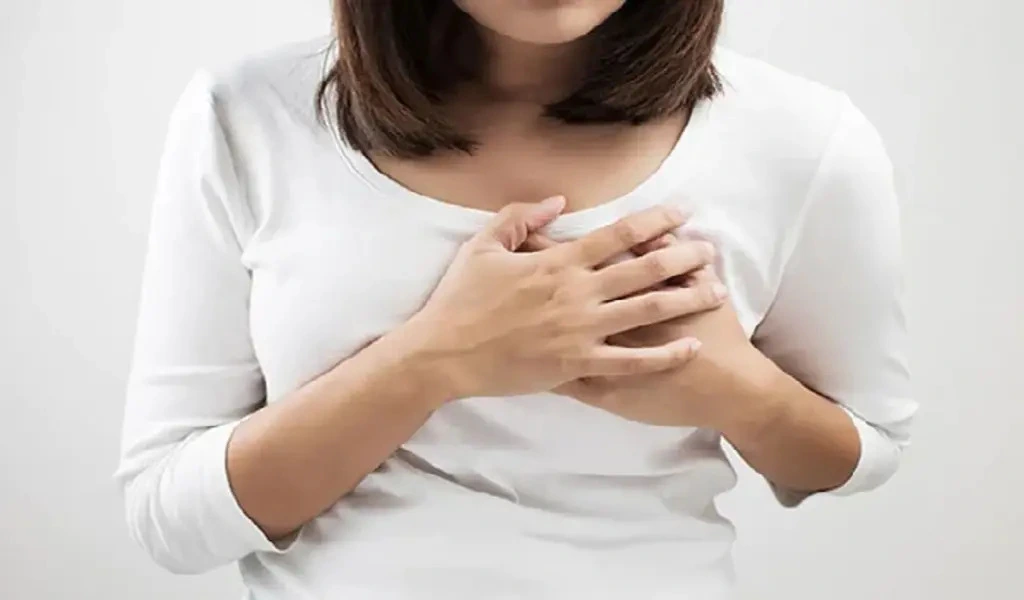 (CTN News) – Women with irregular menstrual cycles, either longer or shorter than the average range, may have a higher risk of certain heart diseases, according to a recent study published in the Journal of the American Heart Association. Citing the latest study,
As a result of the research, women whose menstrual cycles fell outside the typical 22- to 34-day range faced an increased cumulative risk of conditions such as coronary heart disease, heart attacks, and atrial fibrillation compared with women whose cycles fell within the normal range.
An important indicator of overall health is having a regular menstrual cycle length, which indicates a proper functioning of the hormone systems connecting the hypothalamus, pituitary gland, and ovaries.
There are, however, approximately 20% of women who experience irregular cycle lengths.
Researchers have found that irregular menstrual cycles are associated with heart disease risk factors, such as insulin resistance, high cholesterol, high blood pressure, chronic inflammation, and polycystic ovarian syndrome.
Furthermore, some studies have suggested that hormonal fluctuations during the menstrual cycle may lead to irregular heartbeats or arrhythmias.
A senior author, Dr Huijie Zhang, a physician at the Southern Medical University's Nanfang Hospital in Guangzhou, China, highlighted the importance of exploring these risk factors due to the increasing prevalence of heart disease and related mortality, especially since 45% of women in Western countries are affected by it.
It analyzed data from 58,056 women enrolled in the U.K. Biobank, a comprehensive health database in the United Kingdom, in order to investigate the relationship between menstrual cycle length and cardiovascular disease.
In this study, participants were followed up from 2006 to 2019, and the average age was 46. Participants had not yet reached menopause or suffered from cardiovascular disease at the onset of the study.
Following a median follow-up period of 11.8 years, the researchers found that women with irregular menstrual cycles had a 19% higher risk of developing cardiovascular disease than women with regular-length cycles, including coronary heart disease, heart attacks, atrial fibrillation, stroke, and heart failure, compared to women with regular-length cycles.
It was found that shorter cycles were linked with a 29% higher risk of cardiovascular disease, whereas longer cycles were associated with an 11% greater risk.
According to the study, shorter cycles are associated with a 38% higher risk of atrial fibrillation, while longer cycles are associated with a 30% greater risk.
Nevertheless, menstrual cycle length was not associated with an increased risk of stroke or heart failure.
According to Dr. Zhang, their study indicated that women with menstrual cycle dysfunction may suffer adverse cardiovascular health consequences.
Nevertheless, as the study primarily included women aged 40 to 69, the impact of menopause on menstrual cycle length could not be excluded.
A further limitation is that the study population consisted predominantly of white women, so the findings may not be generalizable to women from a variety of ethnic and racial backgrounds.
According to Dr Zhang, the study's findings emphasize the importance of monitoring menstrual cycle characteristics throughout a woman's reproductive life.
SEE ALSO:
As Covid's Last Day Approaches, The NHS Issues A Warning