6 Top Questions to Ask Your Doctor About Medical Cannabis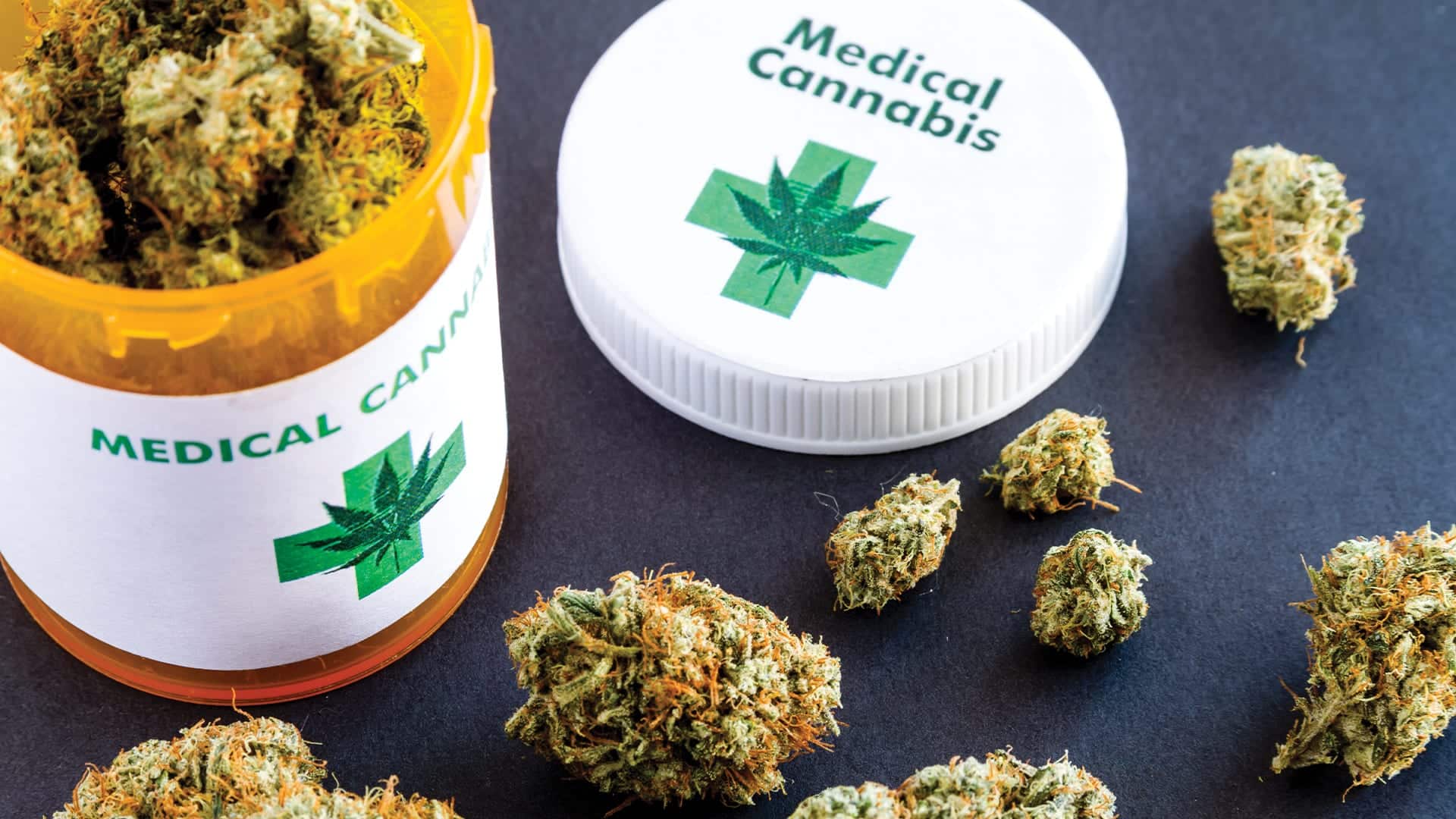 Once you have made up your mind that you want to discuss medical cannabis, there are a few vital queries that you must ask your doctor. If you are thinking of medical cannabis, it's significant to research the other treatment options before fixing an appointment with the medical provider.
Remember that cannabis is used worldwide for recreation and medical purposes. Hence, you must be careful when starting this treatment method.
1. Do you qualify for using medical cannabis?
Before jumping into this treatment method, it is essential to check with the practitioner. First and foremost, you have to ask the doctor whether your neurological and physical condition qualifies for the use of medical cannabis. When you are eligible for the needs and feel the traditional medication has not provided viable results, it's significant to start with cannabis.

2. Is it safe for you?
Well, cannabis is not fatal, but it is not for everyone. The trusted physician must consider your physical condition, age, and severity of the symptom with family and medical history before prescribing this treatment to you.
3. What will be the effect of cannabis on the medication?
When discussing the option with the physician, you must stay honest about the current medication, including the administration method and dosage. Medical cannabis may affect conventional medicine and result in unwanted side effects.
Hence, it would help if you stayed very cautious when starting this alternate treatment. Remember that overall, cannabis does not have any side effects. However, it may interfere with a few drugs and create issues. Your doctor must know about it to avoid trouble.
4. What is the administration method?
Your physician may prescribe a topical treatment, sublingual sprays, pills, ingestion, and inhalation. Other resource methods encompass suppositories and tinctures used by physicians across the globe.

5. Does your health insurance cover medical cannabis?
Even if medical marijuana has gained a legal position, various states still do not make provisions for the same. Along with this, remember that several insurance companies do not even cover the use of medical cannabis.
If you look at the survey reports of international organizations, you will see that federal and state health insurance does not cover this plan. Hence, you must discuss these points with Louisiana Medical Marijuana Doctors in Baton Rouge and start the treatment. It will help you get the best options.
6. What will be the dosage?
When it comes to the dosage, it depends on the severity of your medical condition. Remember that the benefits of medical cannabis are well established. However, your doctor will prescribe the dosage. After examining your physical and mental health, they will work on your treatment plan.
Worldwide, doctors have a distinct approach to using this treatment method. Hence, you must be well versed with their procedure and start the treatment plan.
When you have any confusion about getting information about doctors who are into medical cannabis, you may take the help of the Internet. When looking for information regarding the advantages of medical cannabis and other related aspects, the Internet can help you with valuable resources.
Keywords:  medical use of cannabinoids, 17 qualifying medical conditions,20 medical card online,medical card Illinois number,idph medical card renewal login