CDC Advisors Unanimously Recommend Jynneos Vaccine for At-Risk Adults in Future Mpox Outbreaks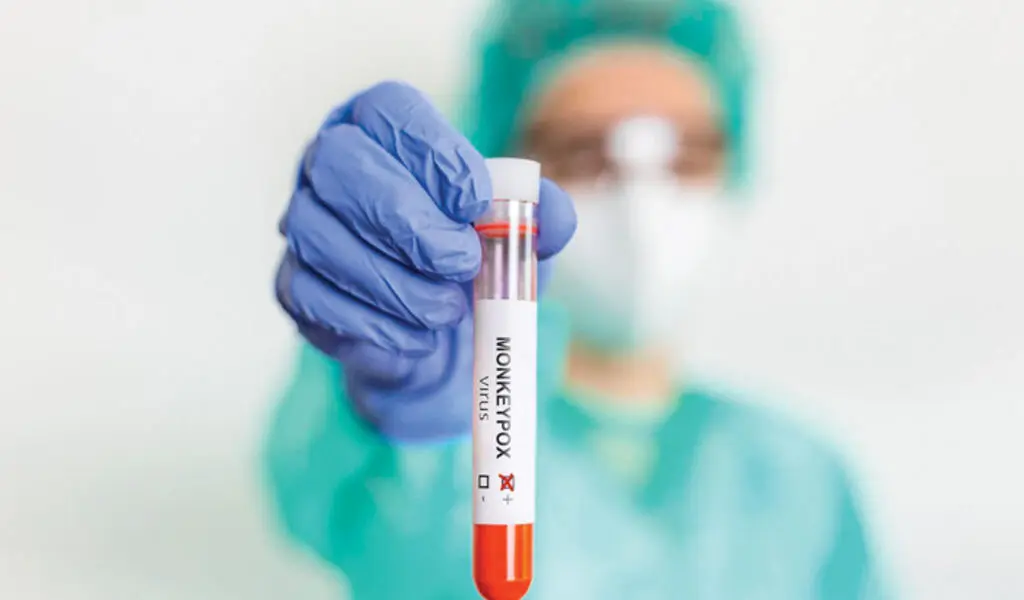 (CTN News) – After last year's extraordinary pandemic, independent experts to the Centers for Disease Control and Prevention on Wednesday unanimously advised giving the two-dose Jynneos vaccine to adults at risk of contracting mpox in the case of future outbreaks.
This summer, following the Biden administration's declaration of a public health emergency in response to the unexpected outbreak of mpox domestically, the Jynneos vaccine, produced by the Danish company Bavarian Nordic, was widely used for the first time in the United States.
Formerly, the virus was primarily restricted to West and Central Africa, but it has since spread to more than 100 nations.
Dr. Pablo Sanchez, leader of the CDC committee's mpox workgroup, stressed that public health authorities would decide whether or not there is a mpox outbreak and that they may consider a single case to constitute an outbreak.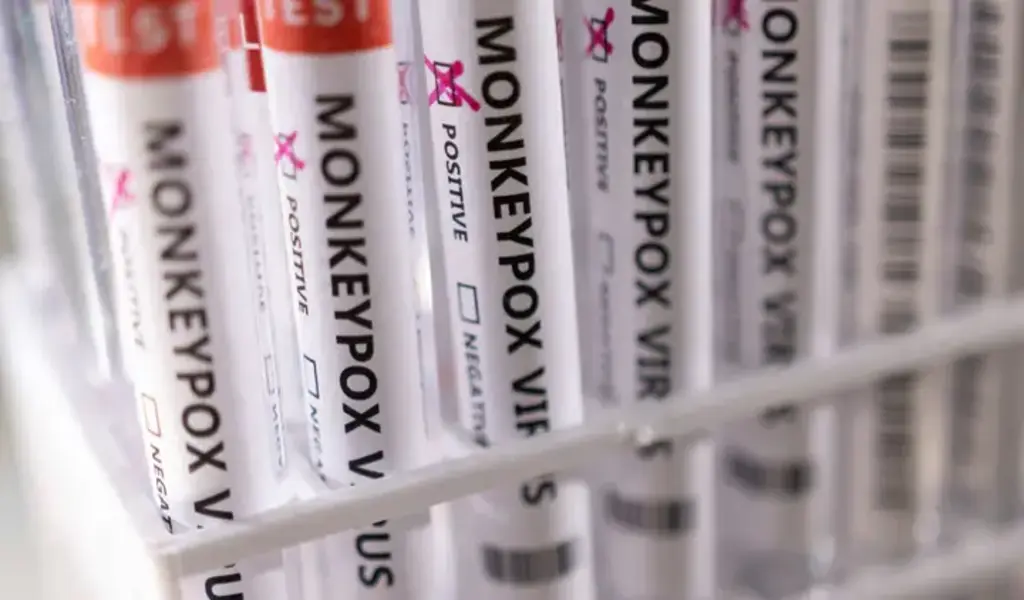 In the future, if mpox is brought by a traveler or by imported animals, or if a population has to be immunized as a precautionary measure owing to the spread of the virus in a neighboring place, the vaccine may be used, according to Dr. Agam Rao, an officer in the public health service.
According to Rao, local, state, and federal health departments and the federal government can all decide what constitutes an outbreak. "If there is only one traveler-related case in the United States, that may be sufficient."
The community most impacted by the present epidemic—men who have sex with men—was not specifically mentioned in the experts' Wednesday recommendation.
Even though mpox currently spreads mostly through sexual contact, Rao claimed it is still unknown how the virus might spread in the event of a future epidemic and which communities could be most affected.
To discuss administering the Jynneos vaccine to children at risk of contracting mpox in future outbreaks, the CDC advisors will meet once again in June.
Adults and adolescents at risk from the present outbreak are currently being offered the vaccine in the United States.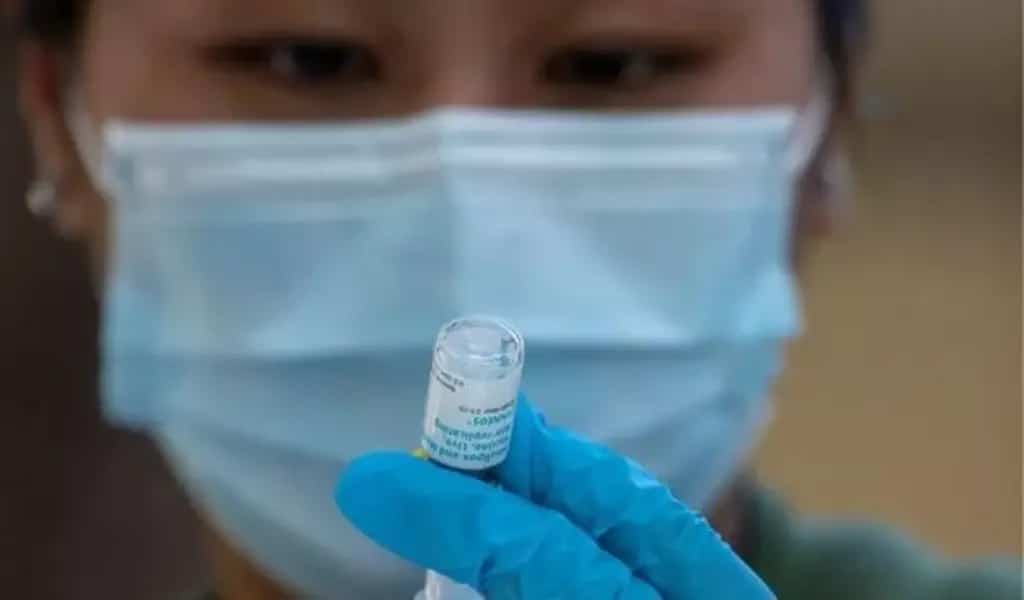 Two doses of the Jynneos vaccine were found to be at least 66% efficient in preventing mpox in studies, while in some others, the efficiency of the shots was as high as 83%. Depending on the study, a single dose's efficiency ranged from 36% to 86%.
Given that 53% of Americans with mpox who disclosed their HIV status were positive, it is critical to know how effective the vaccination is for those with weakened immune systems.
Because those who have recovered from mpox should develop immunity to their sickness, the CDC is not currently advising vaccine, according to Rao.
Although research is being carried out in the Democratic Republic of the Congo to answer that question, it is unknown whether individuals may eventually require a booster dose, according to Rao.
According to the CDC, serious side effects from the vaccine were uncommon in adults and undetected in kids. There were seven cases of myocarditis and pericarditis, both of which are heart inflammation.
The CDC has not discovered, but it has also not ruled out, a higher risk of heart inflammation following vaccination.
More than 30,000 cases of mpox have been confirmed in the U.S. since May 2022. Approximately 8% of persons caught the illness were hospitalized, and 32 died.
Since the peak in August, fewer new cases have been due to a successful vaccination program and increased public knowledge of preventive measures.
Despite the U.S. removing the public health emergency in January, Rao warned the current outbreak is not over.
According to Dr. Jamie Loehr, owner of Cayuga Family Health in Ithaca, New York, this is a frequent condition.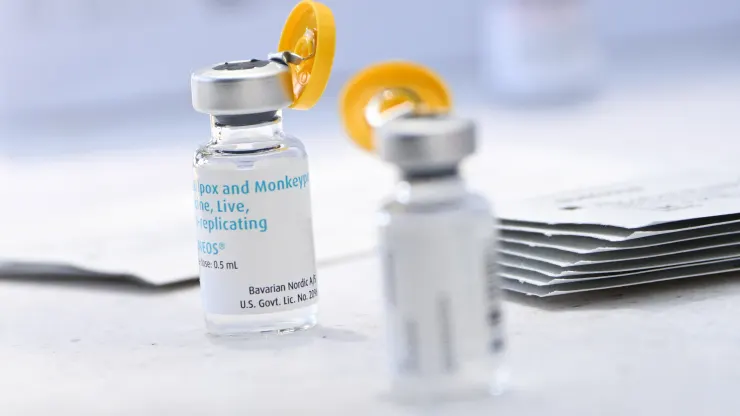 Even at their lowest point, Loehr noted, "we still have two cases every week, which is higher than we had per year in the previous few years.
Mpox rarely results in death for most people, but it is frequently painful, with lesions developing on delicate places like the genitals.
Individuals with a significantly impaired immune system, particularly those living with HIV, have a much-increased risk of serious disease and even death.
In a study of 382 cases published on Tuesday in The Lancet, researchers discovered that the death rate for those with advanced HIV who contracted pox was 15%.
Over 1 million doses of Jynneos have been given out during the present outbreak. The Jynneos vaccine, which protects against the related viruses smallpox and pox, was licensed by the Food and Drug Administration in 2019.
Last year, the World Health Organization changed the virus's name from monkeypox to lessen stigma.
Related CTN News:
Democratic-led States Sue FDA Over Abortion Pill Restrictions