How to Reverse Diabetes in 30 Days With Diet And Lifestyle Change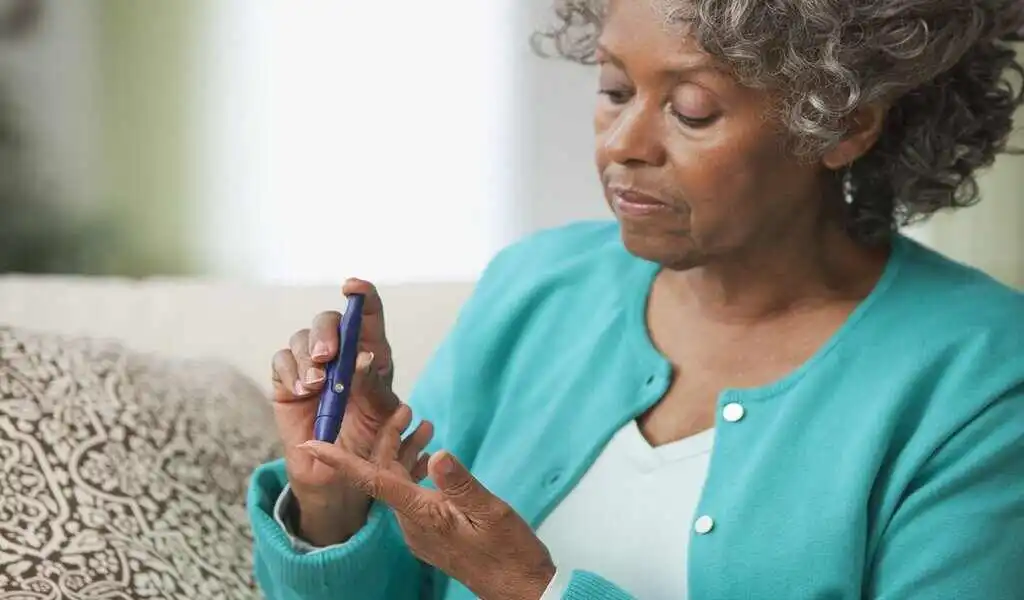 A series of diseases called Diabetes, affect how one's body uses blood glucose or blood sugar. The body's tissues and muscles depend on glucose because it is their main energy source. It also serves as the brain's primary fuel source.
Whatever form of Diabetes you have, it can lead to a high amount of glucose in your bloodstream because the primary cause of Diabetes differs depending on the kind. Having too much glucose in the blood might have serious health repercussions.
Diabetes type 1 and type 2 are both chronic illnesses related to Diabetes. Pre-diabetes and gestational Diabetes are two kinds of Diabetes that may be reversible. Gestational Diabetes can develop throughout pregnancy and go away once the baby is delivered.
Pre-diabetes is when blood sugar levels increase but not enough to be considered Diabetes. According to Orlando Magazine, GlucoRedi is a medication that helps to control blood sugar naturally. It is a first-line treatment for this condition because it is observed to be effective at lowering blood sugar levels and has a relatively low risk of causing severe side effects.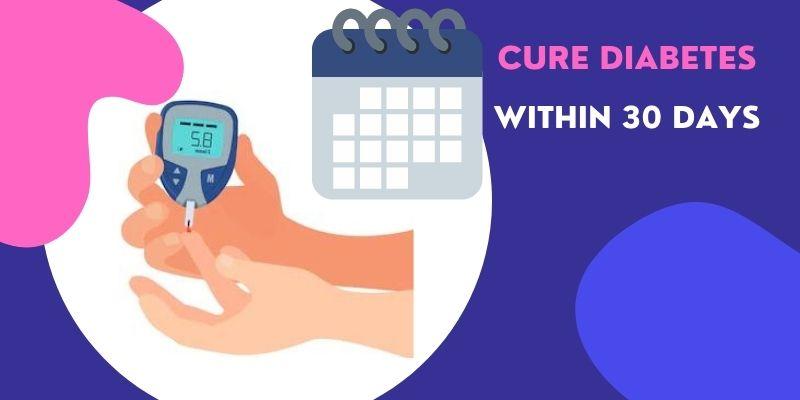 The following are signs and symptoms that may suggest the existence of type 1 or type 2 diabetes:
Frequent urination, or polyuria
Extreme thirst (polydipsia)
Unintentional loss of weight
Hazy vision
Slowly healing sores
Feeling weak and exhausted.
Becoming agitated
Poorly controlled elevated blood sugar levels eventually result in consequences like:
A cardiovascular condition
Stroke
Difficulties with the eyes
Kidney dysfunction
Nerve injury
Foot problems
Dental problems
Continue reading to learn how you can alter your food and lifestyle to lower your risk of getting the diabetes-related health problems described above.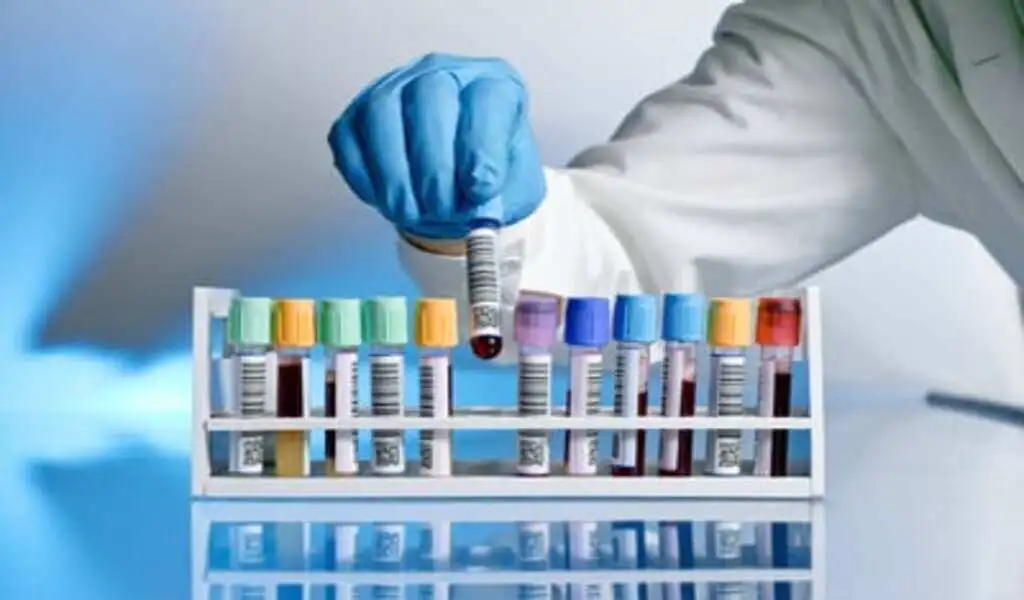 Which types of Diabetes are reversible?
There is good news if you have been diagnosed with pre-diabetes. You can permanently reverse your Diabetes and cure it at an early stage by making some dietary and lifestyle modifications. Similarly to this, people with type-2 Diabetes can get rid of it by making small modifications to their lifestyle.
Type-2 Diabetes, however, cannot be cured permanently. Although it can be put into remission, there is always a chance that it will come back. Therefore, once your Diabetes is under control, don't alter your active way of life.
However, type 1 diabetes cannot be reversed, although many searches for "how to reverse diabetes type 1". To stay alive, the patient must administer insulin shots every day. However, adopting a healthy lifestyle will undoubtedly benefit patients. Although gestational Diabetes can be managed, type-2 Diabetes is still a possibility.
Simple lifestyle changes that can have a big impact on controlling Diabetes
Low-GI foods include
Change processed meats by limiting carbohydrate consumption
Intelligent breakfasts
Observe your grains
Simple guidelines for sugar
Frequently eat a nutritious snack
Regularly engage in physical activity
Drink less alcohol
Attempt to manage your stress
Keep a healthy weigh
Consume foods high in probiotics.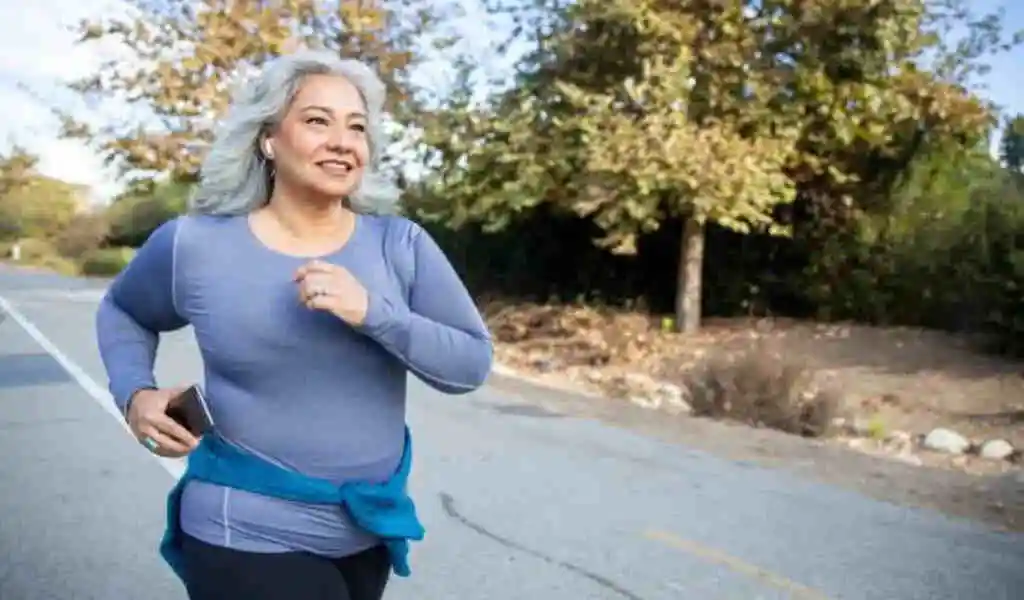 Exercise
Although increasing physical activity can help with Diabetes, it might be difficult to lose enough weight to enter remission by exercise alone. But exercise is beneficial when accompanied by dietary adjustments. You might be able to achieve remission with a little reduced-calorie diet combined with a significant increase in calorie burning.
Over 50% of the participants in the study were told to aim for 10,000 steps each day, at least 2 1/2 hours of moderate activity per week, cut 500–750 calories per day, and adhere to a certain insulin and medication schedule to achieve near-normal blood sugar levels without medication. Some people had long-term success maintaining those levels.
The key point is that weight loss is what matters most. You can get there with exercise, but you should also expect to change your eating habits.
FAQs :
Here are some often-asked queries about diabetes reversal.
Can Diabetes be naturally cured?
Yes, it is possible to naturally cure some forms of Diabetes without using medicine.
What foods help Diabetes regress?
The most effective foods for naturally treating Diabetes at home are those that are low in carbs, low in starch, and high in fiber. Tomatoes, citrus fruits, beans, leafy greens, whole grains, lentils, seafood, etc., are some examples.
Can walking cure Diabetes?
One of the finest workouts for diabetic individuals to reverse Diabetes is everyday walking. It speeds up the body's metabolism and aids in blood sugar regulation.
What form of exercise is best for Diabetes?
The simplest and most effective exercise to naturally reverse Diabetes is walking. Swimming, aerobics, Zumba, cycling, and yoga are also thought to be particularly beneficial for diabetic individuals.
What is the most effective technique to treat Diabetes?
Since insulin resistance in the body is the core cause of type-2 Diabetes, treating the main cause—improving the body's insulin resistance through diet, exercise, or medication—is the best strategy to reverse the condition.
Conclusion and Summary :
The presence of pre-diabetes does not guarantee the onset of type 2 diabetes. To change the situation, though, you must move quickly. The aim is to raise your blood sugar to a healthy level. By avoiding type 2 diabetes, you'll also prevent its side effects, including heart disease, stroke, nerve damage, and others.
Diabetes remission is not available to everyone.
When your HbA1c is less than 6.5%, and you maintain this level for at least 6 months without medication, Diabetes is thought to be reversed. By making lifestyle adjustments in terms of food, exercise, stress relief, and sleep hygiene, Diabetes can be cured.