How Can Cervical Cancer Be Prevented? What You Need To Know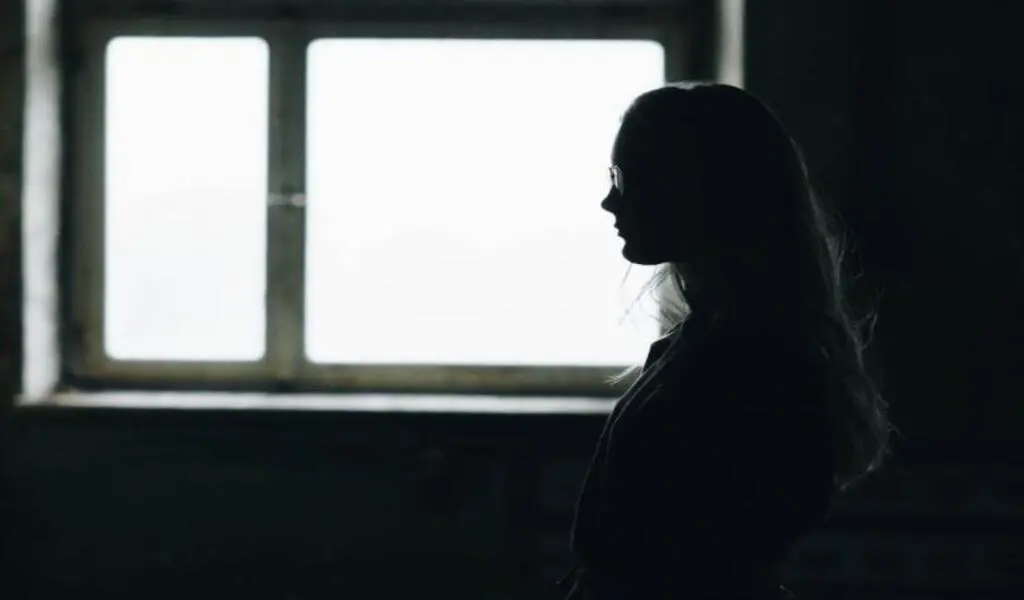 (CTN News) – The human papilloma virus causes cervical cancer, which begins in the lower part of the uterus called the cervix.
The cells grow uncontrollably, displace normal healthy tissue, and cause abnormal bleeding and discharge during or after menstruation. As a result, it ultimately leads to morbidity and death in surrounding structures.
Can you tell me how big the problem is?
One Indian woman dies from cervical cancer every nine minutes. Around 20% of cancers associated with HPV are diagnosed in India. Cancers related to HPV have a mortality rate of 60%.
What are the risks of cervical cancer? 
The age at first intercourse, the number of sexual partners, the number of partners who have had multiple partners, smoking, poor hygiene, induced abortions, and long-term use of birth control pills are some of the factors.
Within a year and a half of sexual intercourse, 31% of women are HPV positive, and 50% within three years.
How can cervical cancer be detected?
It is important to screen for cervical cancer early since there are typically no signs of the disease. In those with symptoms, there may be vaginal spotting, bleeding, and foul smelling discharge, even after treatment, after sexual intercourse or in between menstrual cycles.
What is the diagnosis of cervical cancer?
The most common screening test is the pap smear, where the doctor takes a sample of cells from the cervix and examines them. In India, less than 5% of women regularly get screened.
Among women, cervical cancer is the second most common cause of death after breast cancer, and most infected individuals are unaware that they are infected.
Is HPV infection common?
It is quite common. In her lifetime, 80% of women will be infected with HPV. HPV infections are typically transient, asymptomatic, and spontaneously resolve, so for every one million women infected, 1600 will develop invasive cervical cancer.
Young adults should be vaccinated in their teens and early life in order to prevent cervical cancer from developing, since it takes about ten to fifteen years.
Besides cervical cancer, it causes anal cancers, valval cancers, oropharyngeal cancers, vaginal cancers, anogenital warts, and recurrent respiratory papillomatosis in women.
Are men and women both affected by HPV?
Globally, 6.5 out of 10 men are infected with HPV. The rates of seroconversion following HPV infection are low in men. Men develop oropharyngeal, anal, penile, and anogenital warts from this disease.
Is cervical cancer preventable?
By creating neutralizing antibodies, recombinant DNA vaccines improve natural immunity and HPV virus clearance. When taken correctly, the vaccine is 100% effective against genital warts, vaginal precancers, and cervical cancer.
Australia, the United States, Denmark, among other countries, have all shown impressive declines in vaccine availability within four years.
Is vaccination recommended?
Vaccinations are only required at age 0 and 6 months for young girls under 14 years old. Above the age of 14, three doses are required at intervals of 0, 2 and 6 months. Each dose should be administered within a one-year period. It is administered intramuscularly in the deltoid region.
The second dose should be administered at least one month after the first dose and the third dose at least three months after the second dose. In pregnancy, vaccinations are not recommended, but should be taken during breastfeeding if you are able to do so.
A booster dose is not needed, and three doses provide lifetime protection. For those under 15 years of age, a cervical cancer vaccine will be included in the National Immunization Program of India in 2023.
SEE ALSO:
Cancer Research UK And UCB Partner To Develop Oncology Antibodies
FDA Requires Reports On Mammograms To Include Breast Density Data