Essential PPE Every Worker Should Know About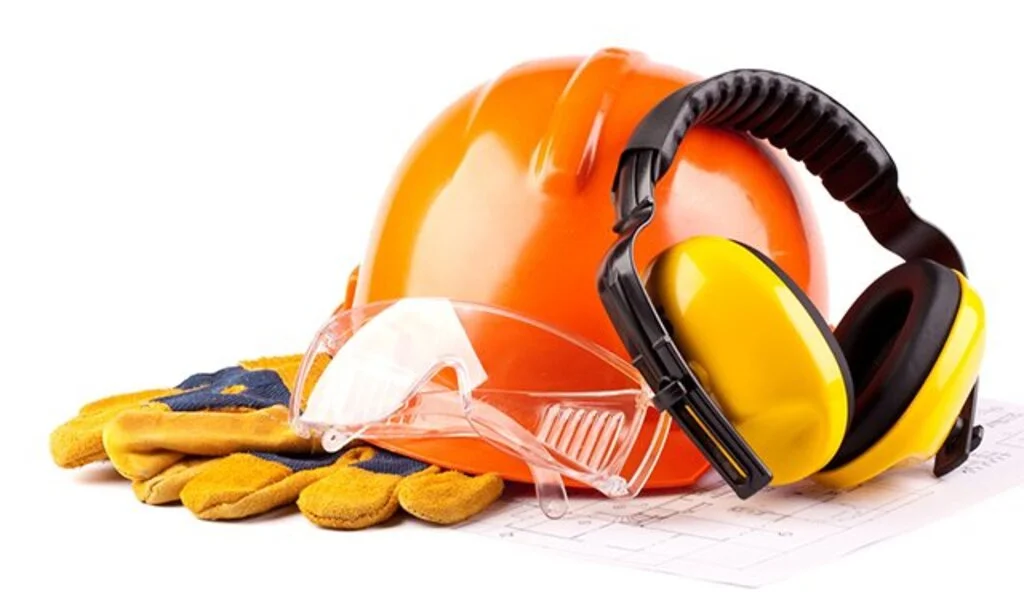 PPE: According to the UK Health and Safety Executive, more than 400,000 workers suffered a workplace-related injury in 2020-21 alone. This statistic lays bare the risks inherent to the average UK workplace, from large-scale industrial environments to administrative offices – and highlights the importance of health and safety to the same.
Personal Protective Equipment, or PPE, is a crucial part of health and safety procedure in the workplace. PPE can drastically reduce the likelihood of significant injury in carrying out work, or in the event of an accident during work.
There are many different kinds of PPE available via PPE suppliers, which protect different parts of the body from different hazards. While some industries have more requirement for PPE than others, the provision of PPE is key to maintain safety in many roles. The different types of PPE available are outlined below, alongside their practical utility.
Eye Safety Equipment
Your eyes are among the most sensitive parts of your body, and require protection for a number of reasons. Eye goggles are useful for protecting the eyes from corrosive substances, while goggles and safety glasses alike can protect from flying debris and objects produced by drilling and sawing.
Hearing Protection
There are many environments in which excessive volume poses a significant risk to hearing; industrial machinery, large engines and loud music alike are dangerous in large doses. Hearing protection like ear plugs and ear defenders reduce the energy hitting your ears, preventing extensive damage.
Respiratory Protection
Respiratory PPE covers the mouth and nose, and prevents contaminants or foreign bodies entering into the lungs. The coronavirus pandemic saw the widespread use of disposable medical masks, which are effective against water droplets bearing viral load. More sophisticated filter masks can filter smaller particles, keeping you safe in dusty and noxious environments.
Head Protection
Protecting the head is vital in worksites and industrial areas. Hard hats are the most common form of head protection, designed to protect you from heavy falling objects. Another kind of head protection is the hair net, which not only has a hygiene component in food production but can also prevent hair entanglement in industrial machinery.
Hand and Foot Protection
Your extremities are most likely to come into contact with workplace hazards, making hand and foot protection essential. Gloves can protect you from all manner of hazards, from cuts and scrapes to corrosive substances and even electric shock risk. Safety boots protect your toes from crush injuries by moving or falling objects.
It is vital that every worker feels safe at their workplace and carrying out their tasks; it is also a legal requirement for businesses to provide a safe working environment, right down to the provision of PPE and comprehensive training in its use. If you as a worker do not feel as if you are being adequately protected by your workplace's health and safety measures, you should reach out to management with your concerns – whether a HR representative or the company's assigned health and safety officer.
People Also Read:
Thailand Removed From US Level 4 'Don't Travel' List
Lung Cancer: How Air Pollution Increases Cancer Risk in Lungs
How does Delta 9 THC work? Where does it differ from other recreational products?
The best ways to Enjoy Delta-8 THC