Crisis Centre Reports Violence Against Women and Children in Thailand Commited Mainly by Trusted Partners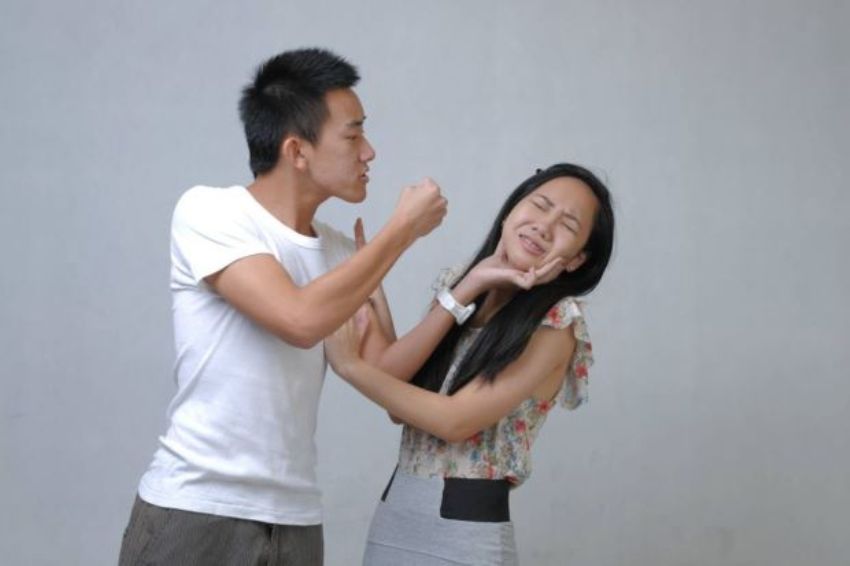 BANGKOK – Thailand's National Economic and Social Development Board (NESDB) said on Monday that violence against women and children in Thailand was committed by people they trusted most.
According to statistics on people seeking assistance at the One-Stop Crisis Centre of the Public Health Ministry, between 2007 and 2015 the total number of violence victims who were children and women was about 207,891, divided into 105,622 cases involving children and 102,269 cases where women were the victims.
In 2016, the number of distressed children and women seeking assistance from the centre was 20,018, the NESDB said.
Negligence by family members and lack of proper care were the main causes of sexual abuses among children, which were mostly committed by those who were close to and trusted by the victims, such as boyfriends, followed by non-romantic friends.
As for adult female victims, the main causes were negative family relationships, infidelity, jealously and disputes. Those who committed such violence were usually spouses, followed by boyfriends, according to a report on Thailand's social development released on Monday by the NESDB.
A United Nations report on men and domestic violence across Asia, found some 25 percent of those surveyed admitted to sexual assault against a woman or girl.
The report's co-author, James Lang, from the violence prevention group, Partners for Prevention, said the studies highlighted the role played by gender inequalities and traditional values that celebrate male dominance.
"What is allowing for men's violence to continue is these ways that we are taught to be men – that are associated with dominance over women – like the idea that we as men are entitled to control women and their bodies – men viewing sexuality and their entitlement to women as sexual objects," he said.
The U.N. study showed domestic violence affected all socio-economic groups. The U.N. indicated violence may rise among men who have less power compared to other men, or face stresses due to substance abuse and poverty.