Covid-19 Should Be De-Prioritized For Most And Focused On At-Risk People – Epidemiologist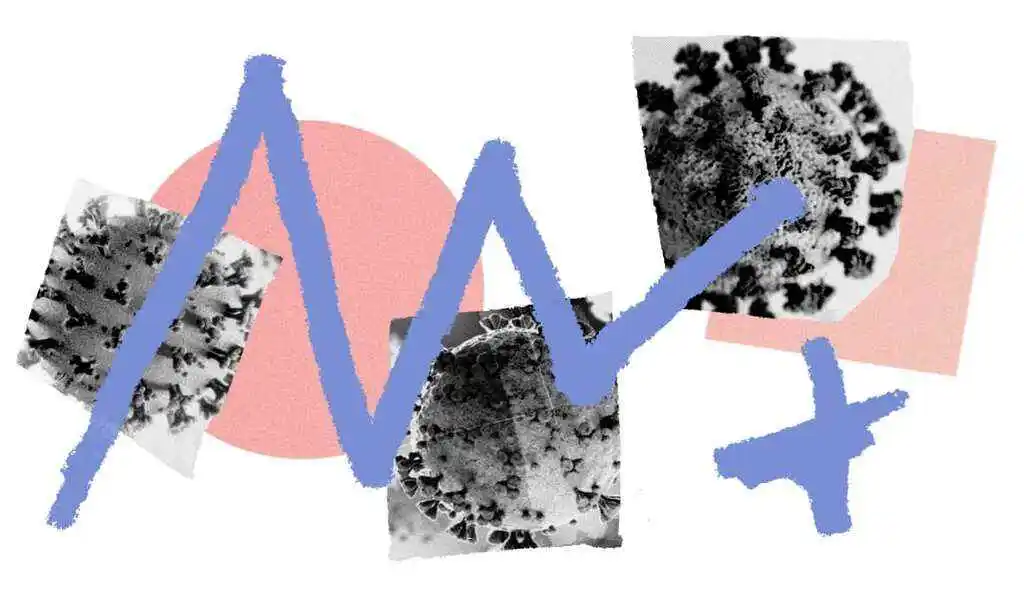 (CTN News) – An epidemiologist says the time has come to deprioritize Covid-19, since the majority of the population will not be impacted more severely than by the flu.
Rather than focusing on infection control through improved ventilation or increased mask wearing, University of Otago professor Peter McIntyre says the focus should now be on double-boosting those at higher risk.
In that group were elderly people as well as Mori and Pasifika over 60 years of age.
Several epidemiologists have suggested a fourth wave of Covid-19, and the government should make classrooms better ventilated and order masking on public transportation.
According to the Ministry of Health, the average number of cases for the week jumped by 300 from the previous week, up to 2029.
A total of 363 patients were hospitalized with Covid-19, a rise of 144. In addition, 21 people died as a result of Covid-19, up from eight in the previous week.
Professor McIntyre, who is also medical advisor to the Immunisation Advisory Centre, recommended identifying groups that may not have received a double-boost or did not have access to anti-virals.
The people who are most concerned are those who have significant underlying diseases or who are in their advanced years, so people over 70 or 75," McIntyre said.
In that group were also Moris and Pasifikas older than 60, he said.
Compared to the flu, it will be less severe for everybody else."
Additionally, McIntyre was the head of the University of Otago's Department for Women's and Children's Health.
Vaccination rates in New Zealand are high, and the country had a lot of Covid-19 infections in the past.
My frustration comes from all these messages about avoiding infection that keep popping up.
"Without disrespecting those who still think it's important, I believe that the game has moved on and our focus should be elsewhere."
There are still some rules in place, such as the seven-day self-isolation rule for people who test positive, and the requirement to wear masks in hospitals if they test positive. According to the cabinet, those rules will be in place for at least two months from now.
Despite a significant increase in hospital admissions, University of Canterbury Covid-19 modeler professor Michael Plank said it was too early to say whether New Zealand was experiencing a new wave of infections.
There is a positive trend towards de-escalating the risks associated with Covid-19, and in the long run Covid will not disappear.
We are going to see a movement towards treating alongside other public health concerns."
It is more important to pay attention to hospital admissions and deaths than weekly infections, he said.
In comparison to flu deaths, Covid-19 is attributed to about 1000 deaths a year.
In spite of this risk, less than half of those over 50 years old had received their second booster shot.
SEE ALSO:
Health Canada Issues Measles Warnings After Halifax Case Confirmed