Cancer Research UK And UCB Partner To Develop Oncology Antibodies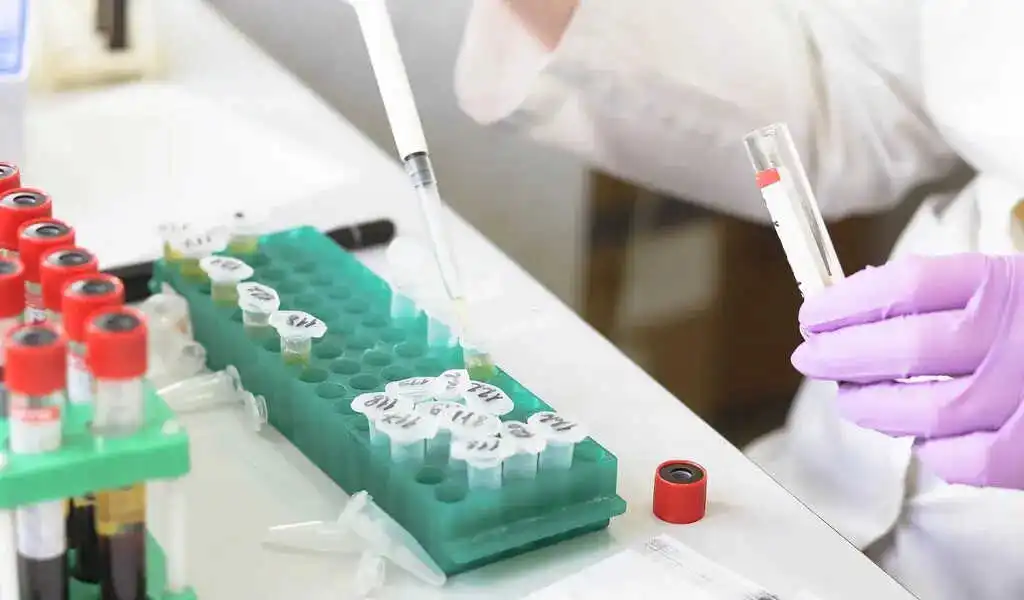 (CTN News) – The collaboration will combine Cancer Research UK's expertise in clinical development with UCB's expertise in antibody discovery in order to achieve the most promising possible outcome.
Two of the former's oncology antibody candidates from its oncology antibody program have been selected for clinical trials by Cancer Research UK and UCB, a global biopharmaceutical company.
As part of the clinical development partnership, UCB6114 and UCB4594 are investigational antibody candidates that will be developed to test their efficacy.
As a result of this collaboration, Cancer Research UK will be able to combine its expertise in oncology-focused translational research and clinical development with UCB's expertise in antibody discovery.
As a result of the positive results of the clinical trials, these candidates could potentially provide access to new targeted treatment options for cancer patients, if the trials are successful.
In this study, UCB6114 is a potential first-in-class antibody that targets gremlin-1, a glycoprotein secreted by the tumour stroma, to detect cancer cells.
UCB4594 is a drug which targets the human leukocyte antigen G, which is also known as HLA-G, as the immune checkpoint.
It is envisaged that the Centre for Drug Development of Cancer Research UK will be appointed as the chief clinical and scientific investigators of the project under the partnership.
Aside from conducting Phase I and II clinical trials for both candidates, the company will also design, prepare, fund, and deliver the studies, while UCB will continue to manufacture the products.
Also, UCB will be responsible for completing the ongoing UCB6114 clinical study (ONC001) as well as performing other support activities as needed.
According to Dhaval Patel, UCB's chief scientific officer, this research has resulted in two novel, potential disruptive candidates in the field of oncology as a result of UCB's strong research productivity, antibody expertise, and desire to better understand and target the drivers of disease.
I am pleased to announce that, as these candidates move forward, we will be entering into this collaborative agreement with Cancer Research UK, which will provide a world-leading expertise in oncology and access to a large network of clinical oncologists who can enable the clinical trials to succeed."
The company will retain the exclusive rights to further develop and commercialize both candidates in addition to obtaining a license from Cancer Research UK for the results of the clinical trials that were conducted on both candidates.
Cancer Research UK will receive undisclosed milestone payments and royalty payments from UCB in return for the deal.
SEE ALSO:
Health Benefits Of Salmon: Why You Should Include This Nutrient-Packed Fish In Your Diet?