Beat Your Skin and Hair Issues with Beetroot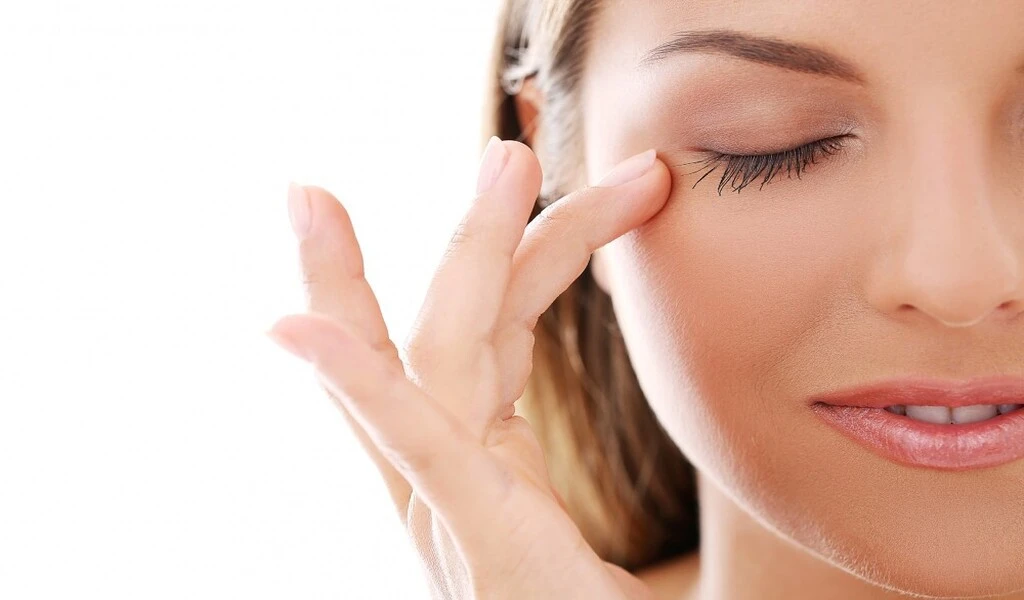 Beetroots are a trending vibe surfacing on the internet for the pack of nutrition it carries. This richly pigmented root veggie is a complete pack of health benefits. From being in salads to detox juice, this super healthy root vegetable is used for medicinal and beauty purposes.
For fitness enthusiasts' beetroot is an energy drink, for naturopaths, it is a source of organic remedies to enhance the working of body organs, various skin issues, and hair. We are sure after reading this blog, you will give a corner to this veggie in your kitchen to achieve ultimate benefits. So, let's explore the fantastic beauty secrets beetroot powder for hair and skin opens for us.
Miraculous Nutritive Value of Beetroot
Beetroot is a root vegetable harvested in various parts of the world. Beetroot contains vitamin C, vitamin B6, manganese, potassium, phosphorus, and iron carrying different benefits for overall health. It also contains phytochemicals that are beneficial for health.
Beetroot is categorized among the top ten plants with the highest antioxidant activity. Other than detoxifying the body, it also fights signs of aging, prevents skin sagging, replenishes dead skin cells, and removes uneven skin tone. In short, beetroot is one fell swoop against many.
Benefits of Beetroot for Skin and Hair
Beetroot works as a wonderful ingredient for skin and hair. Its face packs can play magic to your skin and hair if added to your daily self-care regime.
Benefits for Skin
Let's begin with some magical skin remedies for ultimate glowing, pinkish skin by simply adding the powder of this root veggie in your weekly masks.
Excessive oil(sebum) production is one of the four major causes of the appearance of acne on your face. Beetroot powder is antiseptic and antimicrobial properties help in soothing the itchiness and inflammation caused by acne. It plays its magic on oily skin by removing excessive oil(sebum) trapped in pores, ultimately resulting in acne-free skin.
Beetroot is a unique composition of vitamin c, iron, phosphorous, that works wonders for removing pigmentation from the skin, adding a andpinkish glow, brightening skin, removing acne scars. Continuous usage of beetroot powder as a face mask can result in a brighter complexion and clearer healthy skin.
This is directly from grandma's kitchen. Beetroot has a natural red stain, decorating the pouts of our grannies for ages If you are facing chapped, flaky, and dark lips and dream for pink and well moisture lips, beetroot is here to beat the dark reality of your lips.
The presence of vitamin c, the antioxidant, helps replenish the skin by reducing inflammation. It is inflammations that hinder the skin's rejuvenation process. Antioxidants are vital for youthful skin. Beetroot is high in anti-oxidants, prevents wrinkles, and fine lines. Using beetroot powder in your face mask will add elasticity to the sagging skin.
No one wants those dark bags under their eyes that only infuse dullness to the overall look. Beetroot powder is an excellent home remedy for those dark circles. The presence of vitamin c will brighten the under eyes and dark skin tone.
If you are facing dehydrated and itchy skin, look no further than beetroot. Add beetroot powder in honey and milk. Apply on your skin. This pack will keep your skin moisturized for longer hours.
Benefits for Hair
Beetroot holds potent natural ingredients that can resolve many of your hair concerns.
Beetroot is rich in iron, potassium, and electrolytes that can help to repair the limp and lifeless hair and reduces the chances of breakage. In short, beetroot provides all the essential minerals and nutrients required to tackle hair fall and damage.
Dandruff is what none of us want in our hair ever. To fight this condition we suggest you an organic way. Beetroot powder contains enzymatic properties that can keep this flake away from your hair. The presence of silica in beetroot powder will maintain your hair and scalp moisturized and hair lustrous.
Beetroot possesses a natural strong pigment that works as a wonderful natural hair dye. You may use it alone to color your hair or you can prepare a pack of henna powder and beetroot powder with water. It will stain your hair with vibrant tones of red without damaging your hair follicles as compared to the conventional contemporary hair dyes.
The presence of antioxidants like calcium, vitamin c helps relieve inflammation yielding itchiness in your scalp. Try beetroot powder with henna paste. You may use beetroot powder with water alone and apply it to your scalp. This mask will relieve your itchy scalp issue.
The presence is folate in beetroots aids in promoting hair growth.
How to source Organic Beetroot Powder?
Remember you can only benefit your skin and hair in case you source out pure organic beetroot root powder. It must be chemical-free and cruelty-free. There are a lot of such products in the market that contain chemical dyes to make beetroot powder redder and darker in the stain. We advise you to refrain from using such mal-produced products that will ultimately damage your scalp, hair, and skin.
Good news for our readers! Source beetroot powder 100% organic and pure from THE HENNA GUYS website. We are a company that provides all organic and pure products to provide the best customer experience. Our beetroot powder is free of chemicals, artificial colors, preservatives, or fragrance. Use our beetroot powder for best results for your hair and the skin.
Wrap-up:
Nature is full of treasures for us. All we need is to explore nature and benefit ourselves without disturbing the ecosystem. Beetroot is a veggie that can be used in salad, detox water as well as can be used in skin and hair masks to benefit more.
People Also Read:
Types of Breast Surgery for Cancer, Cosmetic & Preventative
Ebola Virus Symptoms: 11 Key Symptoms of Ebola Virus Disease – What to do if you have them
A task Force Says Older Adults Shouldn't Take Daily Aspirin
Chaga Mushroom Capsules – What to Look For