'Alzheimer's Drug' Clears Major Hurdle Towards Approval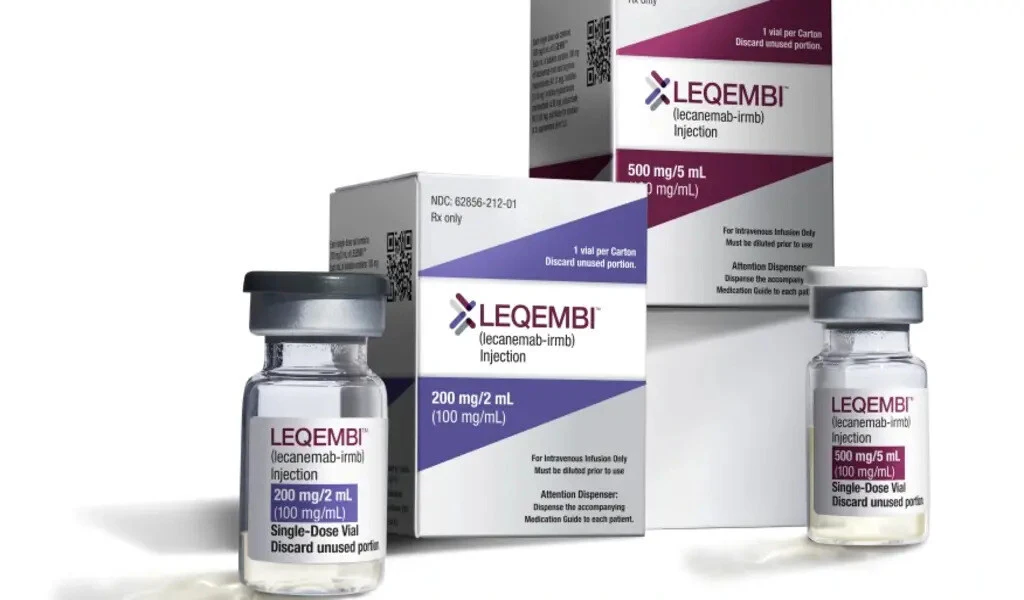 (CTN News) – An FDA advisory committee on Friday approved lecanemab (Leqembi) for use in early Alzheimer's disease after it demonstrated clinical benefit in a confirmatory trial.
The Advisory Committee for Peripheral and Central Nervous System Drugs unanimously approved the anti-amyloid monoclonal antibody by a vote of 6-0.
Merit Cudkowicz, MD, of Harvard Medical School and Massachusetts General Hospital in Boston, said the clinical benefit was very clear.
"Most of our questions focused on subgroup safety," she said. In spite of this, the findings were "robust" for both the primary and secondary outcomes, she said. It was also impressive that the effect was seen relatively soon — in 6 months, and then it seemed to grow over time."
The traditional approval of the drug will make it more accessible to Alzheimer's patientsopens in a new tab or window. FDA reviewers appeared receptiveopens in a new tab or window to lecanemab traditional approval, although they expressed concerns about the risk of adverse events.
The accelerated approval pathway for lecanemab was approved in January to treat Alzheimer's disease. A postmarketing trial was required to verify lecanemab's clinical benefit as part of the accelerated approval process.
In a confirmatory trial, the phase III CLARITY AD trial, lecanemab significantly reduced cognitive and functional decline in early Alzheimer's disease, but it was associated with adverse events.
CDR-SB change, a scale ranging from 0-18, indicated worse impairment as the primary efficacy endpoint. The mean worsening with lecanemab was 1.21 at 18 months compared to 1.66 with placebo, a difference of 0.45 points. The secondary endpoints were all met.
Lecanemab adverse events included amyloid-related imaging abnormalities with edema or effusions (ARIA-E), which happened to 13% of patients. 17% of patients with ARIA underwent cerebral hemorrhage and superficial siderosis due to hemosiderin deposition.
People with underlying cerebral amyloid angiopathy (CAA), APOE4 homozygotes, and those requiring anticoagulant therapy concomitantly had a higher risk of adverse events.
Lecanemab may be too restrictive for these subgroups, according to members of the advisory committee. The FDA has also raised the issue of CAA being unknown to many people with Alzheimer's disease.
"It is imperative that the warnings on this one are clear and concise," said committee member and patient representative Colette Johnson of Moab, Utah.
"That warning must state that Alzheimer CAA is a condition you may not be aware of, or that may not be manifested," Johnson said. In the end, we leave it up to clinicians, patients, and caregivers to decide."
Three people died during the lecanemab open-label extension studyopens in a new tab or window, but it is unclear if the drug played a role in their deaths.
Tanya Simuni, MD, of Northwestern University in Chicago, raised the issue at the advisory committee meeting that anti-amyloid drugs accelerate brain atrophy.
Approximately four weeks from now, the FDA will make its final decision about lecanemab. It is not mandatory for the FDA to follow the advice of its advisors, but it does so frequently.
SEE ALSO:
If You Are Overweight, Taurine Supplements May Be Beneficial