1st Monkeypox Death Confirmed In Indiana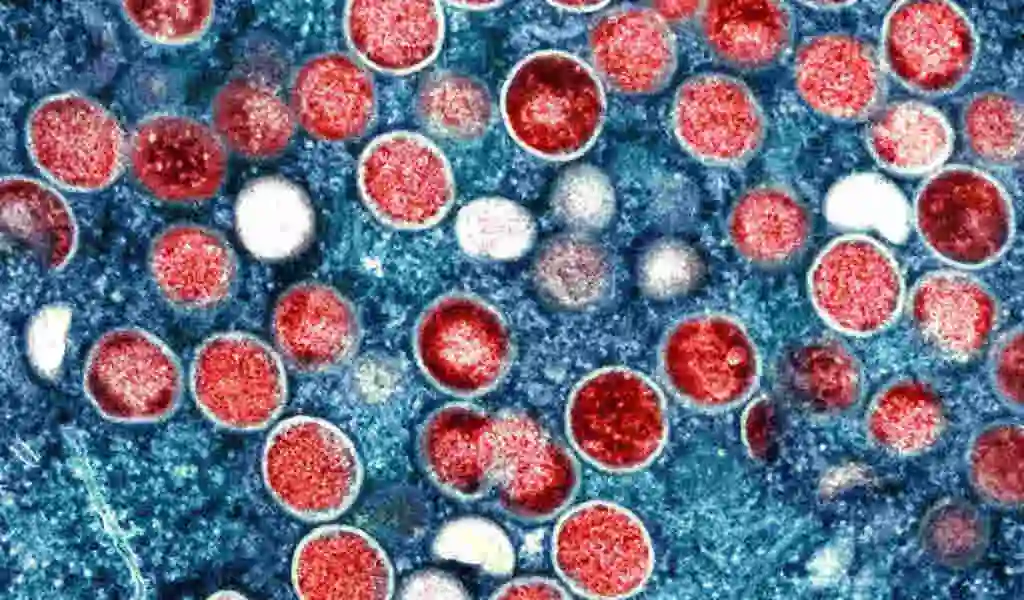 (CTN News) – On Wednesday, the Indiana Department of Health reported the first death caused by monkeypox. As a result of patient privacy laws, we did not provide any other information about the patient.
According to the health department, monkeypox is a rare disease caused by an infection with the monkeypox virus, which belongs to the same family of viruses as smallpox. It is typical for symptoms to appear within 21 days of exposure to the virus.
As a result of monkeypox, the most commonly reported symptom is a rash. In some cases, flu-like symptoms may precede the development of the rash, while in others, the rash may develop first, followed by other symptoms, while in others, the rash may be the only symptom.
It usually lasts between two and four weeks before the rash disappears. It is not considered infectious until all scabs from the rash have fallen off and a fresh layer of skin has developed.
The majority of people who contract monkeypox recover without suffering any serious complications or requiring medical attention. However, people with diseases that weaken the immune system, such as advanced or untreated HIV, AIDS, certain cancers, an organ transplant, or another immune deficiency disorder, may be more likely to experience serious complications.
There are rare instances in which severe illnesses can result in death. A monkeypox vaccination can protect individuals from contracting monkeypox or reduce the severity of their illness if they do contract the virus.
Make an appointment with your local health department or healthcare provider to receive a vaccination.
The availability of vaccine has resulted in a significant decline in  cases in Indiana, but the disease persists and can cause severe illness and death," said Kris Box, M.D., FACOG, State Health Commissioner.
"Our hearts are heavy with the loss of this Hoosier's family, and I encourage anyone who is at risk to protect themselves by getting vaccinated."
Indiana has reported 264 cases of monkeypox since June 17, with the majority affecting males between the ages of 18 and 39.
What city in Indiana has monkeypox?
One of the cases was identified in Gary, the city's mayor confirmed in a press conference Tuesday.
SEE ALSO:
Fentanyl Is Blocked From Rats' Brains By a Vaccine