Top Food Trends to Look Out for 2023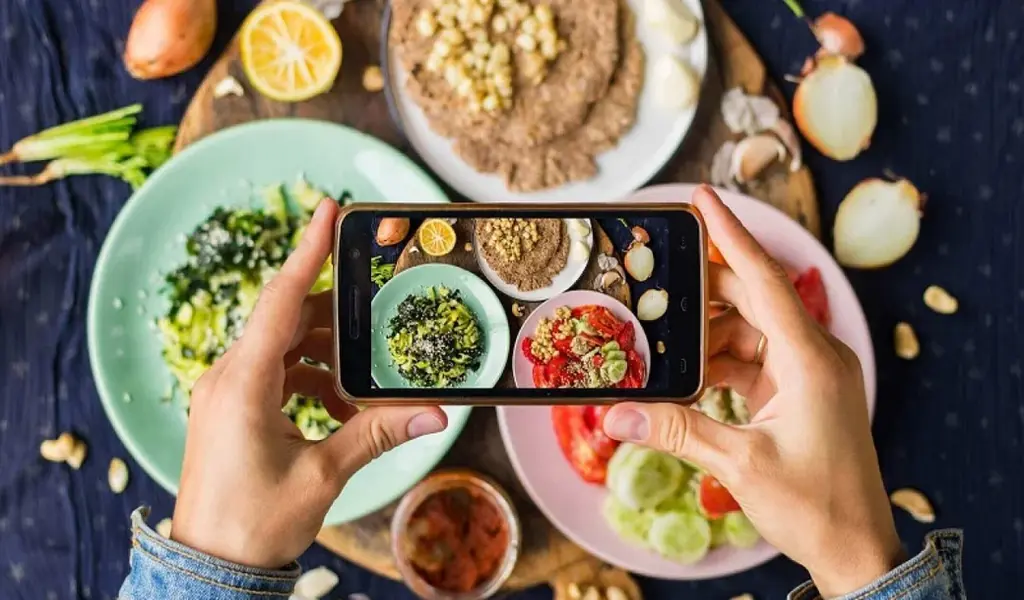 A new year has arrived, and with it comes a new lineup of drink and food trends to enjoy. Many recipes from hundreds of countries have been shared online via social media in recent years.
More consumers have also become more health-conscious, with healthy living becoming the new gold standard. Moreover, the demand for sustainable food alternatives will greatly influence food service trends this year.
If you need some help to plan your meals this year, perhaps the culinary trends in this article can help.
Common Food Trends in 2023
Healthy alternatives to soda are all the buzz this year. Sodastream and other products can help convert water and other beverages into sugar-free and fizzy thirst-quenching drinks. People want soda to taste without the calories, sugar, and acidic damage to their teeth.
Carbonated water beverages, natural sweeteners, and low-sugar fruit juices that are infused with vitamins, minerals, and antioxidants, will take the world by storm in 2022.
This year, seaweed has also enjoyed a resurgence in popularity thanks to its health benefits and very low caloric content.
Foraged foods are also something to look for in 2022, and food items that help boost immunity, such as certain fruits and legumes, have also increased in popularity in recent years.
Oat milk chocolate is also a tasty, nutritious, and relatively low carb alternative to conventional milk chocolate, so look for it to enjoy a bump in sales this year.
Foods that have been infused with gin have also increased in popularity this year, as people seem to want to enjoy a little buzz with their food to help chase away the winter blues. An increase in demand for fast food jobs.
What Impact do Food Trends Have on the Restaurant Industry?
The demand for healthy food items has risen exponentially over the last ten years. The food and beverage industry has been forced to make significant changes to how its products are manufactured to accommodate these new consumer demands.
Restaurateurs like www.getmainelobster.com have responded to this newfound healthy eating trend by purchasing commercial fridges. A commercial fridge is designed to help keep food and beverages at an optimal temperature until they are ready for the restaurant's patrons.
By helping preserve food for longer, the flavour and nutritional value of the food items that the chefs prepare for their consumers will be maintained. The business will not have to worry about food spoilage, which can cause food poisoning and destroy a company's reputation.
A commercial display freezer can also highlight popular items. The goal is to pique the prospective customer's interest to enter the store or restaurant to purchase your food and beverages.
One trend that has not changed and likely will never change is the importance of imagery to help boost conversions.
How to Use the Latest Food Trends to Draw Customers to Your Restaurant
The pandemic has changed the way the food industry operates. For example, many customers prefer touchless ordering to reduce the spread of germs and expedite the ordering process.
Many have also turned to comfort food to help them deal with stress, anxiety, and depression.
Innovative technologies have also been developed to deliver food straight to the customers' doors so that they do not need to leave their homes to enjoy a hot meal.
From DoorDash to Skip the Dishes, people want to order takeout quickly and conveniently using their smart-based devices. They want multiple ways to pay and several menus based on their unique preferences.
2022 will be a year that will be focused on consumer awareness. More and more customers are looking for environmentally sustainable food industry services to help do their part for the environment.
Businesses will need to add more healthy items to their menus in 2022 to accommodate the needs of their health-conscious customers. They need to serve cruelty-free food harvested or prepared safely and ethically.
By adopting these trends into your menu and services, you will boost your restaurant's reputation, translating into increased sales and optimal customer retention rates.
The Future is Now
Preliminary 2022 data suggests that customers are more health-conscious than in the last few decades.
From healthy soda alternatives to immunity-boosting meals, customers have opted to choose more nutritious menu items to combat the obesity epidemic that has plagued North America for the last 50 or so years.
Also Check:
National Margarita Day 2022 Specials, Quotes, Wishes & Celebrations
7 Reasons to Buy Wholesale Meat Online
6 Essential Nutrients To Include In Your Pet's Diet