MasterChef Australia Host Jock Zonfrillo, 46 Found Dead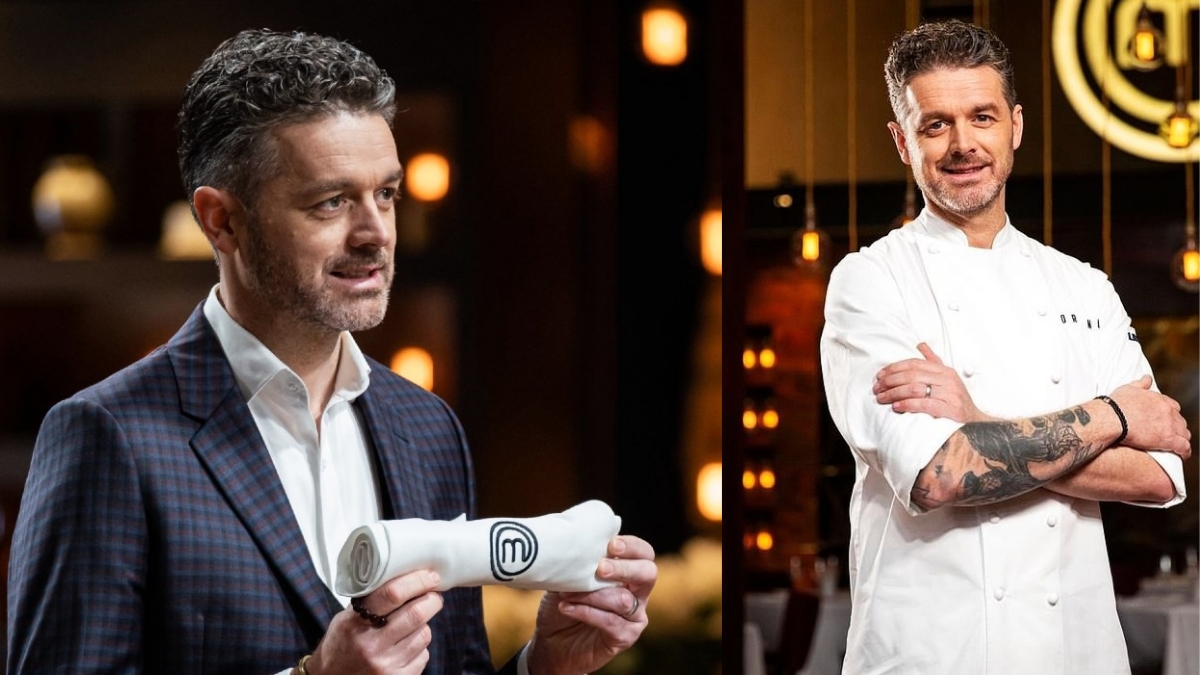 Jock Zonfrillo, MasterChef Australia host and award-winning chef, died unexpectedly at the age of 46. His death was announced by the BBC on the day the 2023 season premiere of Master Chef was scheduled to air.
Before founding his own restaurant in Australia, the Scotsman worked in renowned restaurants all around the world. Zonfrillo is survived by his wife Lauren Fried and four children, who stated their hearts were "shattered" in a statement.
"For those who crossed his path, became his mate, or were lucky enough to be his family, keep this proud Scot in your hearts when you have your next whisky," the family said.
Zonfrillo was discovered dead at a Melbourne home during a welfare check in the early hours of Monday morning. According to Victoria Police, the death is not being investigated as suspicious. His death has triggered an outpouring of grief from culinary and entertainment figures.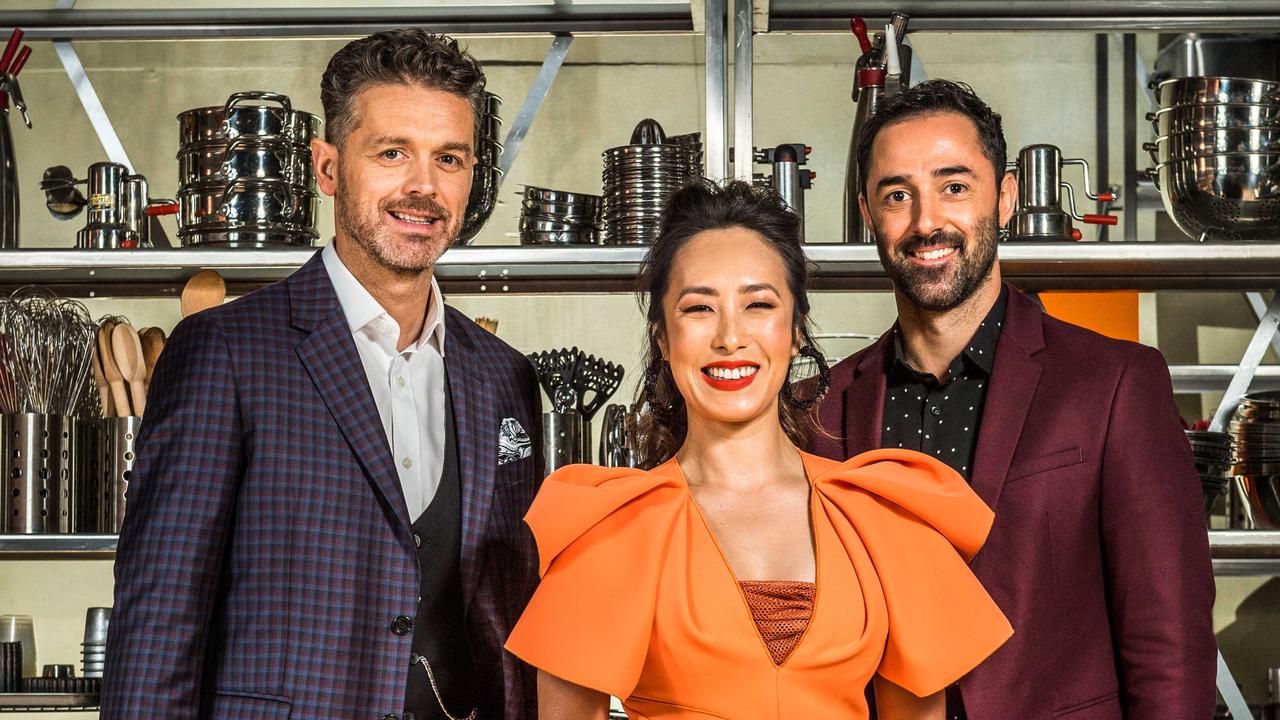 The tributes were led by celebrity chefs Jamie Oliver and Gordon Ramsay, as well as a slew of past MasterChef contestants.
Oliver, who was scheduled to feature in the season premiere, posted an Instagram photo of himself on set with Zonfrillo and the other two judges, Melissa Leong and Andy Allen.
"I'm in total shock to wake up to the sudden death of [Jock]…. we had the best time working together for this year's MasterChef," he wrote.
"Saddened by the devastating news… I truly enjoyed the time we spent together on Master Chef in Australia," Ramsay posted on Twitter.
Zonfrillo's charisma, passion, and wicked sense of humour, according to Network 10, inspired a nation of home cooks. MasterChef, which is pre-recorded, will not air this week as planned, according to the network.
Zonfrillo, who was born in Glasgow in 1976, began working in kitchens at the age of 12. At the age of 15, he became one of the youngest apprentices ever to work at The Turnberry Hotel, a luxury Scottish resort.
He began working with Michelin-starred British chef Marco Pierre White at his iconic Hyde Park Hotel two years later.
Despite his promising career, Zonfrillo claims he was destitute, homeless, and addicted to heroin as a teenager. In his 2021 memoir, Last Shot, he spoke extensively about his drug addiction issues.
He said that after moving to Australia in 2000, he turned a new leaf and went on to open multiple eateries. His most successful venture was the award-winning Restaurant Orana in Adelaide, which opened in 2013.
In 2019, the presenter was confirmed as part of an all-new Master Chef Australia host lineup.
Zonfrillo's career, however, was not without controversy. Orana folded in 2020 with millions of dollars in debt, and former colleagues, including Marco Pierre Whit, denounced Last Shot as false.