Experience the Traditional Quality of Dutch Treats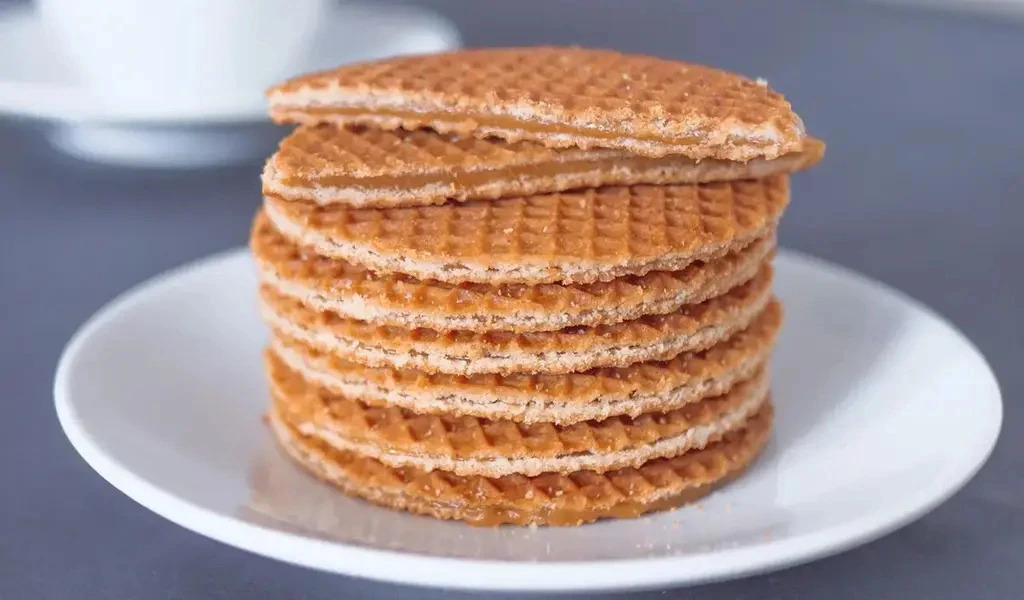 Dutch cuisine is an absolute must-try for anyone who has a sweet tooth. The Netherlands is famous for its traditional sweets, enjoyed by many generations. The country boasts a wide range of baked goods, in particular, and the businesses that make them hold a lot of pride in making them using traditional techniques and high-quality ingredients. If you are not yet familiar with the local cuisine, here are some of the most delicious, traditional Dutch treats you must try!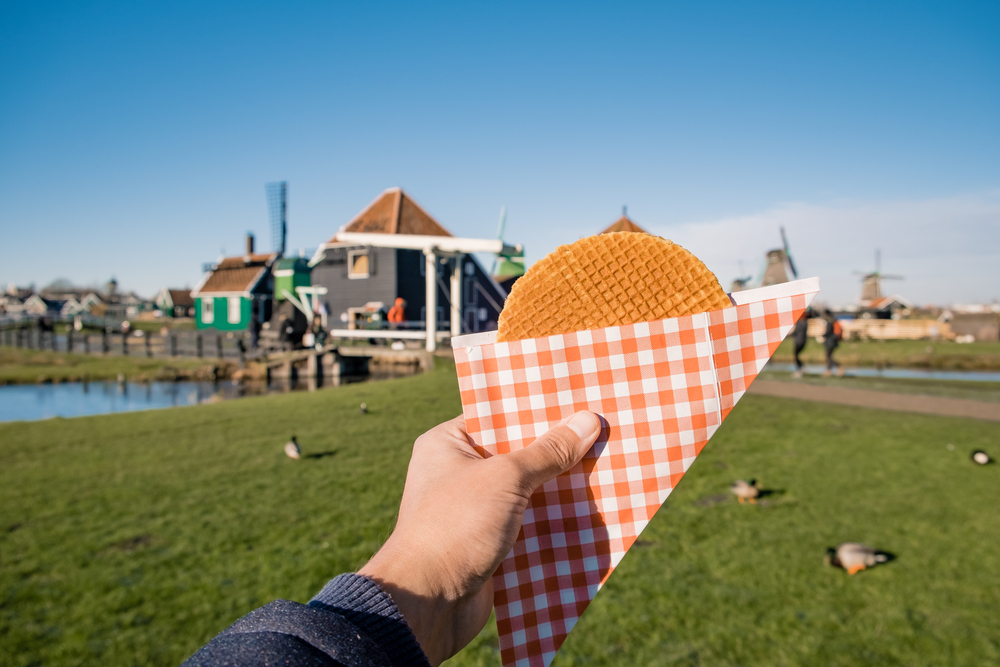 Stroopwafel
A Stroopwafel is one of the most popular Dutch treats that has gained worldwide popularity in recent years. They are not only a delicious treat to enjoy yourself with a cup of tea or coffee, but also a lovely way to show attention to someone else (since everyone loves them) – you can even get a custom cookie tin depending on the specific occasion you need it for.
You may also get the original and best produced Dutch stroopwafels from Daelmans in personalized cookie tins for gifting during the advent season. Additionally, the possibilities regarding designing the tin range from including your own image or text to pre-designed options you can choose from.
This delicate dessert consists of two very thin waffle layers, filled with a mouth-watering mixture of sticky syrup, traditionally made out of a caramel syrup filling, butter and cinnamon. The waffles themselves have a nice crispy texture, resulting from the yeast used in the dough, and they are pressed with a special waffle iron.
Oliebollen
Oliebollen are a type of Dutch doughnut that are traditionally eaten during the Christmas season. The yummy doughnuts are made with a yeast-based dough that is deep-fried until golden brown, creating a crispy exterior and a soft interior. Oliebollen are traditionally filled with raisins, however, you can get them with currants or apple pieces too. The treat is served still warm, straight from the fryer, with a generous dusting of powdered sugar.

Speculaas
Speculaas, also referred to as a spiced cookie, are another treat that is often enjoyed during the holiday season, although you may get your hands on them anytime of the year. The speculaas spices traditionally consist of cinnamon, cardamon, ginger, nutmeg, cloves and mace. To create intricate designs and patterns on the cookie's surface, the speculaas dough is pressed into a wooden mould. These cookies are packed with flavor and are perfect for dipping.
Poffertjes
While poffertjes may simply look like a small version of a pancake, they are actually made out of traditional Dutch batter, making them super fluffy in texture. The poffertjes batter is traditionally made out of buckwheat flour, which gives them a unique slightly nutty flavor, as well as some yeast that helps them achieve that melt-in-your-mouth kind of texture.
These tiny pancakes are cooked in a special pan with lots of small, shallow indents and are traditionally served with butter and powdered sugar. Poffertjes can be often found at street markets and fairs, which makes them a popular snack among both locals and tourists.

Banketstaaf
Last but by no means least, Banketstaaf is a traditional Dutch pastry that is typically enjoyed during the Sinterklaas holiday season. It consists of a thin layer of pastry dough that is rolled around a sweet almond paste filling. The pastry is brushed with egg wash and baked until golden brown. Banketstaaf is typically served in slices and is often accompanied by a cup of hot chocolate or tea.
The Dutch cuisine is full of unique and delightful treats or snacks that you must try if you get a chance to visit the Netherlands. From crispy stroopwafels to fluffy poffertjes, each of these traditional treats offer unique flavors and history behind them, as they have been made using the same techniques and ingredients for decades..