Facebook Marketplace: How To Sell? – Complete Guide
(CTN NEWS) – You can sell your clutter for money once you understand how to use Facebook Marketplace. Since Facebook has over 1.6 billion users, someone will want your old content. Cash it in if you're not using it.
Facebook doesn't charge anything for listing things on Marketplace, but it does levy a flat $0.40 fee on sales under $8 or 5% of any sale fee.
There are many excellent items on Facebook Marketplace, including some you didn't even know existed.
Here's information on using the desktop website and the mobile app to sell on Facebook Marketplace.
How to market your products on Facebook
Reminder: To sell, you must have a Facebook profile. Create a Facebook profile if you don't already have one, then come back to this guide.
Facebook Marketplace: How To Sell?
1. Go to your Facebook profile and select the menu icon.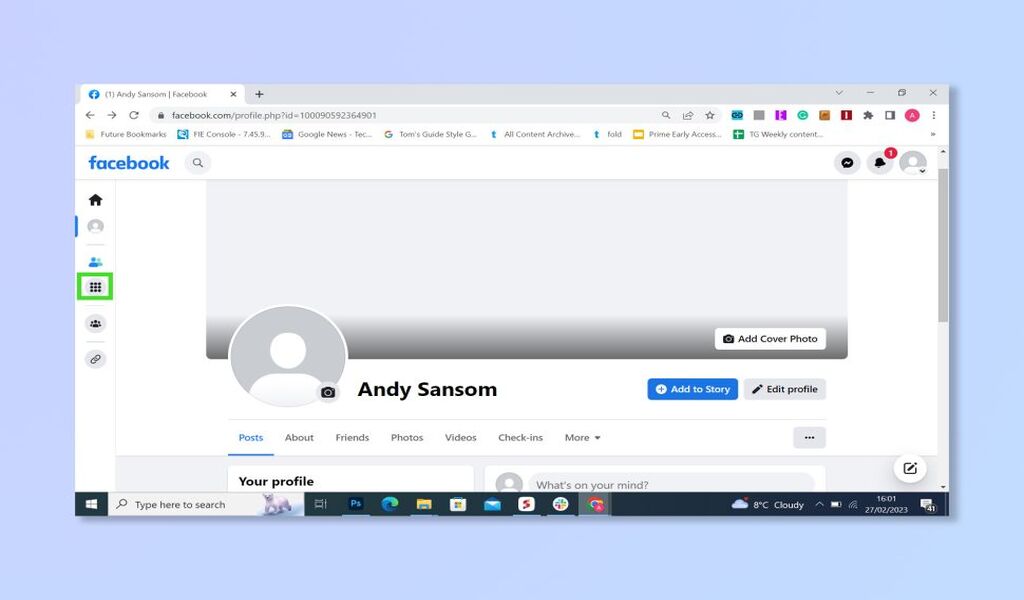 2. Select Marketplace Listing. 
3. Upload an image and enter the details for your product.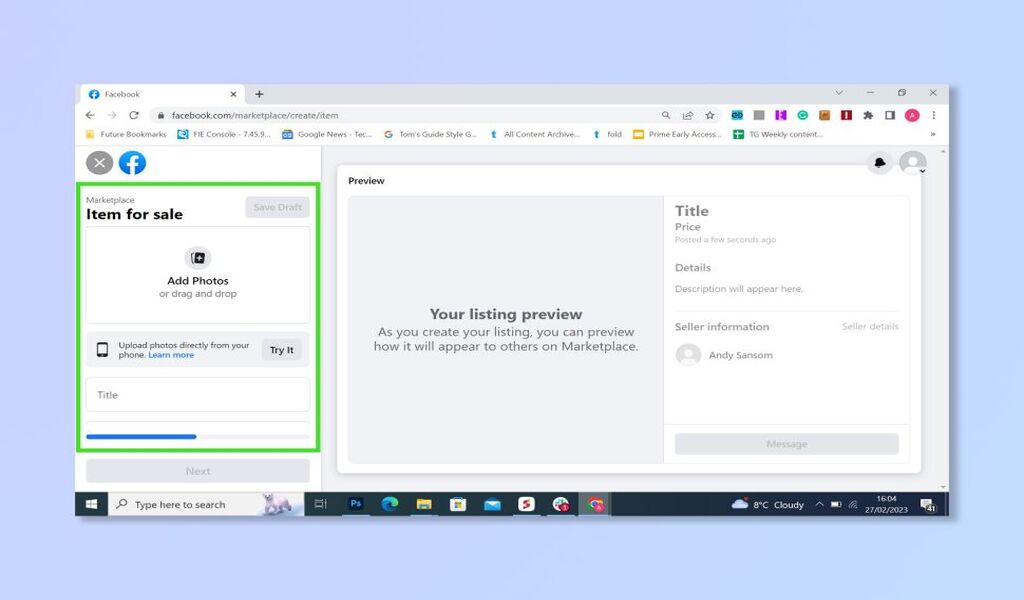 4. Select next when you are satisfied with the listing.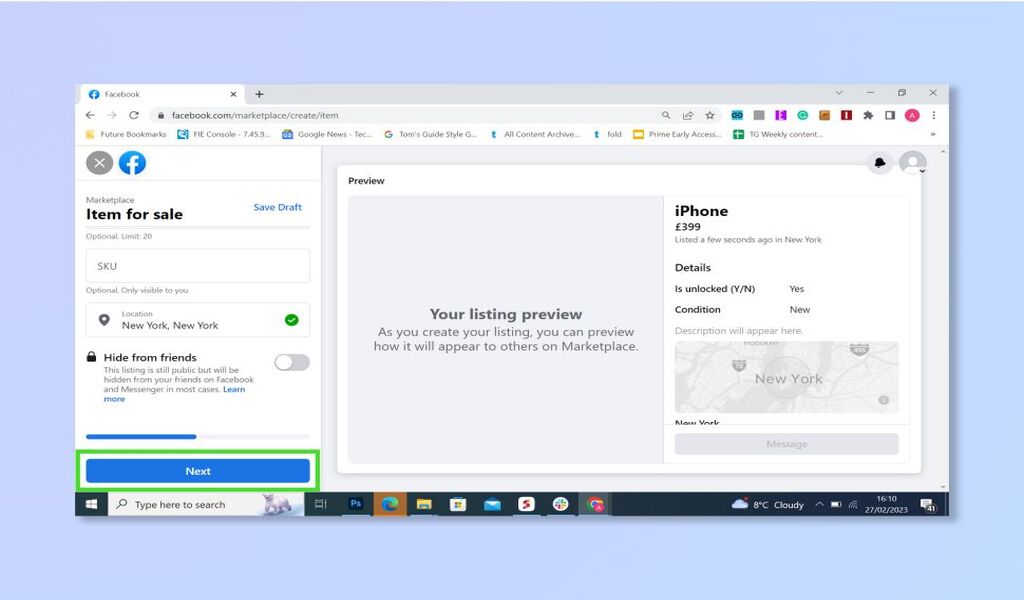 5. Select Publish when you are satisfied.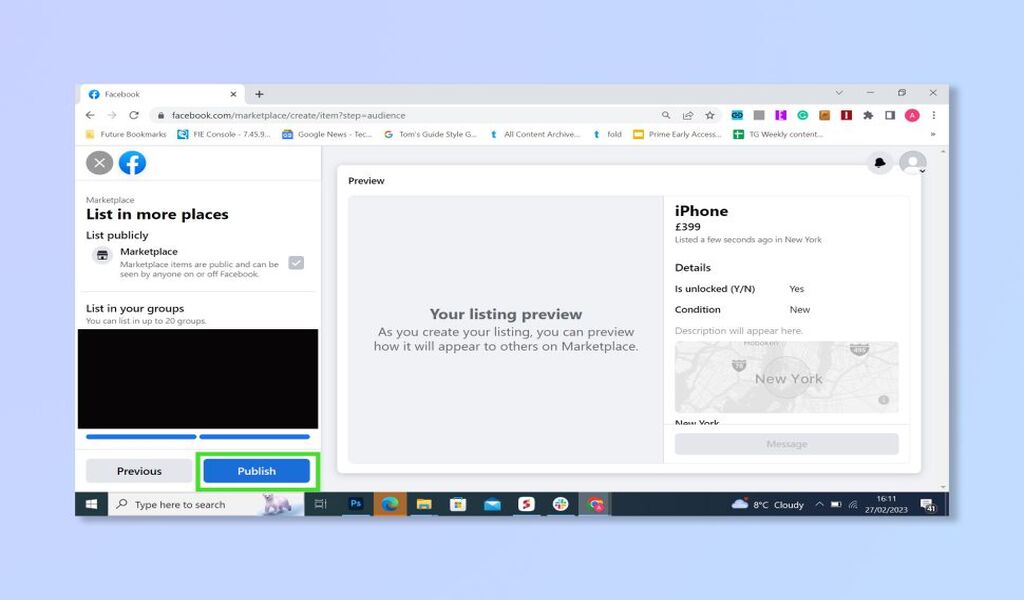 FACEBOOK MARKETPLACE: IOS AND ANDROID
1. Select Marketplace from the menu icon in the top corner.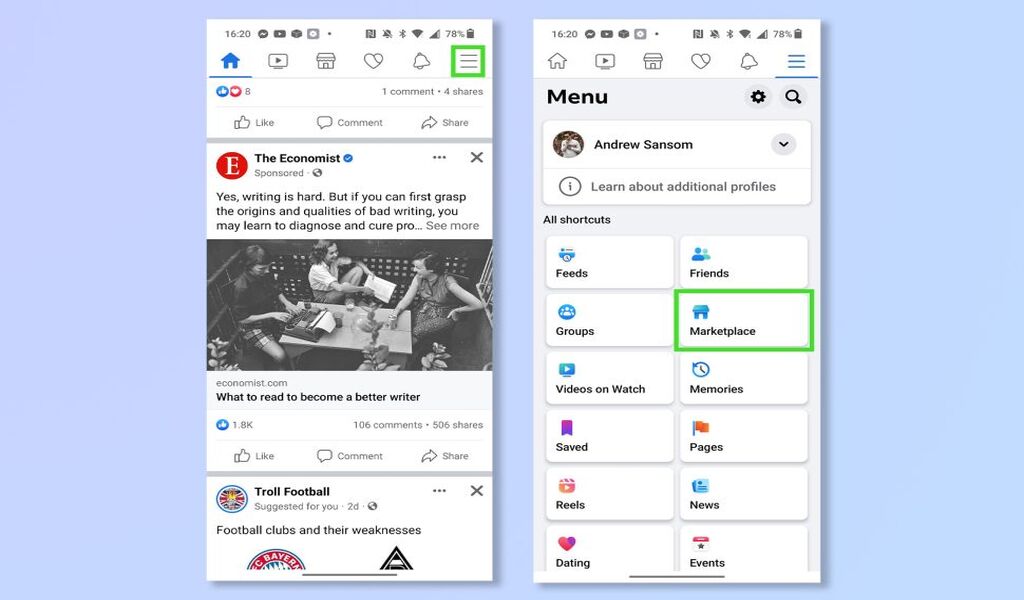 2. Tap Selling and then tap Create Listing.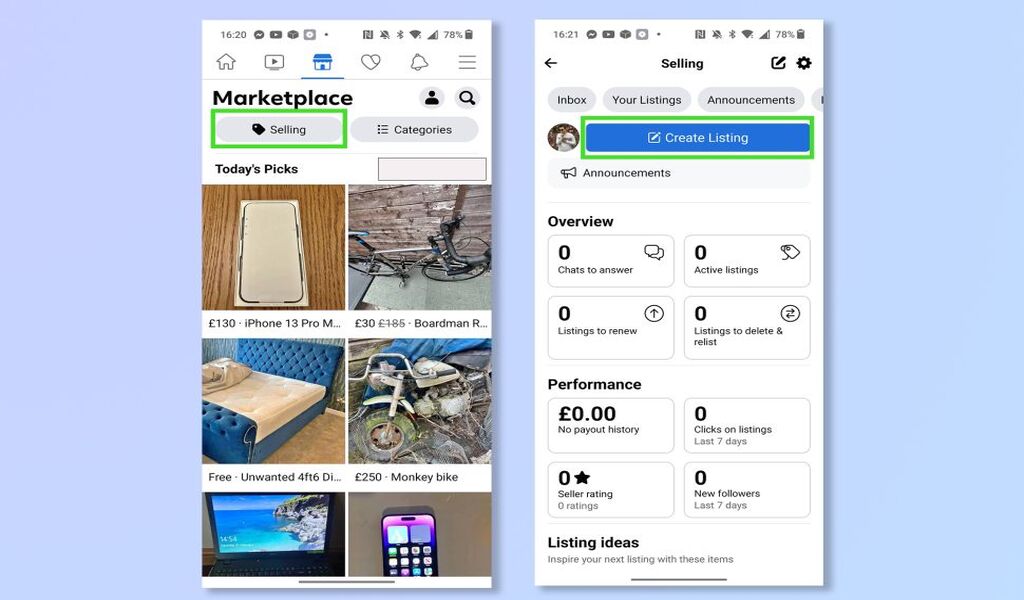 3. Enter information about your listing and then tap Publish.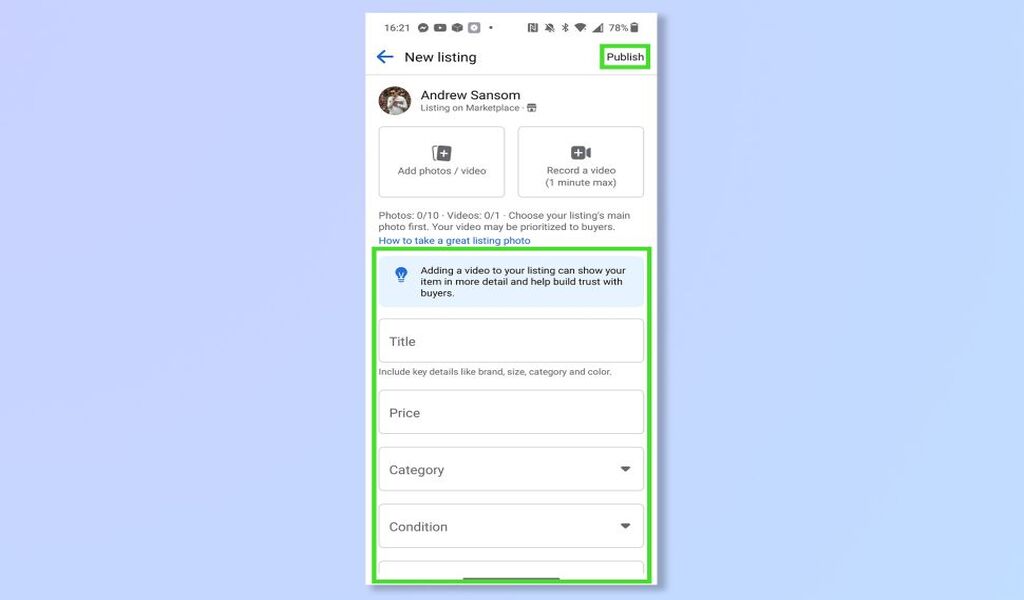 Now that your listing is live get ready to field comments and offers. You don't need to include your complete address if you're worried about privacy.
Consider displaying your listing in groups to see if you get more interest.
RELATED CTN NEWS:
iBomma.com: Download iBomma Apk For Android (2023)