Watch 'Dead To Me Season 3″ Online On Netflix – Full Episodes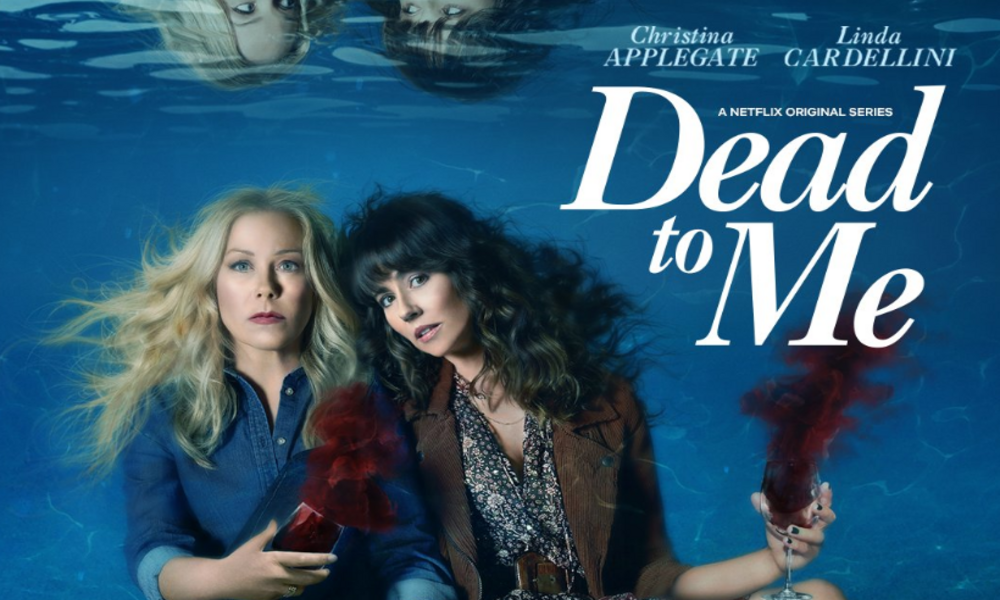 (CTN NEWS) – Jen (Christina Applegate), whose husband was killed in a hit-and-run accident, is on a mission to catch the killer.
Dead to Me joins Judy (Linda Cardellini), a reclusive but free-spirited character, in her pursuit. James Marsden is a series co-star.
Here are some ways to watch Dead to Me on Netflix if interested.
Where to Watch Dead to Me Season 3
The third season of Dead to Me will be available to those who have Netflix accounts. Netflix's entry-level package costs $9.99. You must purchase the regular package for $15.49 if you want HD.
The premium Ultra HD option, meanwhile, costs $19.99. Here is everything else we know about the Netflix advertising strategy.
Dead to Me season 3 Main Cast
Christina Applegate as Jen Harding
Linda Cardellini as Judy Hale
James Marsden as Ben Wood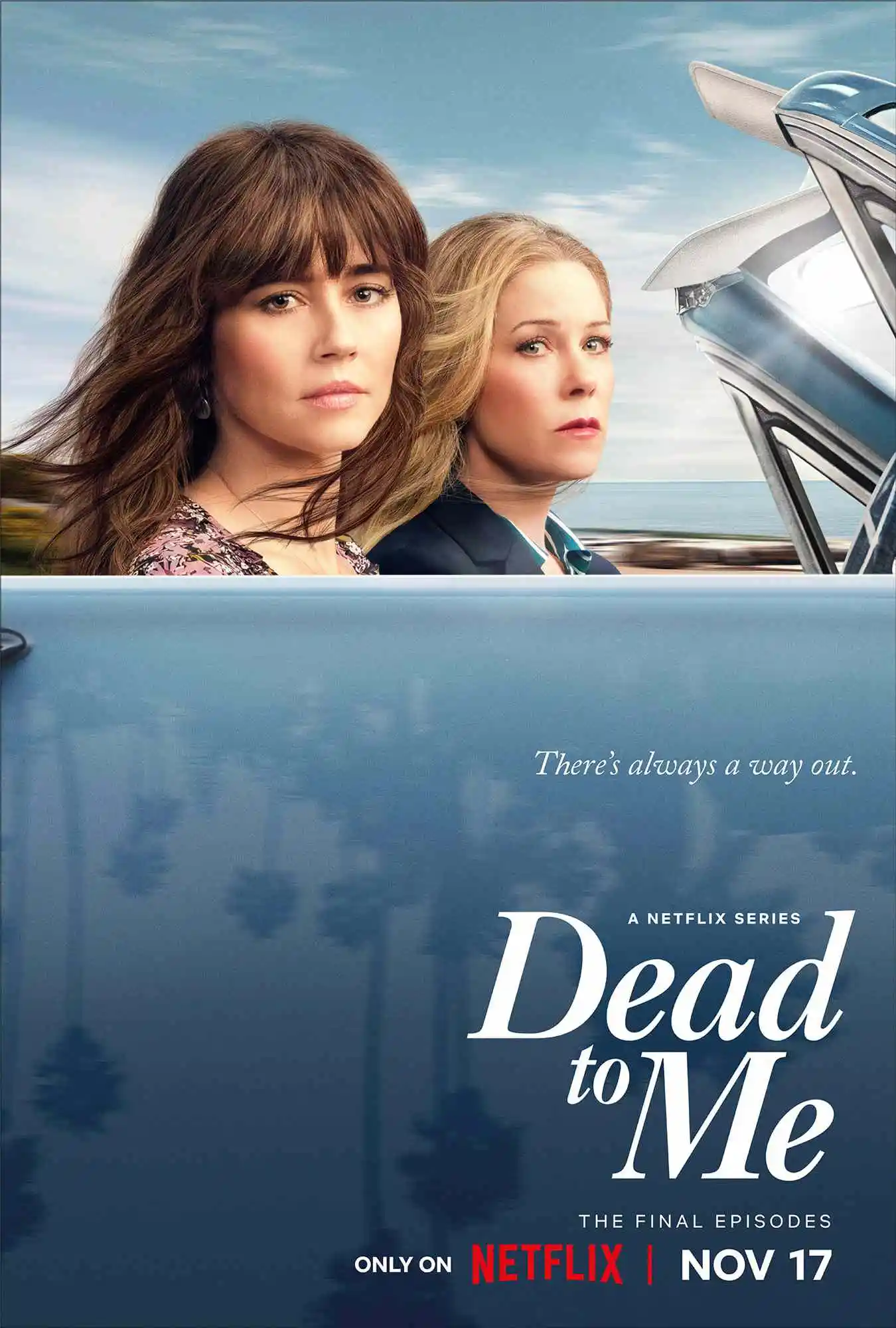 Dead to Me Season 3 Episodes?
Season three of Dead to Me has ten episodes. On average, each episode is 30 minutes long. The complete list of Dead to Me episodes and their release dates are provided below.
Season 3:
We've Been Here Before": November 17, 2022
"We Need to Talk": November 17, 2022
"Look at What We Have Here": November 17, 2022
"Where Do We Go Now?": November 17, 2022
"We Didn't Think This Through": November 17, 2022
"We're Gonna Beat This Thing": November 17, 2022
"Can We Be Honest?": November 17, 2022
"We'll Find a Way": November 17, 2022
"We're Almost Out of Time": November 17, 2022
"We've Reached the End": November 17, 2022
Previous Seasons
Season Two: May 2020
Season One: May 2019
Can kids watch Dead to Me Season 3?
Dead to Me has a TV-MA rating, making it appropriate for viewers aged 17 and up. Serious swearing is depicted throughout the series.
It also includes mild images of sex, nudity, violence, gore, frightening or intense sequences, and moderate representations of alcohol and narcotics.
RELATED CTN NEWS:
Plex TV – Watch Free Movies Online & TV Shows On – Plex.tv
Amazon Prime: Is It Worth The Cost?
What To Watch This Weekend: Best TV Series & Movies [April 28th-30th]