Godzilla and King Kong have made multiple appearances on the big screen since the initial release of the first Kong movie in 1933, but it does not seem like movie fans have gotten enough of the two titans. The most recent Monsterverse project, which started ten years ago and which consisted of four movies, generated almost two billion dollars at the box office and even more if one were to consider the rights of the features that were sold to streaming services and to other entertainment media. Though this amount does not feel like a blockbuster success if one were to compare it to the billions that the Avengers generated, it is still considered a victory for Warner Brothers as the majority of these movies came at relatively bad times for cinema. The chapters that introduced viewers to the Monsterverse are complete, but there are rumours that the Godzilla franchise will be continued through new movies and potentially througha HBO series.
Much more than just a Movie Franchise
Though both Godzilla and King Kong are fictional creatures, they have left their mark in the entertainment industry. Apart from the movies produced by American and Asian studios, there are video games one can play using consoles and PCs, there are games of chance like Kong the Eighth Wonder of the World one can play at popular online casinos, and there are different types of merchandise such as clothing, toys and collectible miniatures one can buy from retailers and online shops. Even if society is changing and even though there have been three generations of people since the first appearance of Kong, the entertainment industry finds new ways to keep the two titans relevant. This means that Godzilla and Kong will always make a comeback, regardless of whether this requires a decade or just the time required for the production of a new feature.
HBO Ready to Take on the Role of the Primary Monsterverse Streamer
Netflix has done pretty well with the releases of various Godzilla-themed animations, focusing mostly on the Japanese audience. Now it feels as if HBO is ready to take its partnership with WB to a whole new level and to provide something a lot better than what Netflix has given to its members. Home Box Office has found a functioning formula when it comes to spinoffs, and it seems like it is ready to take on a new project revolving around the Monsterverse. Just imagine logging in to your HBO account and seeing dozens of kaiju-based movies and series. After all, the spinoff experiment has worked well with DC characters, so it would not be a surprise if the Monsterverse becomes HBO's next big project. The Monsterverse consists of seventeen titans, and this means that there is enough content to generate both films as well as series.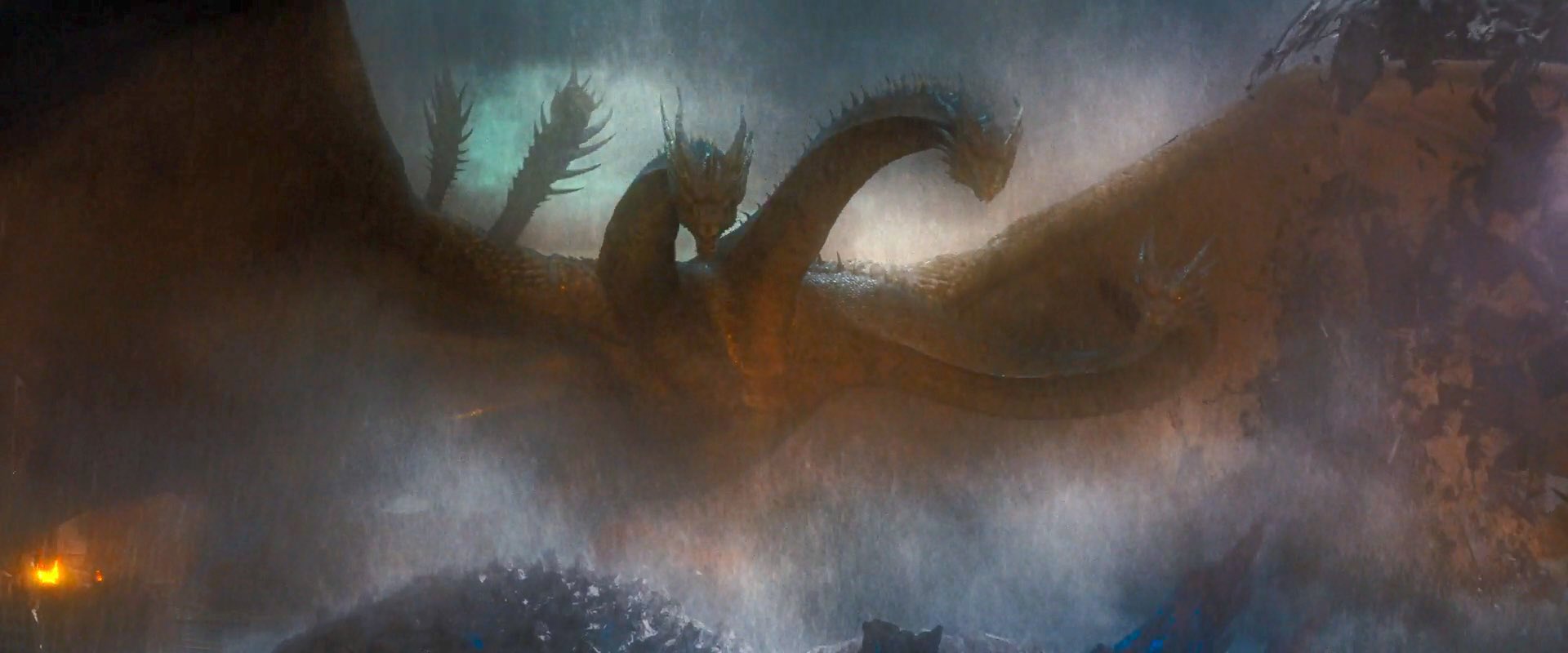 Winning Formulas and Potentially Revolutionary Ideas
It is not always easy to change the way we do things, especially when it comes to formulas that have brought positive results. However, always taking the same path can lead to saturation, and this is not something entertainment conglomerates want to see when it comes to their multimillion-dollar investments. A thing that can keep saturation and monotony away from a large entertainment project is diversity, and if one were to talk about the Monsterverse, then this type of diversity could come via an "all-kaiju" movie, where humans are in the background instead of them being the main protagonists of the story. However, such a project would be hard to produce and even harder to pitch to a production studio, even though it is an idea that could revolutionise the way viewers see things.
Also Check:
Watch 'Bullet Train' Trailer: Brad Pitt Plays A Deadly Assassin
'American Idol' Season 20 Premiere Date, Time, and How To Watch
SAG Awards 2022: See The Complete List Of Winners
NAACP Image Awards 2022: Check The Complete List of Televised Winners