Taylor Swift's Eras Tour Bag Policy Can Be Found At State Farm Stadium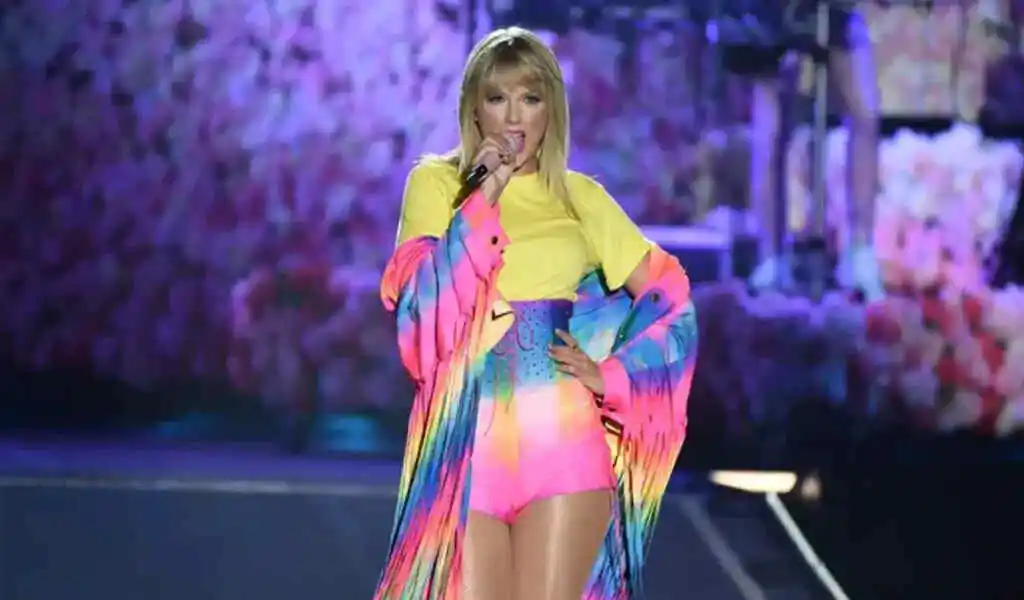 (CTN News) – In light of Taylor Swift's upcoming launch of The Eras Tour with two sold-out concerts the weekend of March 17-18, there is some confusion regarding the clear bag policy at State Farm Stadium.
A number of restrictions are imposed by State Farm Stadium and the NFL Clear Bag Policy regarding the size and type of bags that may be brought into the stadium.
There is no restriction on backpacks, purses (other than small clutches) or diaper bags.
There is a strong recommendation on the State Farm Stadium website that fans do not bring any bags with them to the stadium.
There is, however, one bag permitted per fan, which must be clear plastic, vinyl or PVC no larger than 12 inches by 12 inches by 6 inches or a one-gallon clear plastic freezer bag (such as a Ziploc bag).
A small clutch purse or wallet no larger than 4.5 by 6.5 inches, with or without a handle or strap, may also be carried in addition to one of these clear bags.
The importance of Taylor Swift's State Farm Stadium tour launch for Glendale, Arizona
Would it be possible for me to put stickers on my clear bag for Taylor Swift?
It seems that people are having difficulty understanding this part. In accordance with State Farm Stadium's webpage about the Eras Tour, the following is stated:
It is prohibited for Taylor Swift | The Eras Tour clear bags to contain graphics, stickers, writing, or other decorations on more than one side.
In other words, you are permitted to bring a bag with stickers and/or other decorations on only one side.
Introducing Taylor Swift's Eras Tour 2023: Your ultimate guide to her concerts at State Farm Stadium
You will not be able to store your bag if it is rejected
A metal detector screening will be conducted at the stadium gates, as well as a search of all items carried in.
Bags that are prohibited cannot be stored in the facility. It is the guest's responsibility to return prohibited items to their vehicle or to dispose of them at the gate.
A clear bag may be carried with diapers and wipes, but diaper bags are not permitted.
Swift City, Arizona: Glendale rebrands to coincide with Taylor Swift's Eras Tour launch
Will I be able to bring a blanket or an extra jacket to the Taylor Swift concert?
It is permitted to carry additional clothing and blankets if they are carried loosely or in a clear bag which has been approved.
The blanket should be carried over the shoulder so that it can be screened more quickly.
If carried loosely or in a clear bag approved by the airport, small cameras, binoculars, and cellphones are permitted.
A seat cushion must not exceed 18 inches in width if there are no pockets, zippers, or concealable areas.
A list of Taylor Swift's albums in order by era, from 'Taylor Swift' to 'Midnights'
SEE ALSO:
Shadow And Bone Season 3: Why It Could Be The End