Pluto: Netflix Gives A Sneak Peek At Its First Anime Adaptation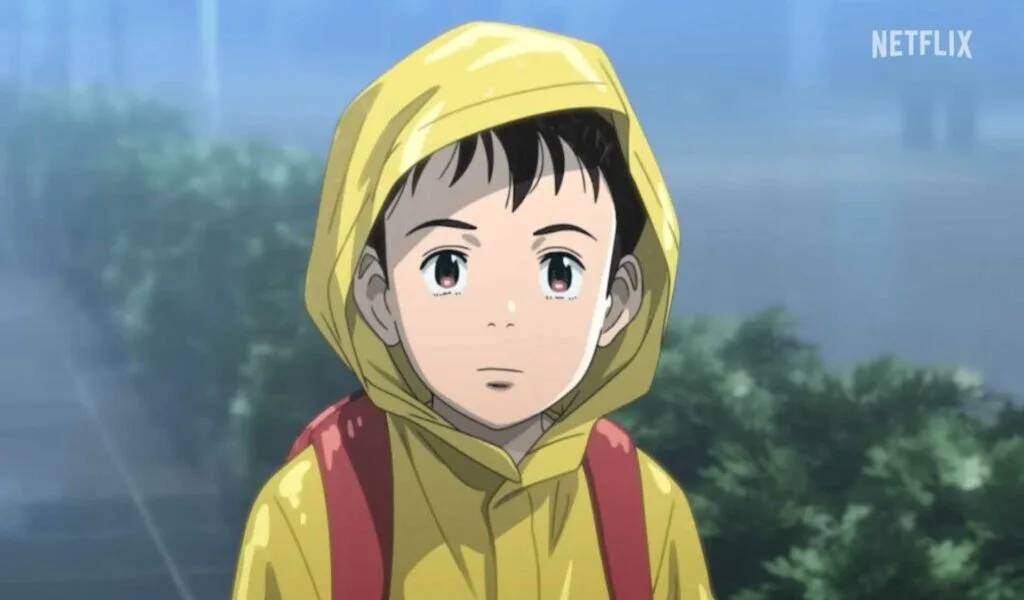 (CTN NEWS) – Pluto, the acclaimed manga by Naoki Urasawa, will get an anime adaptation in 2023, according to a Netflix announcement.
The streaming service released a sneak look trailer that included the Pluto anime adaptation's lead characters.
The manga derives its name from one of Astro Boy's antagonists and retells the "Greatest Robot on Earth" story arc from Osamu Tezuka's Astro Boy series.
Pluto instead follows Gesicht, a robot inspector for Europol who investigates a series of deaths involving humans and robots. The victims' skulls are altered and placed to resemble Pluto, the robot's horns.
Trailer Features
With floating automobiles, holograms, and murderous robots on display, the trailer provides viewers with a glimpse of Gesicht's world.
It appears that the show would immerse viewers in a dystopian future when robots have turned against human society.
The trailer also features Atom and Uran, his younger sister. Although Uran is spotted playing with lions and tigers, Atom dons jeans and a yellow raincoat instead of his trademark red boots and black shorts.
Animation Production: Studio M2
Produced by: GENCO
Japanese Voice Cast
Gesicht

: Shinshu Fuji

Atom

: Yoko Hikasa

Uran

: Minori Suzuki
The manga artists expressed enthusiasm for the Pluto anime adaptation in a remark by Netflix.
Pluto carries on Tezuka's worldview by advocating against violence and serving as a reminder that both parties in a conflict experience pain. Yet, peace remains the only viable solution, according to co-author Takashi Nagasaki.
Below is a link to the most recent trailer for the Pluto anime adaptation.
RELATED CTN NEWS:
Die Hard Action Star Bruce Willis, 67, Diagnosed with Dementia.
Japanese Anime "Slam Dunk" Makes Successful Debut On South Korea's Big Screens
BTS: Yet To Come in Cinemas Tops The Highest Grossing Global Event Release With $40M