Nichelle Nichols Died At 89, A Trailblazing 'Star Trek' Actress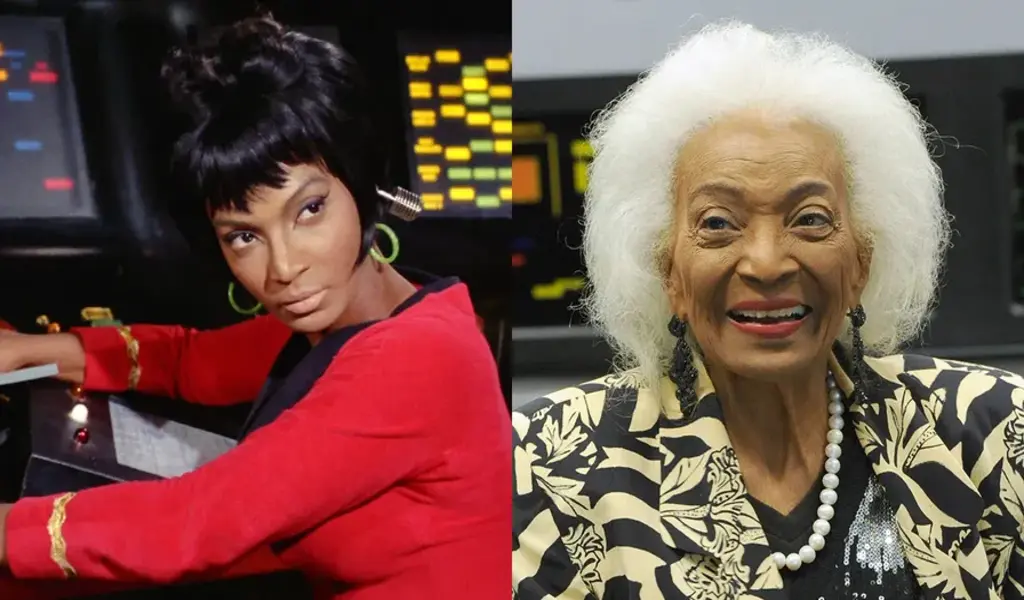 (CTN News) –   A statement from her son, Kyle Johnson, said that actress and singer Nichelle Nichols passed away at age 89 after playing Lt. Nyota Uhura in the original series "Star Trek."
"Like ancient galaxies now being seen for the first time, Nichelle Nichols' light will remain for us and future generations to appreciate, learn from, and draw inspiration from," Johnson noted in a statement shared on Nichols' official site on Sunday. As such, hers was a life well lived and should serve as an example to us all.
According to the report, Nichelle Nichols Died Naturally:
During the "Star Trek" TV series and many of its film offshoots, Nichols played communications officer Lt. Nyota Uhura.
As a Black woman, Nichols' Uhura was an integral part of the multicultural "Star Trek" crew. She was the first Black woman to play a significant role on a prime-time television series when "Star Trek" was introduced in 1966.
Martin Luther King Jr. called it "the first non-stereotypical role ever played by a Black woman on television."
One of the first interracial kisses on US television was performed by Nichols. She kissed
William Shatner's character,
James T. Kirk. According to Nichols, the kiss scene "changed television forever, and it also changed people's perception of each other."
During the three seasons of "Trek," Nichelle Nichols dedicated herself to the space program. Sally Ride, Judith Resnik and Guion Bluford were among the astronauts she recruited to NASA as part of her efforts to make the agency more diverse.
Nichols
has inspired many through her groundbreaking work on Star Trek and her work with NASA recruiting women and people of color to become astronauts, according to the National Air and Space Museum.
People Also Read:
https://www.chiangraitimes.com/entertainment/emmett-till-the-heartbreaking-story/
https://www.chiangraitimes.com/entertainment/shakira-faces-an-8-year-prison-sentenc/
https://www.chiangraitimes.com/news/joni-mitchell-performs-after-a-long/