Netflix Adapts Popular Manga 'One Piece' For Live-Action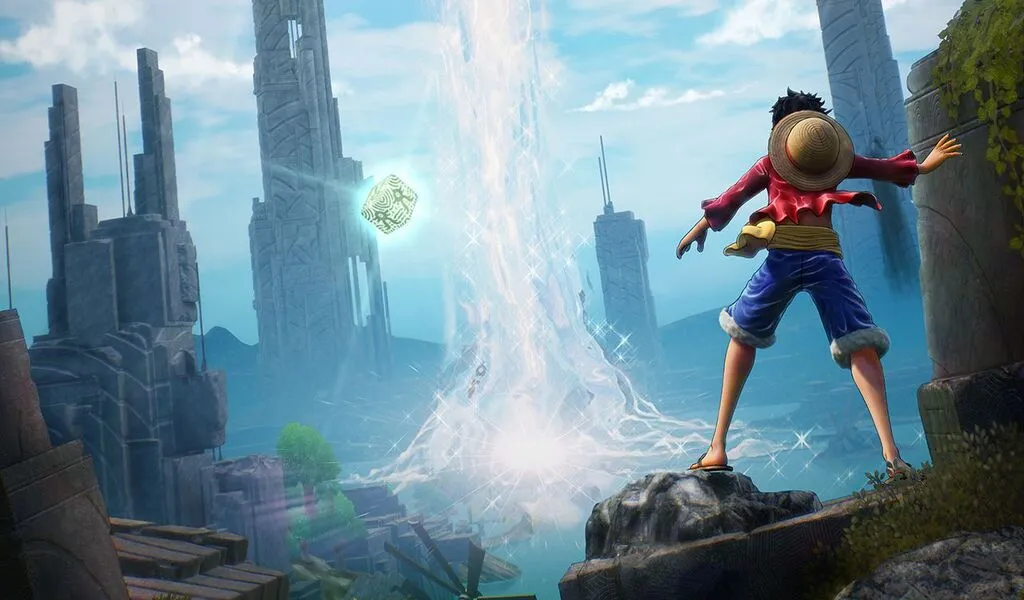 (CTN NEWS) – The live-action version of the popular Japanese manga "One Piece" is coming to Netflix, which is both thrilling and unsettling for fans who have had varying degrees of success with an increasing number of Hollywood adaptations.
The most popular manga series in the world follows the adolescent exploits of Monkey D. Luffy, a teenage pirate with a good heart, and has already been translated into an anime TV series with over 900 episodes.
13 animated films, "One Piece" video games, and many goods are also available.
Nina Oiki, a gender and politics scholar at Tokyo's Waseda University who has loved "One Piece" since elementary school, is prepared to judge.
When Eiichiro Oda's manga first appeared in Shonen Jump magazine in 1997, she read it and saw the animated series that aired soon after.
She noted that previous American attempts to represent Japanese comics and animated works had occasionally proven unsatisfactory and said,
"I know some people are anxious about what might happen with the Hollywood version."
The 2017 Netflix film "Death Note," a manga and anime about a book that can kill humans, received harsh criticism for being a failure. "Cowboy Bebop,".
After only one season, Netflix's live-action rendition of the eponymous Western space manga and anime was discontinued in December 2021.
For many years, Hollywood and Japan have been influencing each other. The 1982 science fiction film "Blade Runner," directed by Ridley Scott, has full of allusions to Japan, including the display of a geisha on a screen.
The anime "Blade Runner: Black Lotus," which debuted in 2021, was influenced by the movie, affecting other anime.
It's a "fantastic moment for anime," according to Japanese pop culture analyst Roland Kelts, in part because streaming on websites like Netflix has made entertainment more accessible to people around the world.
Later this year, the live-action version of "One Piece" is anticipated. It follows the worldwide success of "Demon Slayer," another manga that originated in Shonen Jump and was converted into a film and an anime series that Netflix picked up.
The Pokémon Company and Netflix collaborated on a stop-motion anime series, "Pokémon Concierge," which was revealed in February.
A 2021 Statista research cites Pokémon as the most lucrative media franchise in the world, with predicted total sales of $100 billion.
Japanese goods are superior to Western products like Mickey Mouse, Winnie the Pooh, and Star Wars, followed by Hello Kitty.
Other popular Japanese items, such as the 1979-starting "Gundam" franchise of enormous robots and Makoto Shinkai's 2016 body-swap anime "Your Name," are also undergoing Hollywood live-action adaptations.
According to Kelts, author of "Japanamerica," a book examining Japanese pop culture's impact on American culture, anime has a lower production cost than live-action movies because computer-generated heroes don't sometimes make rude statements off-screen or get sick or hurt.
Popular Manga 'One Piece' Cast
These are stateless, stylized characters. That is to say, anime characters are very, very good at crossing borders, according to Kelts. Famous people in the real world don't usually travel well.
The benefit of an existing fan following is one advantage of well-established bestsellers, but they are also subject to intense examination.
Several films, such as "Ghost in the Shell," have come under fire for "whitewashing" the Asian original.
The 2017 live-action adaptation of the 1995 animated film was criticized for choosing white American actress Scarlett Johansson to play the lead role, although Asia mostly avoided the discussion.
As Luffy, whose country is canonically unknown, in the live-action "One Piece," Mexican actor Iaki Godoy ("The Imperfects") will star with Americans Emily Rudd ("The Romanoffs") and Mackenyu ("Fullmetal Alchemist: Revenge of Scar," "Fullmetal Alchemist: Final Transmutation," and others.
According to fan Oiki, the main character's welcoming demeanor emphasizes the kind of learning environment people desire in contemporary culture by enticing more and more companions to join his quest throughout the narrative.
"Luffy is that leader we all desire," she said. "Luffy is a hero, but not a particularly noteworthy one. He belongs to us. He wants to be the pirates' ruler, but not so that he may govern; rather, he wants everyone to be free.
RELATED CTN NEWS:
BTS J-Hope Begins Process To Join Mandatory Military Service