Leiji Matsumoto, "Galaxy Express 999," Manga Artist Dies At 85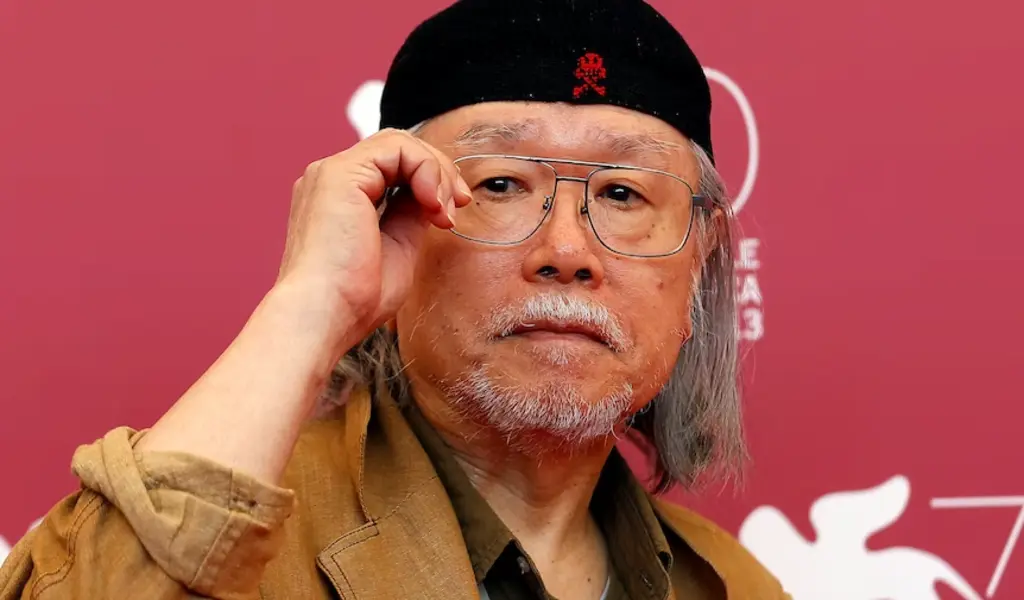 (CTN NEWS) – TOKYO –  Famous Japanese cartoonist Leiji Matsumoto, known for his masterpieces "Galaxy Express 999" and "Space Battleship Yamato," passed away on Monday from severe heart failure, his production company announced. He was 85.
The manga creator, who also developed "Space Pirate Captain Harlock," passed away on February 13 in a hospital in Tokyo, according to Studio Leijisha. Several of his novels became popular anime television programs both domestically and overseas.
Leiji Matsumoto Tribute
Matsumoto's daughter Makiko paid tribute to her father on his production company's website, saying that he had "set off for the sea of stars" and that she thought the well-known artist had "lived a joyful life as a manga artist who was always thinking about narrative."
Matsumoto initially received public attention in 1954 while still a high school student.
In 1971, a magazine released his comedic manga series "Otoko Oidon," which tells the tale of a young, underprivileged man studying for a university entrance exam in Tokyo.
The narrative "Space Battleship Yamato," adapted into a TV series and aired from 1974 to 1975, was about an undiscovered cosmic journey in the year 2220 aboard a spaceship based on the Imperial Japanese Navy of World War II of the same name.
Leiji Matsumoto First Manga Creator To Attract Foreign Fans
Tetsuro Hoshino, a youngster who embarks on a space adventure with the enigmatic Maetel, matures throughout his work "Galaxy Express 999," which is set in a futuristic society run entirely by machines.
Matsumoto, a native of the southern Japanese prefecture of Fukuoka, was one of the first manga creators whose manga and animation work drew followers abroad.
When World War II ended, he was just 7 years old. His wartime experiences had a lasting impact on his writing, frequently occurring in a time of strife.
He demanded that war never be waged again and spoke of the grim reality of life in defeated Japan.
His father fought in the war as a pilot and lost many of his men.
Leiji Matsumoto's Achievements As a Cartoonist
Even though he didn't fly again after the war, the young Matsumoto was inspired by the stories he told him about midnight flights over the ocean that "felt like flying in space" because they mirrored the stars above.
These stories would later become the basis for "Galaxy Express 999."
Matsumoto also taught at Takarazuka University and Kyoto Sangyo University and served as the Japanese Young Astronauts Club president.
In 2001, the Japanese government presented him with a Medal with Purple Ribbon, an honor given to people who have contributed to society via their work in academia or the arts.
Moreover, in 2010, he was awarded the Order of the Rising Sun, Gold Rays with Rosette.
Matsumoto was honored by the French government in 2012 with the Knight of the Order of Arts and Letters.
RELATED CTN NEWS:
"Ant-Man And The Wasp: Quantumania" Opens Big With $104 Million WorldWide
Pluto: Netflix Gives A Sneak Peek At Its First Anime Adaptation