Kpop BoyBand Astro's Moon Bin Dies At The Age Of 25 – Suspected Suicide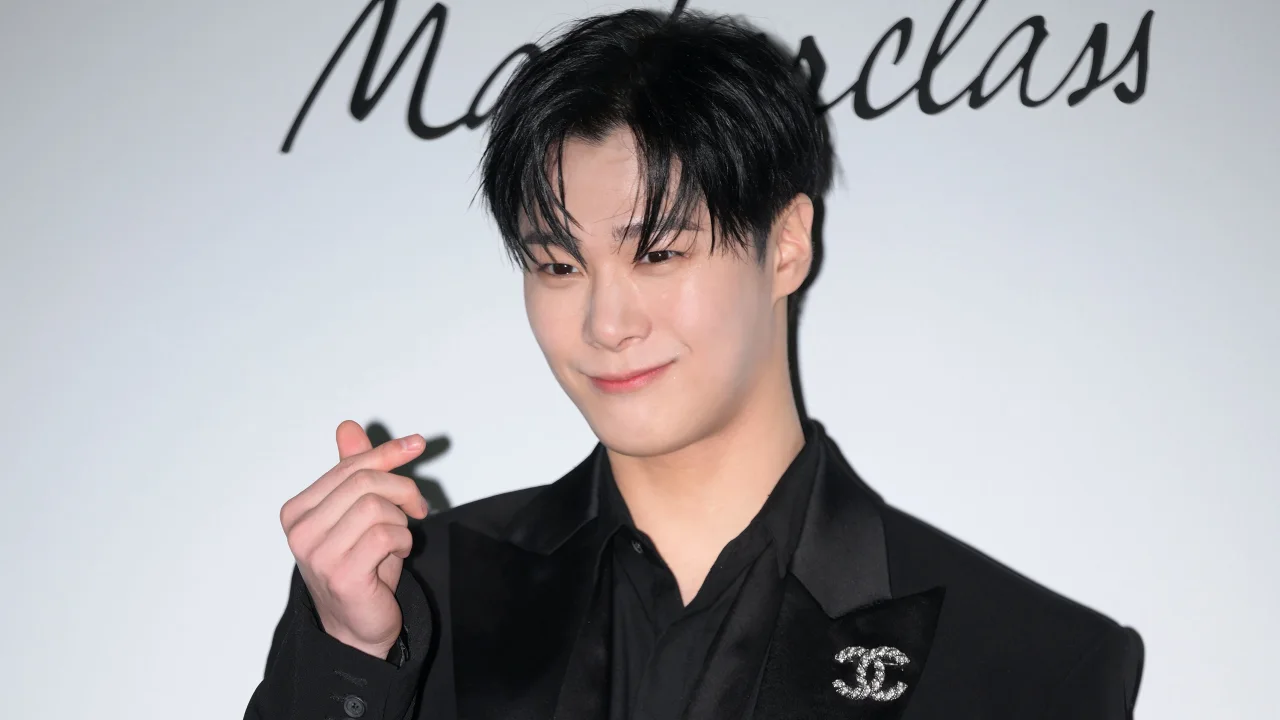 (CTN NEWS) – South Korean boyband Astro vocalist Moon Bin was discovered dead at his Seoul residence on Thursday, according to his management company.
The 25-year-old was reportedly found by his manager, who visited the singer's home on Wednesday night since he wasn't returning calls.
According to the Yonhap news agency in South Korea, police are looking into his death but have not yet discovered any indications of criminal activity.
Calls for comment to the Gangnam district police station in Seoul went unanswered.
Moon Bin's Company Announcement
In a statement announcing his passing, Moon Bin's management company, Fantagio, said that he "suddenly left us and became a star in the sky" and that his colleagues in the arts and corporate leaders were mourning him with "very deep sadness and shock."
According to the desires of his family, Fantagio stated Moon Bin's funeral will be held "as quietly as possible," with the attendance mostly being confined to family, close friends, and work colleagues.
Moon Bin made his music debut in 2016 with the six-piece boyband Astro, which was formed soon after the vocalists made an appearance in a reality TV program.
The group achieved immediate success in South Korea and Japan and made Billboard's top 10 list of new K-pop groups that year.
The magazine praised the group for its "bright, synthpop sound that won over K-pop lovers from around the world."
Along with Yoon San-ha, another Astro member, Moon Bin also performed as one-half of the combo Moonbin & Sanha.
The Jakarta concert of the duo has been cancelled, according to Indonesian event organiser Lumina Entertainment, due to "unforeseen circumstances beyond our control."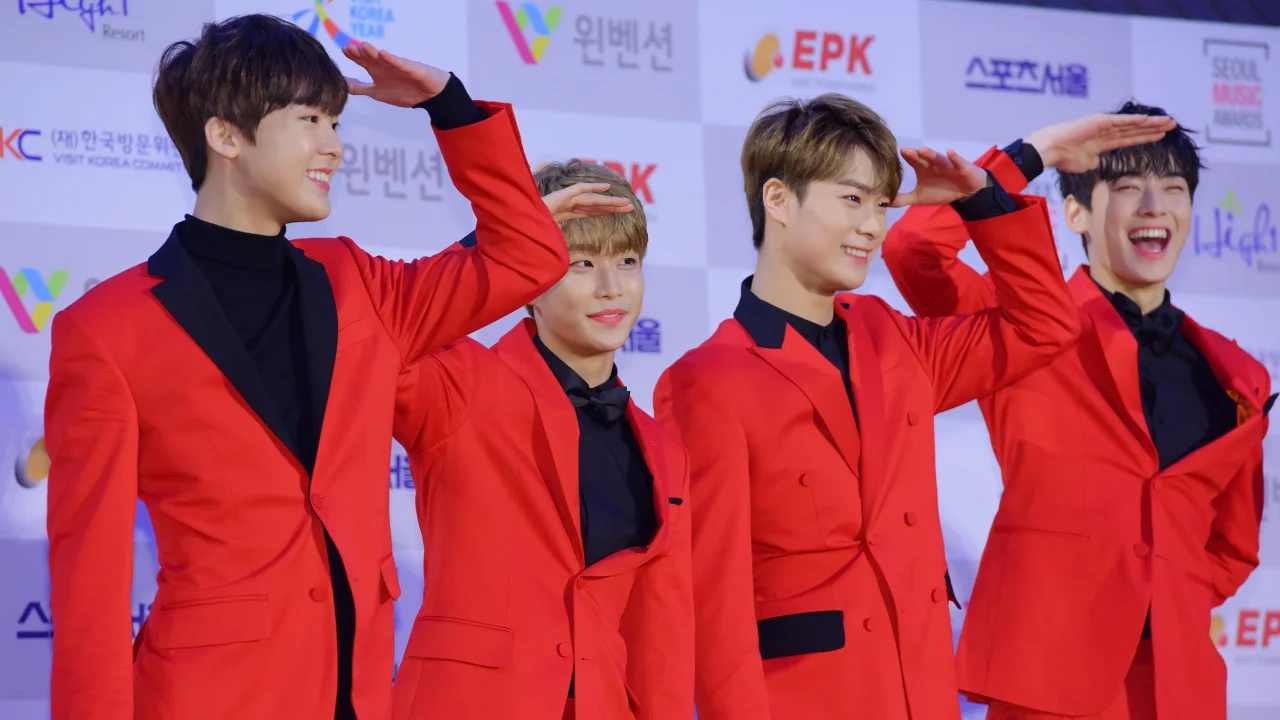 Young Stars
Many K-pop stars begin their training when they are still in their early teens, refining their acting, singing, and dancing abilities for years before they are even given the opportunity to debut their first song.
The extreme strain K-pop idols are known to experience from their stringent management has been connected to an industry-wide mental health epidemic.
Among the members of the Organisation for Economic Co-operation and Development (OECD), South Korea has the highest rate of young suicide.
According to South Korea's Health and Welfare Ministry, the country's suicide rate was 26 per 100,000 people in 2021. While the general suicide rate is declining, the number of deaths among persons in their twenties is increasing.
In 2016, Moon Bin made his Astro debut. The group's other members are Yoon San-ha, MJ, Cha Eun-woo, and Jinjin.
Additionally, he played as a member of the recent Asian tour of Moon Bin & Sanha.
The pair was scheduled to play in Jakarta on May 13 and Busan next month as part of the port city's efforts to promote the 2030 World Expo.
In 2009, Moon Bin made his acting debut as a young child in the Korean Broadcasting System television drama "Boys Over Flowers."
Southeast Asians made up a large portion of the series' global viewership after its dub version began airing.
His sister Moon Sua, who performs with the female band Billlie, is also well-known in the K-pop group.
RELATED CTN NEWS:
Plex TV – Watch Free Movies Online & TV Shows On – Plex.tv
How To Cancel Paramount Plus Subscription On Amazon Prime Video?
Watch The Super Mario Bros. Movie 2023 Free Online