How to Properly Host a Memorable Wine and Cheese Evening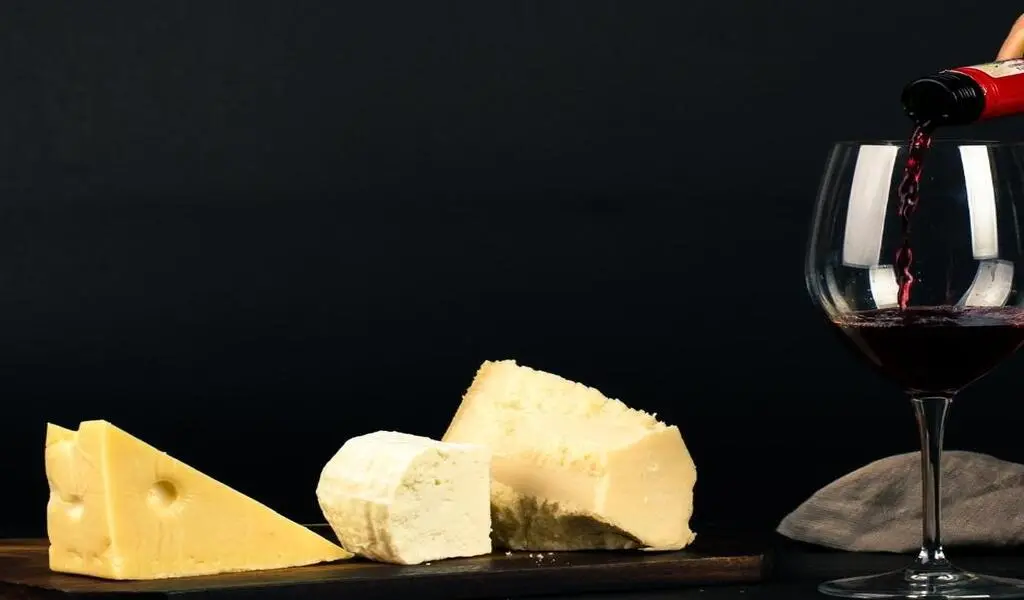 A wine and cheese evening is an event that is inspired by the times of past centuries when families would gather together to enjoy their favorite wines and cheeses. Aside from regional customs, this tradition is deeply tied to time-honored historical anecdotes and adages.
When hosting a memorable wine and cheese evening, it is important to find the right location and plan out each course in order to create a memorable experience.
Every partygoer has a different idea of what constitutes a perfect pairing. So, consider these easy-to-follow tips to help you make your own unique variety, and plan an unforgettable and fun one: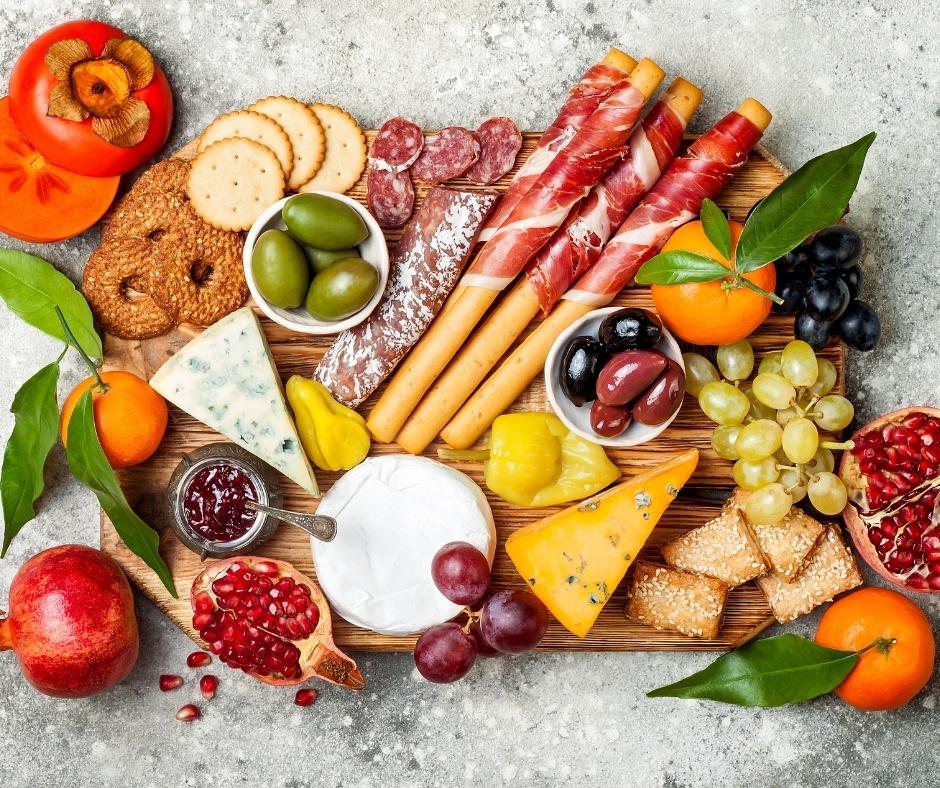 A charcuterie board is a great way to start a wine and cheese night. It's a fun way to serve the main course and allows guests to try different types of meats.
The key to making a perfect charcuterie board is to have the right selection of meats, wines and cheeses. You can't just slap cheese on everything, because that will be bland.
In addition, you'll also need an excellent selection of bread, crackers, fruits, dried fruits, nuts, a variety of dips, spreads, jams, jellies and cheese knives (if you're using them).
Here are some suggestions for how many different types of meat you can put on your charcuterie board:
1-2 slices of bacon (or pancetta)
2-3 slices of prosciutto or other ham
8 ounces of salami or similar cured meat (perhaps from an Italian deli)
6 ounces of brined pickles or olives (such as oil-cured)
1-2 ounces of hard cheese like Parmesan or cheddar (you might want to add some blue cheese as well)
If you're not a seasoned expert with wine, consider joining a wine club.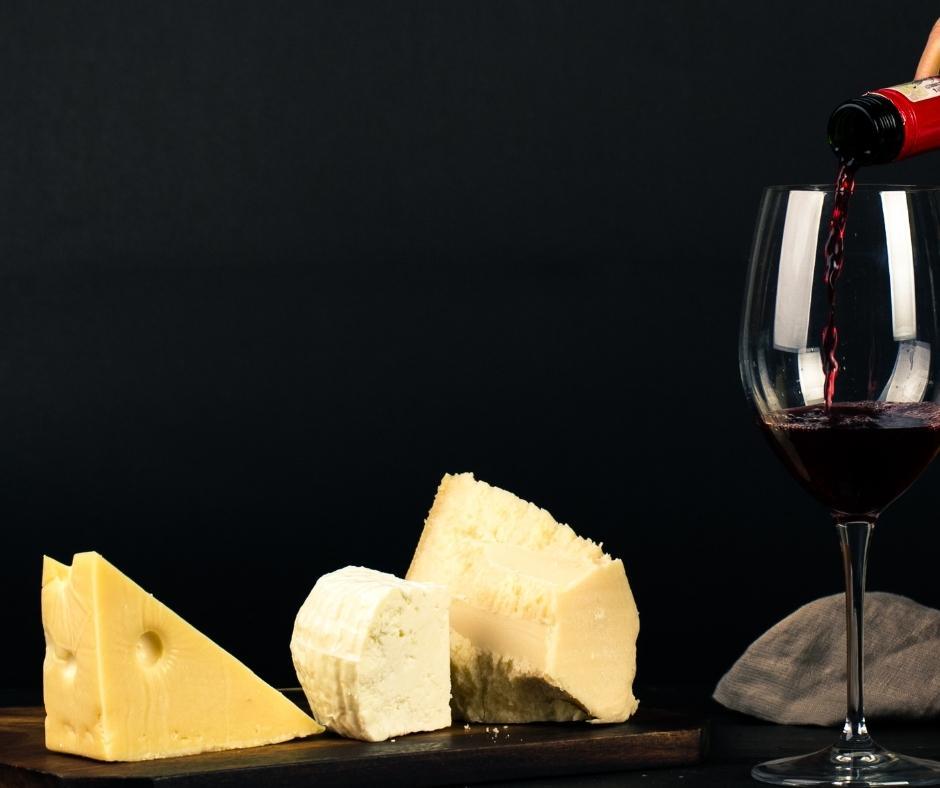 Cheese is a staple in any cheese lover's refrigerator, but it can be difficult to pair with wine. It's not just the variety of different cheeses that make pairing tricky. There are also the differences between hard and soft cheeses, which affect both texture and flavor.
With all these factors to consider, it's no wonder so many people struggle to find good wine pairings for their favorite cheeses.
To start with, it's important to know what kind of cheese you're trying to pair your wine with. There are different types of cheese that go well with different types of wines.
For example, some cheeses like blue cheeses pair well with crisp white wines like Sauvignon Blanc or Pinot Grigio, while others work better with red wines like Merlot or Cabernet Sauvignon.
A good rule of thumb when pairing wine and cheese is to choose something sweet and fruity in order to counterbalance the saltiness of the cheese. You don't want this pairing to overpower your palate as one bite finishes leaving your mouth feeling like it has sandpaper on it!
Another important thing to remember when pairing wine and cheese is that certain cheeses have stronger flavors than others which may not go so well together without a bit more help from complementary flavors in your glass.
Prepare Your Glassware
If you are planning a wine and cheese event for your home, you will want to prepare your glassware for your wine and the number of guests you are expecting. If you are hosting a party that is just for family and friends, then it should be simple to accommodate just one or two glasses.
However, if you have guests coming over from out of town, or if you are having a large gathering at your house, then it is important to find a way to accommodate more than one glass per person.
If there are only two people coming over, then you can use an individual wine glass for each guest. This way, everyone can enjoy their own glass of wine without having to worry about sharing it with anyone else.
The reason why this works well is that when someone drinks from their own glass of wine, some of the taste will stay in their mouth and not transfer over to another person's drink.
This can help prevent any unpleasant aftertastes that might occur when drinking from someone else's glass of wine.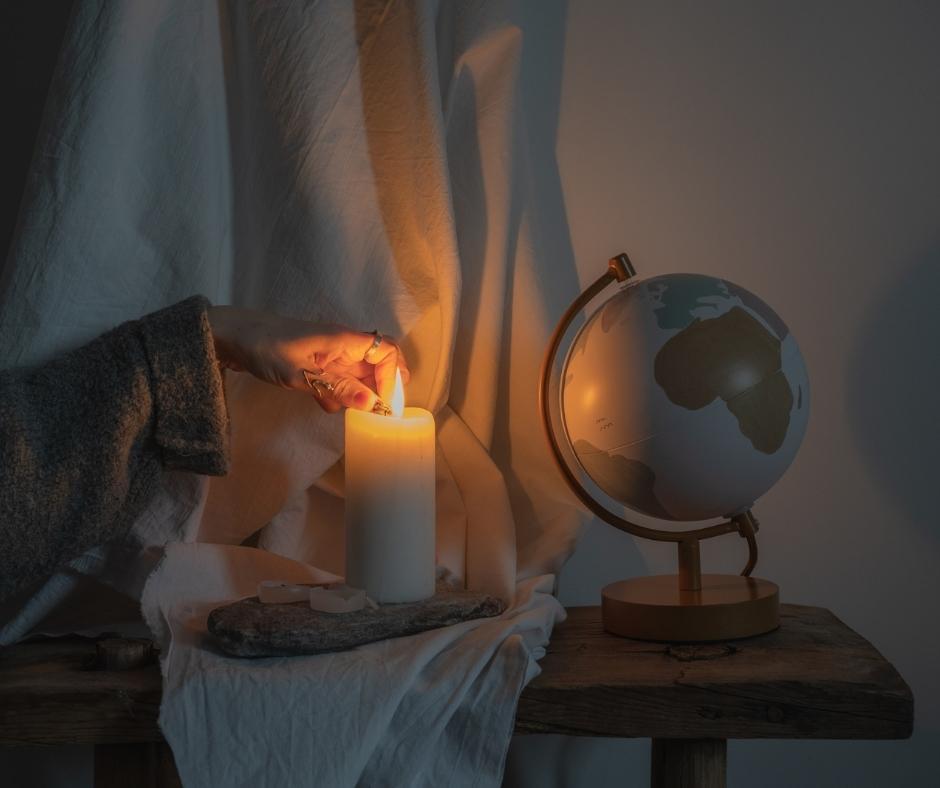 Setting the Mood for Your Party
The right mood is important because it sets the tone for your guests, and they will be on their best behavior if you give them a fun, exciting atmosphere to begin with.
The wrong mood can ruin everything. So how can you set the right mood?
You'll want to make sure that there are candles and nice lighting since this creates a warm feeling that helps people relax and socialize more easily.
Also, you need to make sure that there's plenty of seating in the room where you're hosting your event so that people feel comfortable sitting down in one place for an extended period of time.
If possible, try to have soft music playing in the background throughout your party so that guests feel at ease when they arrive at your home.
This is an important step because it can make or break the entire experience for your guests.
The key here is that there should be something unique about each individual area so that everyone feels comfortable while they're there.
It's not just about making sure that everyone looks good. You also want to make sure that each person feels welcome during their visit so that they don't feel like they're being judged by anyone else at the party.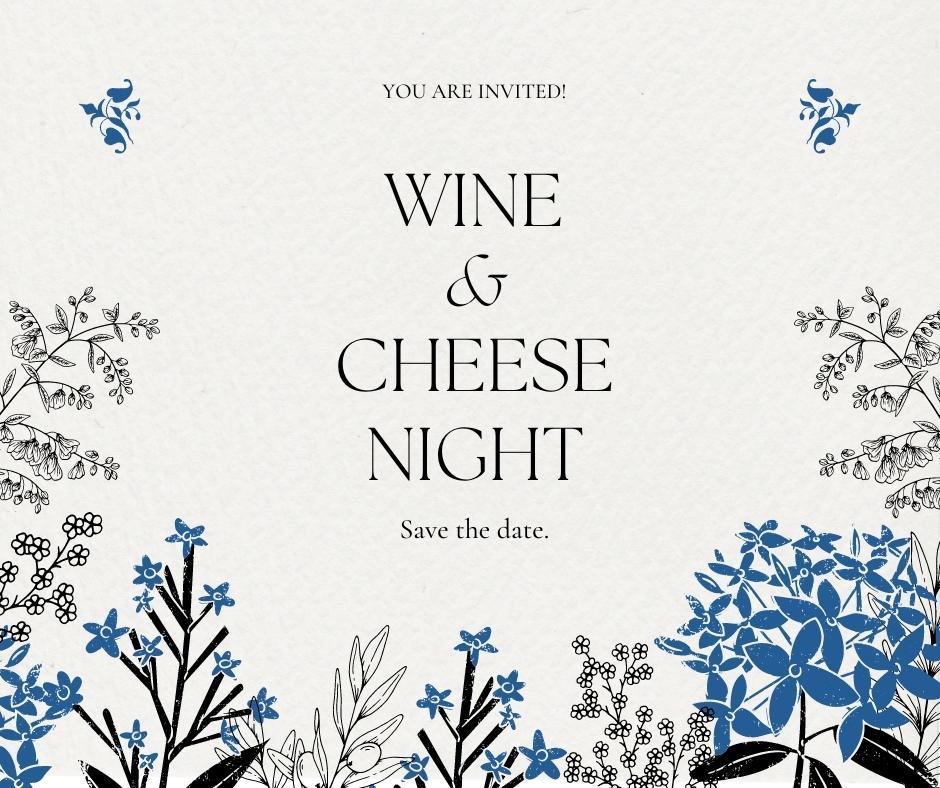 Creating an Invitation That Stands Out
When it comes to hosting a memorable wine and cheese evening, many people think they need to get creative with their invitation.
However, this is not the case. You can create a very classy and elegant invitation by using basic stationery such as wedding invitations, save the dates or any other type of paper product that your guests will recognize.
You can also use some simple clip art to help make your invitation stand out from others.
One of the best ways to attract attention when it comes to creating an invitation for your wine and cheese evening is to include pictures of people who are important to you.
For example, if you have children in your life who you want to include on your invitation, then consider including their pictures on the front or back of the card so that everyone will know exactly who they are looking at when they receive the invitation.
Another method that many people use when creating their own invitations is by using personalized stationery items such as photo cards or personal stationery products such as envelopes or note cards.
When using these types of products, try not only including photos but also writing something personal about yourself or even some information about yourself so that it is more personalized.
Final Thoughts
You can follow these tips to host a wine and cheese evening that will be fun, memorable, and delicious. Hosting the perfect wine and cheese evening takes a little preparation, but it's well worth the effort!
Related CTN News: